Jay-Z Is Officially The World's First Billionaire Rapper
The financially-savvy hip-hop star has lucrative ownership stakes in companies ranging from Uber to Armand de Brignac champagne to Tidal music streaming service.
Photo: Seth Browarnik/World Red Eye
Jay-Z once rapped "I'm not a businessman, I'm a business, man." He definitely wasn't kidding.
The hip-hop icon is also a champagne and liquor mogul, part-owner of Uber, the boss of Tidal streaming music service and he runs a sports management company—among other lucrative ventures.
So it's no wonder that Forbes has finally crowned him the world's first billionaire rapper.
"Less than a decade later, it's clear that Jay-Z has accumulated a fortune that conservatively totals $1 billion, making him one of only a handful of entertainers to become a billionaire—and the first hip-hop artist to do so," Forbes reports.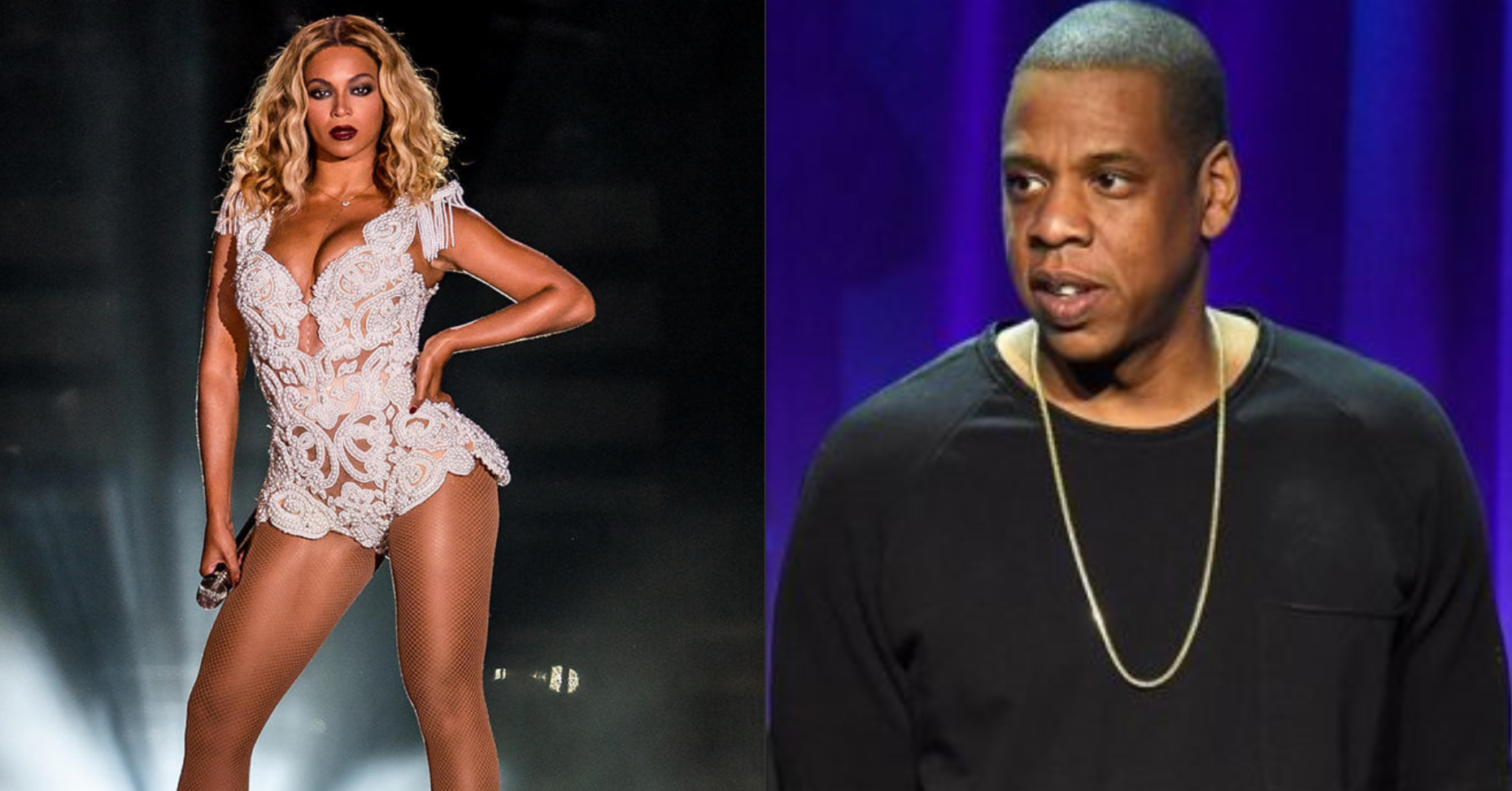 The wealth-obsessed media company ran through the assets that got Jay-Z to the historic billion-dollar mark.
a $310 million full ownership stake in Armand de Brignac champagne
$100 million worth of D'Usse cognac
a $70 million stake in Uber
his ownership of the music streaming service Tidal
his $70 million art collection, including pieces by Jean-Michel Basquiat
his ownership of the Roc Nation sports management company
$50 million in assorted real estate holdings (including a $26 million East Hampton estate and an $88 million Bel Air estate) and his music catalog.
Jay-Z, who grew up as Shawn Carter in a Brooklyn housing project, is also married to the mega-rich Beyonce, which probably doesn't hurt his bottom line.
Meanwhile, CNN reports that rapper and producer Dr. Dre—who claimed he was hip-hop's first billionaire after selling Beats Music, the high-end headphones and streaming music service to Apple—actually never broke the billion-dollar mark with that famous mega-deal. 
It's estimated that while that blockbuster deal pushed Dre's net worth to about $1.1 billion, state and local taxes ultimately nudged it to just below the $1 billion-dollar mark.
Still, Dre isn't doing too shabby, either. Last year Forbes reported that the former NWA mastermind tied with Nas for the world's 7th-highest-paid rapper. But then again, Jay-Z was in the top-earning slot, followed by Diddy and Kendrick Lamar.