Watch Jean-Claude Van Damme Play an Action Star and Part-Time Spy in First Trailer for His Mind-Bending New Show
Legend.
Never mind that he's three years shy of being 60; we'd all feel a hell of a lot safer if Jean-Claude Van Damme were moonlighting in espionage when he wasn't being an action star.
That's the premise of his surprisingly hilarious new Amazon show Jean-Claude Van Johnson, wherein the Belgian Bloodsport and Hard Target actor plays a washed-up action star looking to get back into the game. 
Hmm… that sounds sort of familiar…
The twist is that acting is just a front for being an international spy, with The Cosby Show actress Phylicia Rashad playing his sleek, sharp-shooting boss. He also opts for a new name: Jean-Claude Van Johnson.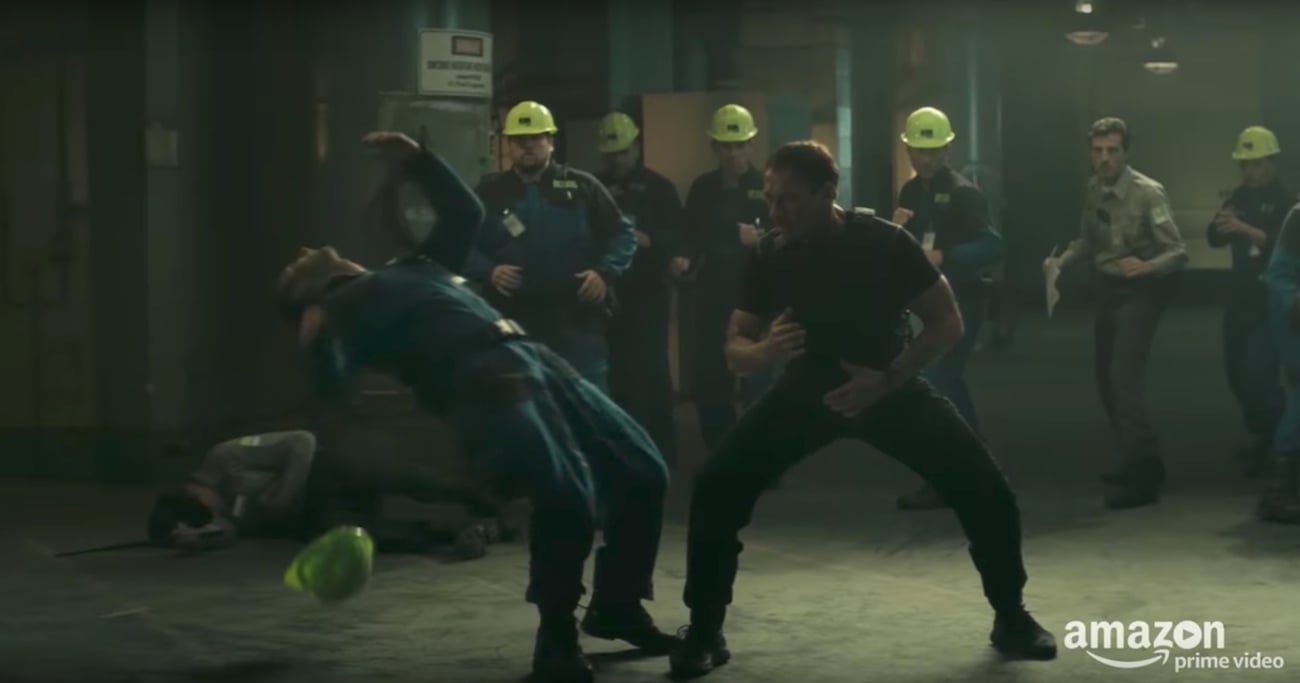 When Rashad's character warns Van Johnson returning to his old ways could be deadly, he gives us the first great line of the series: "No ones going to die, except for all the people I'm going to kill."
Jean-Claude Van Johnson will begin streaming to Amazon Prime users on December 15th.