Jennifer Lawrence's Turn as 'Mystique' May Not Be Over Just Yet
The 'X-Men: Apocalypse' star appears to have had a change of heart.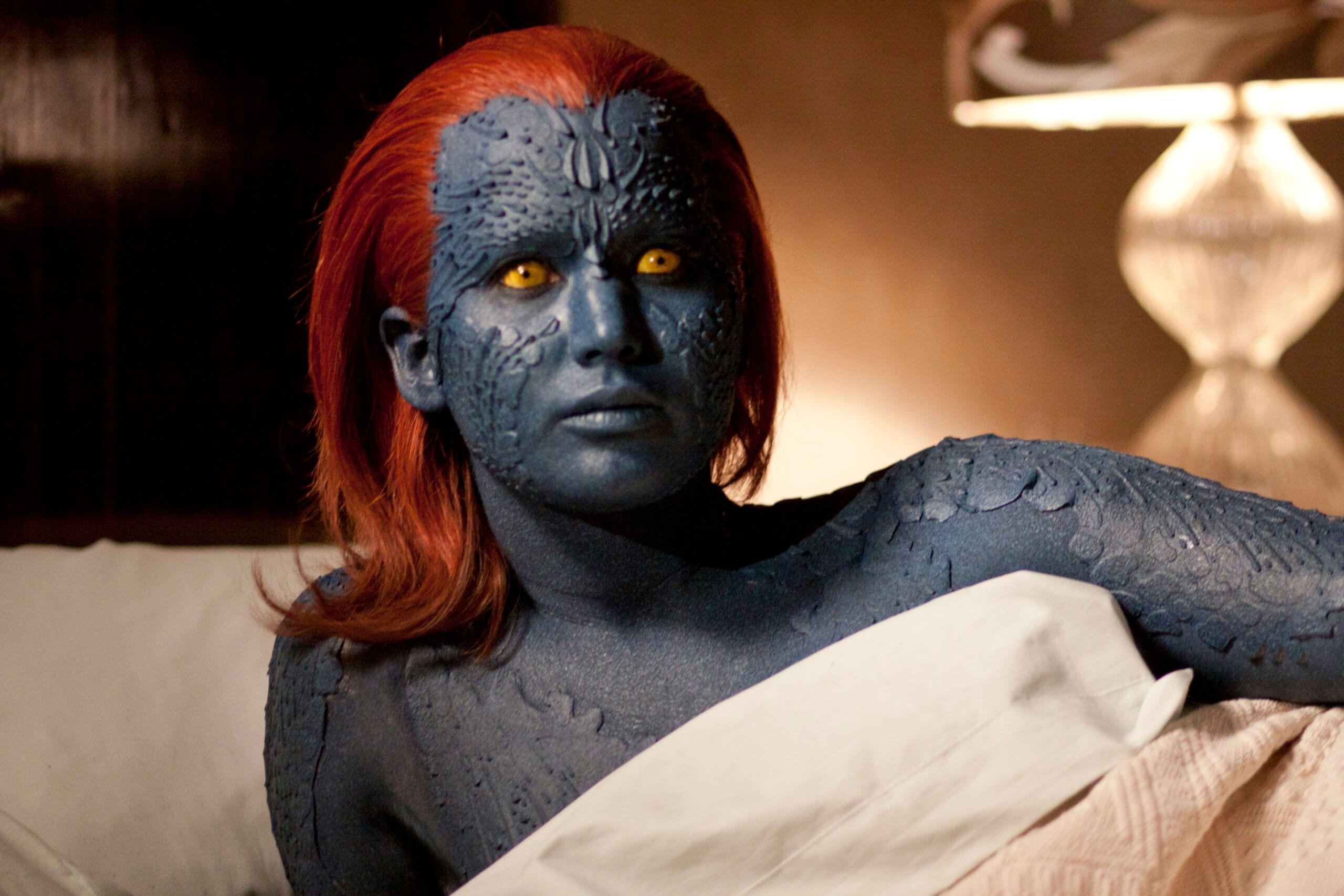 Sometime last year, A-lister and Amy Schumer's BFF Jennifer Lawrence made it public that her time as shapeshifting mutant Mystique would soon be coming to an end, and fans weren't too excited to hear it. It's been made public that the contact of the 25-year old actress, as well as a few of her costars, would in fact be up following May's debut of X-Men: Apocalypse, but we still hoped the film's excitement would rally her into a few more layers of body paint. And it looks like our prayers have been answered.
In a recent interview with Empire, the Oscar-award winner claims that despite the eight hours in a make-up chair, she's totally game for another round in the X-Men universe. "I am dying to come back," Lawrence told Empire. "I love these movies, I love being in them. I love ensemble movies because it's not on anyone's shoulders."
Now, don't go scouring Fandango for when to buy tickets just yet. Director Bryan Singer has made multiple claims that Apocalypse will "mark the end of a natural prequel trilogy," and with so many other comic book films lined up, there might not be room for a Lawrence to return. Plus, if you've taken a look at the most recent trailer, that hand around Mystique's neck just seems to be getting tighter and tighter…
You can find out Mystique's fate when X-Men: Apocalypse hits theaters on May 27th.