Jennifer Lawrence Isn't 'Pretty Enough' to Play Sharon Tate in Tarantino's Charles Manson Flick, Sister Claims
She'd prefer Margot Robbie play the slain actress.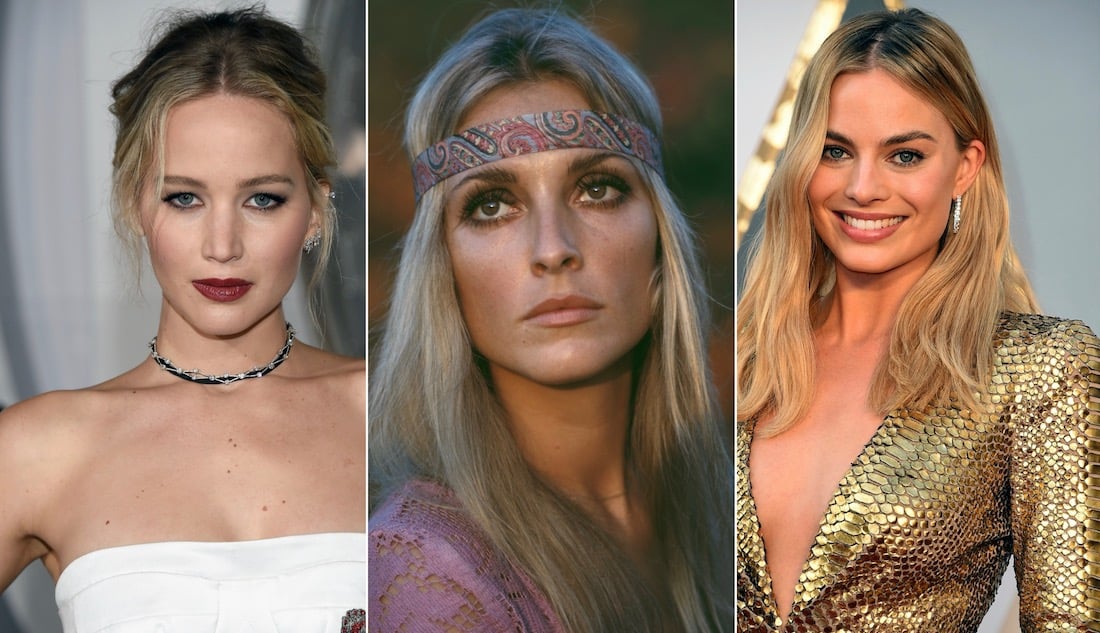 When news leaked that Quentin Tarantino's next film will be based on the Manson Murders, speculation over who will portray slain actress Sharon Tate quickly followed.
TMZ alleges that the role is down to two of Hollywood's most gifted actresses—Jennifer Lawrence and Margot Robbie. 
Director Roman Polanski, who was married to Tate at the time of the 1969 murder, has yet to weigh in, but Tate's sister Debra has a very clear favorite.
https://www.youtube.com/watch?v=E_oB5tpqT1Y
"They're both extremely accomplished actresses, but I would say my pick would have to be Margot," Debra told TMZ. "Simply because of her physical beauty and the way she even carries herself is similar to that of Sharon."
Physical beauty she says J-Law lacks…
"I don't think as much about Jennifer Lawrence… not that I have anything against her, but I dunno… she's not pretty enough to play Sharon. That's a horrible thing to say, but you know… I have my standards."
"The physical beauty wouldn't be so important, but Sharon's six years of her public life were all based on that incredibly beautiful, natural, perfect look—in both soul, heart and spirit. So that's what I'm trying to look to capture," Debra added.
Tarantino may not have to pay much mind to her opinions on casting, but Debra made a legal argument for her involvement in the project. 
"I feel that Mr. Tarantino needs to reach out to me as I don't know if he's aware, but I own Sharon's intellectual licensing," Debra said.
"I'm not necessarily opposed to this project, but I am very concerned in how he will portray my sister, and I would like to sit down and have a chat with him."
Considering Tarantino's revisionist take on World War II in Inglourious Basterds, Debra will likely see someone she doesn't recognize on the screen when the still-untitled film is released.