You Won't Believe How Much Jennifer Lopez Got Paid For a 20 Minute Concert In Qatar
Love don't cost a thing, but J. Lo does.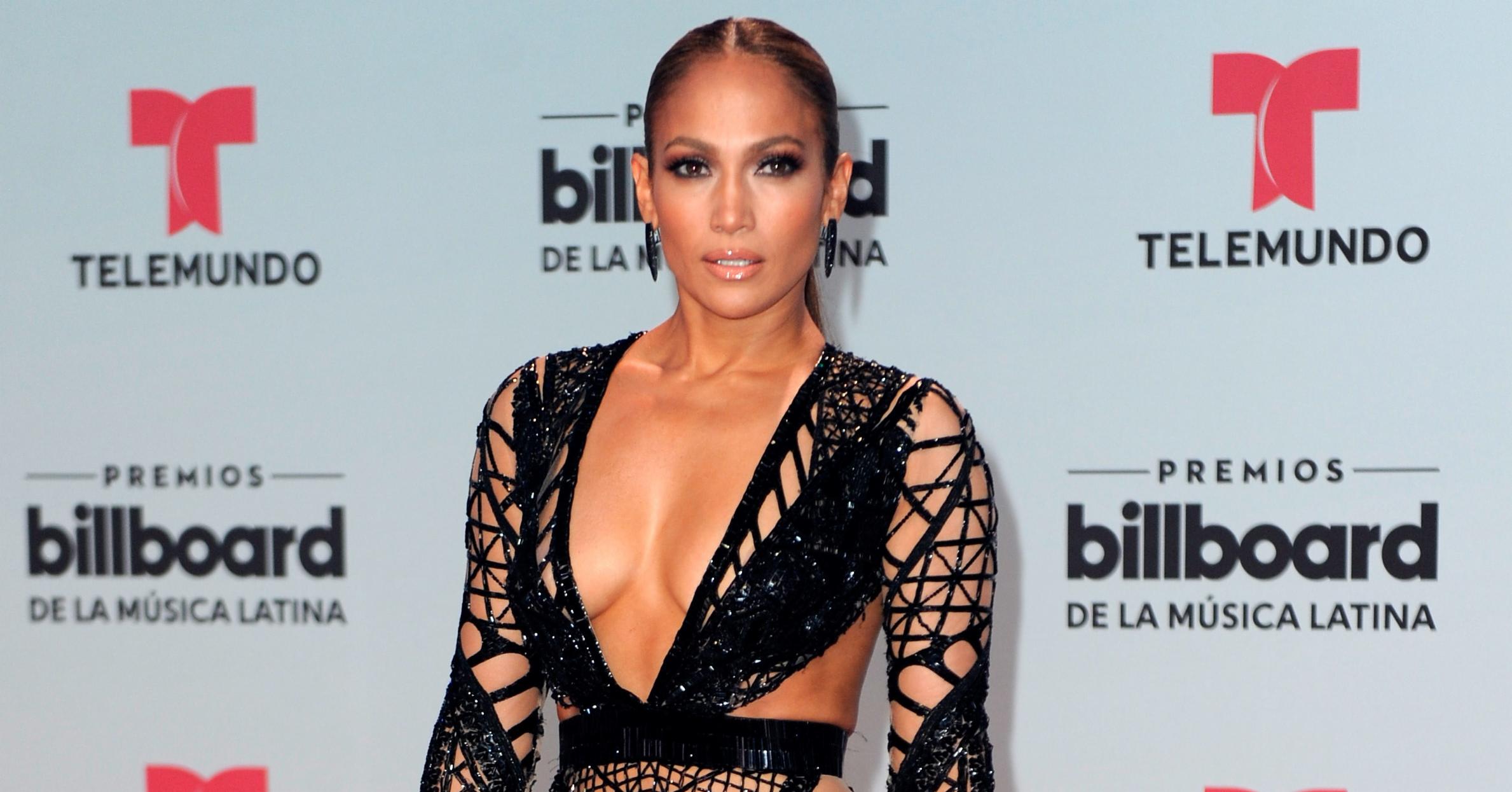 Getty Images
Nearly 20 years into her musical career, J. Lo is still raking in tons of cash.
The "El Anillo" singer was reportedly paid a staggering $2 million dollars for a 20-minute set and Q&A session at the grand opening of the Doha Festival City Mall in Qatar last week, according to TMZ. 
Sources said that Lopez spoke about woman's rights—a hot-button issue in the Arab country—before snapping photos with fans. The pop star was paid an additional million for expenses, including a private jet. 
Unbelievably, she'll make another seven-digit sum for an equally short performance when she headlines a Qatar Airways gala at the Dolby Theater in Los Angeles on November 27. 
The airline is reportedly offering Lopez $1.2 million, but the fee is still being negotiated. 
Talk about the good life.