Jerry Seinfeld Spoofs James Bond in Netflix Trailer for '23 Hours To Kill'
"Good evening, Mr. S."
Jerry Seinfeld jokingly borrows from familiar James Bond movie tropes in the trailer for his new Netflix stand-up special. 23 Hours to Kill.
Netflix's teaser for the special shows a shackled Seinfeld at the mercy of an eye patch-wearing, 007-style supervillain named "Blowfish" who starts to train a laser beam toward Seinfeld's defenseless crotch–before it's revealed that they're actually backstage at a New York City comedy club and Seinfeld is just hyping his latest stand-up special.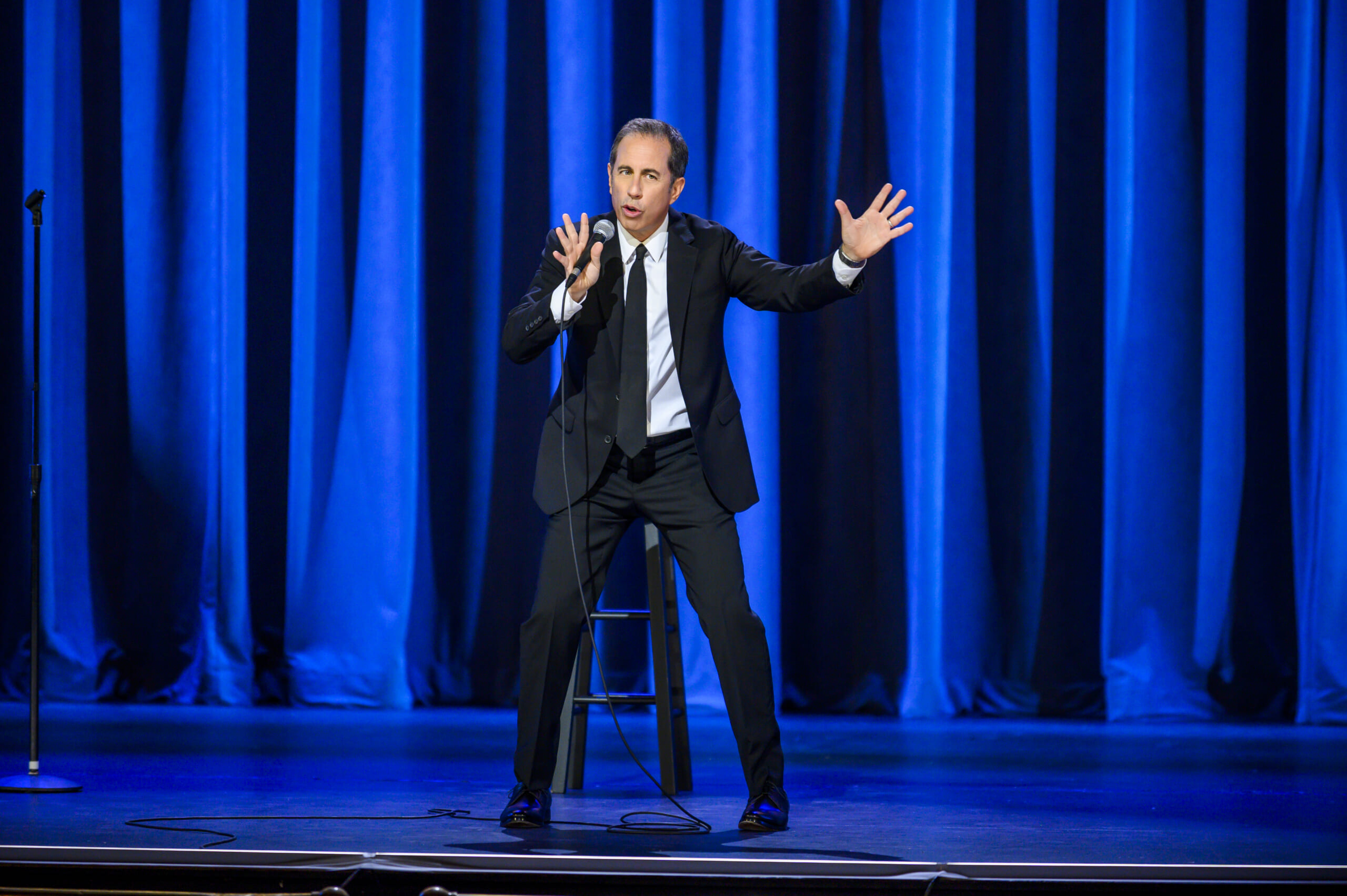 And given how much money Netflix is known to pay famous comedians like Seinfeld and Eddie Murphy for performing new stand-up sets, we're guessing the 90s sitcom icon will have even more money than usual to invest in his incredible fleet of vintage Porsches.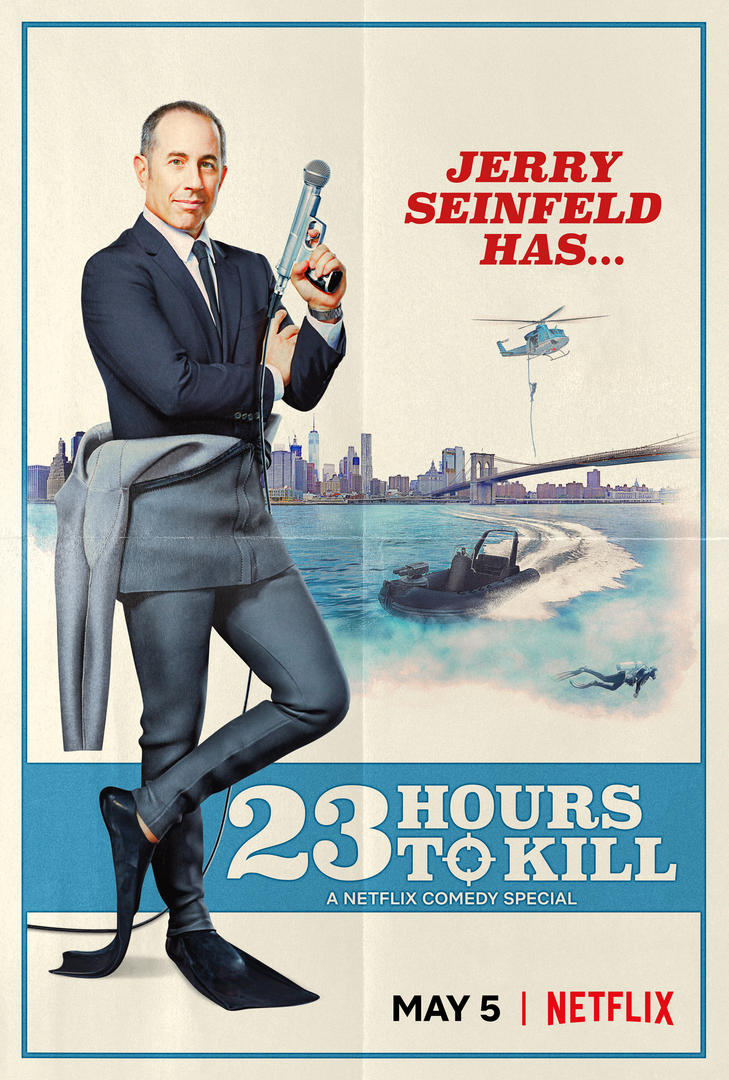 23 Hours To Kill begins streaming May 5th on Netflix. Check out the trailer above.