Jessica Simpson Reveals How She Really Feels About Her Breasts
"My boobs just have their own life, they have a way of making themselves present."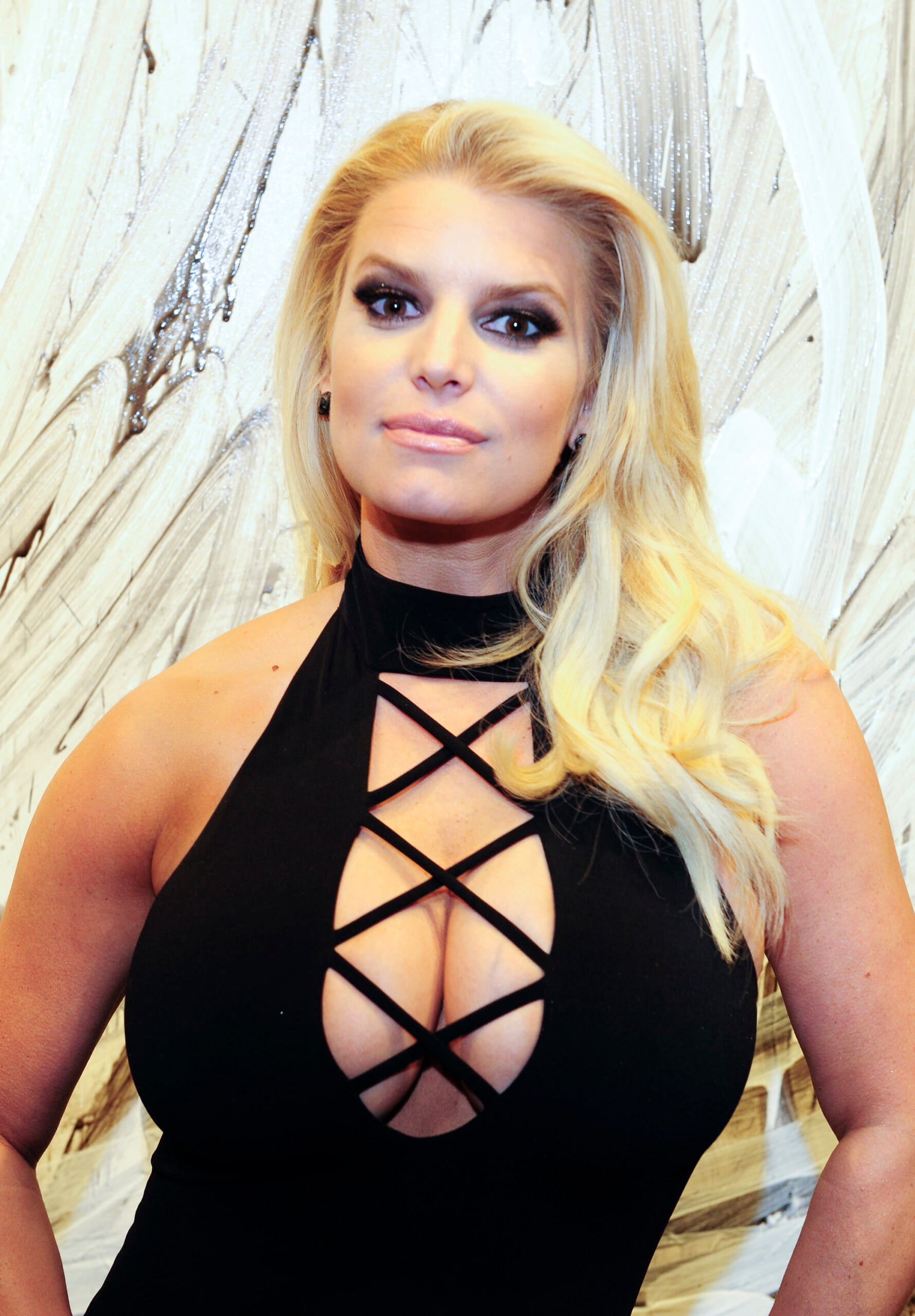 Jessica Simpson has gone through some big ups and downs throughout her career and personal life, but there's one element that has remained a constant throughout it all: her wonderfully bountiful bosom.
The singer/reality TV star/fashion designer opened up to Women's Health in the magazine's latest issue to talk about the part of her anatomy she almost thought was too sexy.
"My boobs just have their own life, they have a way of making themselves present," she told the magazine. "I thought I was going to get a breast reduction."
https://www.instagram.com/p/BIoHfQfAXQd
But the former face of Weight Watchers and mother of two with her husband, retired NFL tight end Eric Johnson, ultimately decided not to go through with the procedure.
"After having kids, I look at myself and I'm like, you know what, my boobs are actually really big, but I like how they are," she said. "They're an asset, and Eric loves them still."
We can see why he would!