Joaquin Phoenix Is a Brutal Hammer-Wielding Assassin in the First Trailer For 'You Were Never Really Here'
Like 'John Wick' but darker.
Amazon Studios
Joaquin Phoenix has always had an edge. As a result he's played some pretty tortured characters. "Joe" in You Were Never Really Here may be a whole new level.
This movie has already won prestigious awards—best actor at Cannes for Phoenix and best screenplay—and it's obvious from the trailer that there's an extra depth here that you may not find in otherwise fun thrillers like John Wick.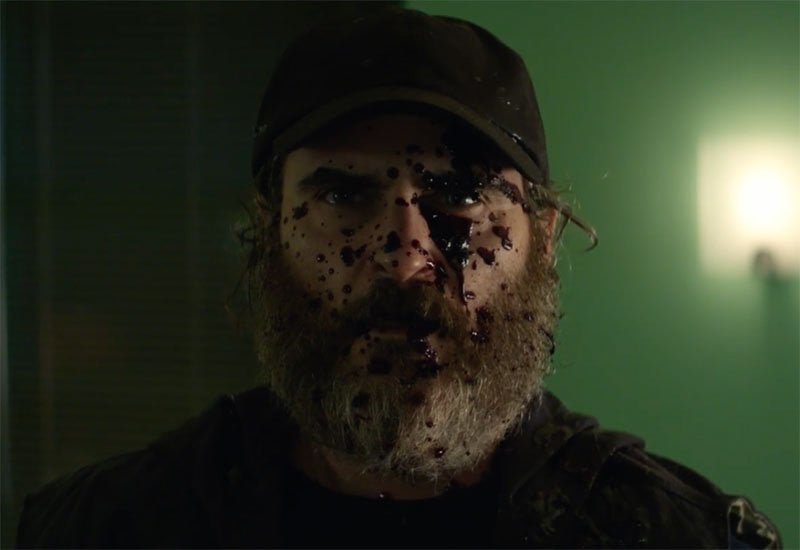 Phoenix's Joe is a quiet man. He's also a military veteran who has found his civilian calling as a traveling assassin and fixer. His preferred killing method involves a hammer. But he's a classic anti-hero, because his job is partly to rescue young girls from sex trafficking.
In Here he's tasked with finding and rescuing a politician's daughter. Synopses of the movie indicate that goes well enough, but once Joe has the girl, everything goes to hell. 
You Were Never Really Here—which already has a solid Rotten Tomatoes rating of 88%—is scheduled for release on April 6, 2018.