Joaquin Phoenix Says Playing the Joker 'Scares' Him, But He's Ready to Do It
He's officially starring as the Clown Prince of Crime in a new origin movie.
So, it's official that Joaquin Phoenix will star in a Todd Philips-directed movie depicting the origin of Batman's creepy clown nemesis, the Joker. And Phoenix, an actor who has a (maybe undeserved) rep as sometimes being wary of publicity, is talking about it.
He spoke with Collider about taking on the role in what will essentially be the character's origin story, and he admitted something surprising: He's kind of nervous about it.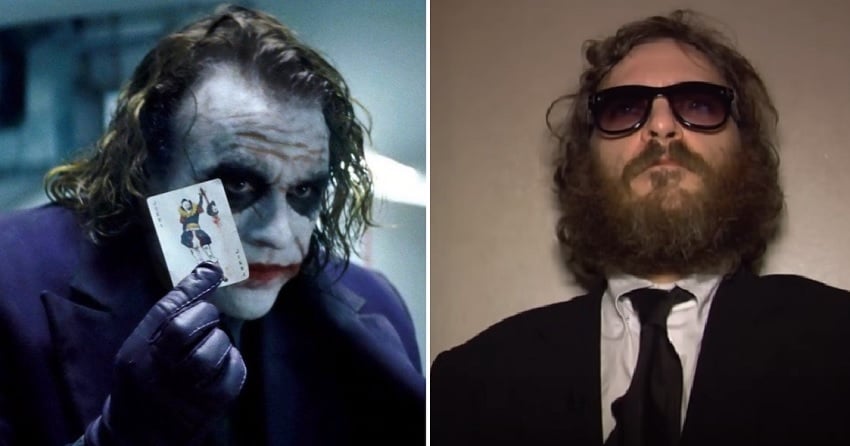 Phoenix told Collider that the Joker's story "feels unique, it is its own world in some ways."
"Mostly, it scares the fucking shit out of me or something," Phoenix reportedly said, and "it might as well be the thing that scares you the most." 
Phoenix indicated he'd been thinking about something like this for years but he had some doubts. He said he told himself "'You can't do the Joker, because, you know, it's just you can't do that character, it's just been done.'"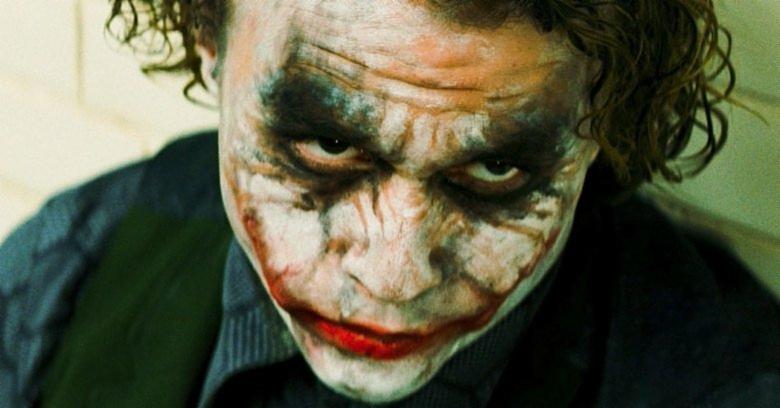 He said he considered other characters and his agent went as far as suggesting they meet with Warner Bros. But Phoenix begged off and then "completely forgot about it."
He later heard about the idea of a Joker origin story and said he found it exciting and it was an experience he wanted. Despite the fact Heath Ledger stamped the role with an indelible, Oscar-worthy performance starring alongside Christian Bale in what was inarguably a superhero flick, Phoenix doesn't see it as such.
It will be a "unique" movie, according to Phoenix, because he and Philips are zeroing in on a character "dealing with real life struggles. And sometimes that is uncovered and exposed, and sometimes it isn't."
That a great actor like Phoenix sees the complicated nature of this character in particular promises another crazy journey into a broken and evil mind—but one very different from previous performances like Ledger's and Jared Leto's.
We're looking forward to seeing what Phoenix does with the role. Also hopefully more bombs and fights like the other DC movies.