'Goodfellas' Reunion Gets Closer as Joe Pesci Joins Robert De Niro in Martin Scorsese's New Gangster Flick
All we need now is for Ray Liotta and Paul Sorvino to join the 'Irishman' party.
Paramount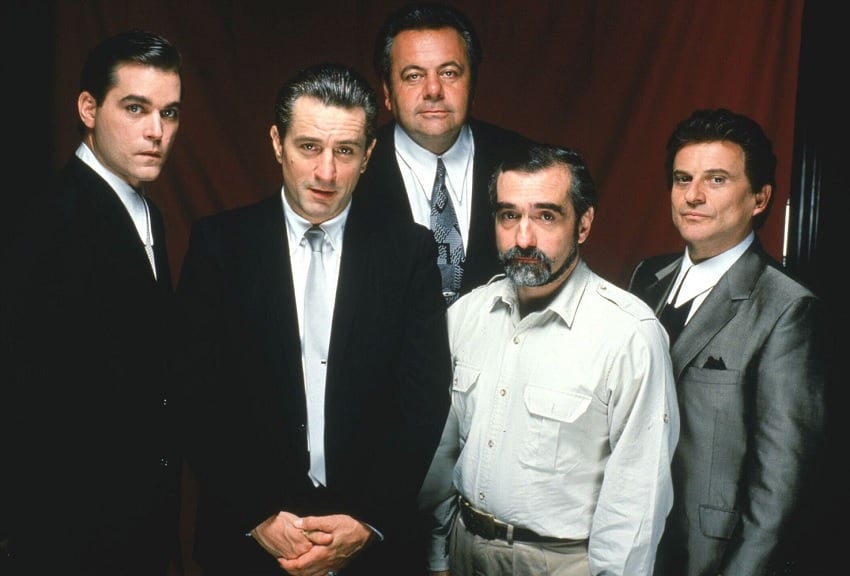 Joe Pesci is one picky actor. He's worked with Martin Scorsese on several films. He knows the quality of the director's work, and Scorsese has pulled all-time great performances out of him. But reports indicate Scorsese still had to ask Pesci something like 50 times to be in The Irishman before the actor finally said yes.
The Independent reports that this confirms we'll finally get Pesci and De Niro on screen together again, just like Goodfellas, and Al Pacino to boot.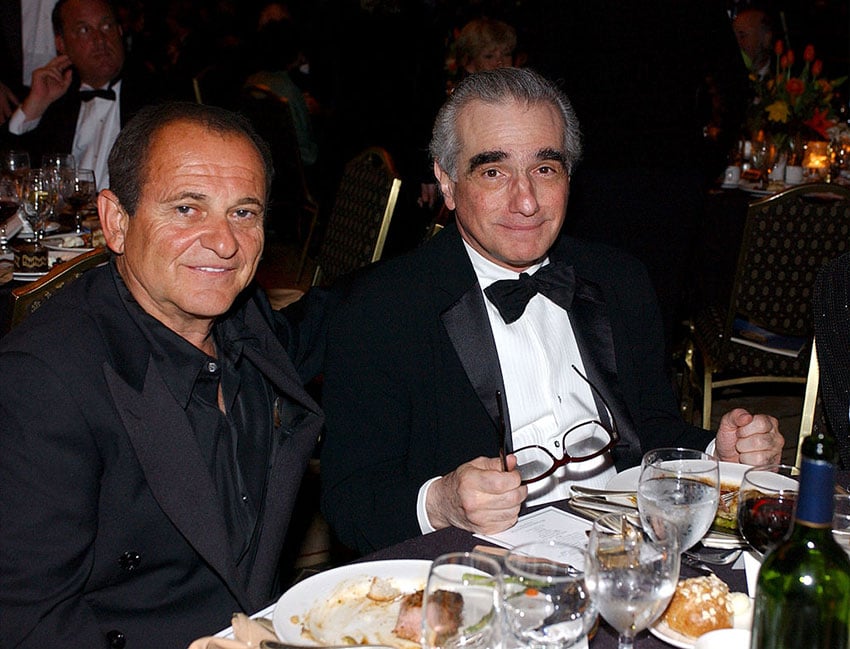 The Irishman is, after all, total Goodfellas territory—the synopsis says it's about a "mob hit man" remembering "his possible involvement with the slaying of Jimmy Hoffa."
Pesci will reportedly play a "mob boss" from Pennsylvania named Russell Buffalino, who was allegedly a key player in Hoffa's infamous—and still unsolved—disappearance.
https://www.youtube.com/watch?v=E84VqqCPI7w
The Independent also reports Harvey Keitel and Bobby Cannavale could be on board when the cameras begin rolling in August.
It will be great to see Pesci in a juicy mobster role again, but let's face it, he could never do another role and he'd still own the phrase "funny like a clown" forever.