Watch John Travolta As Legendary Mob Boss John Gotti In Killer First Trailer for 'Gotti'
Get fired up with the bloody story of New York's most famous Mafia kingpin.
Video Still
https://www.youtube.com/watch?v=yNaLblrdflU
The hard-fought rise—and harder fall—of mobster John Gotti is seen in the first trailer for Gotti, starring John Travolta in the titular role.
"New York is the greatest city in the world — my city," Gotti says in the trailer.
The film is directed by Entourage actor Kevin Connolly, who will explore darker dimensions to the swaggering New York crime lord nicknamed "Teflon Don."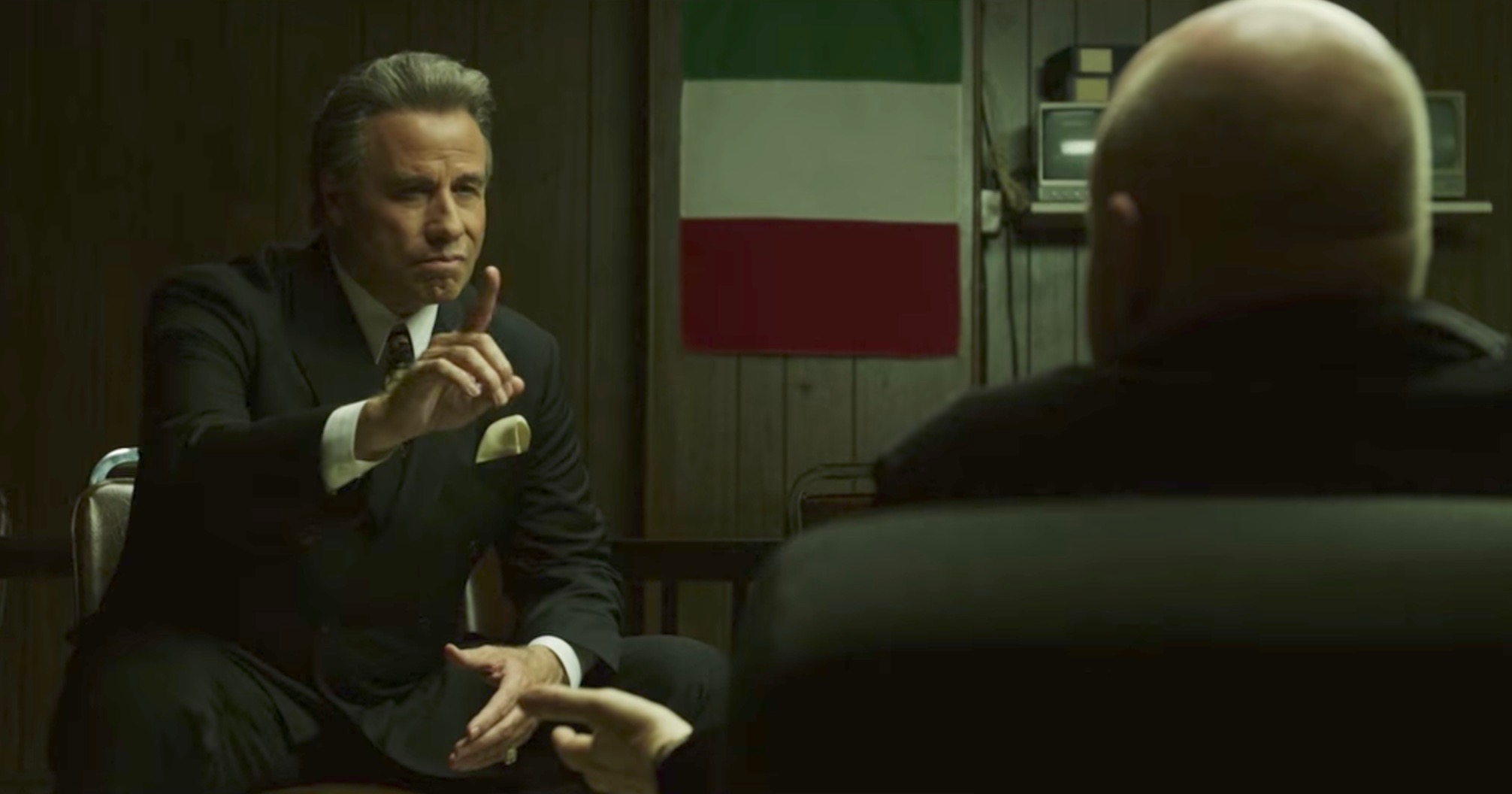 "There are nice cars and fancy suits in the movie, but we're also showing where all that eventually leads," Connolly told Entertainment Weekly. 
"HBO made a Gotti movie in 1996, but his death, which was horrible, hasn't been covered too much. That's a different angle that we're going to explore."
Gotti was convicted of murder in 1992 and died of cancer in prison in 2002, at the age of 61. 
But not before gunning down his old boss Paul Castellano in front of Sparks Steak House, in one of the action-packed highlights from the trailer, as well as one of the most fabled mob hits of all time.
Gotti, which moves through three decades throughout his life, hits theaters on December 15, 2017.