'John Wick 3: Parabellum' Has an Official Release Date
"Be seeing you…"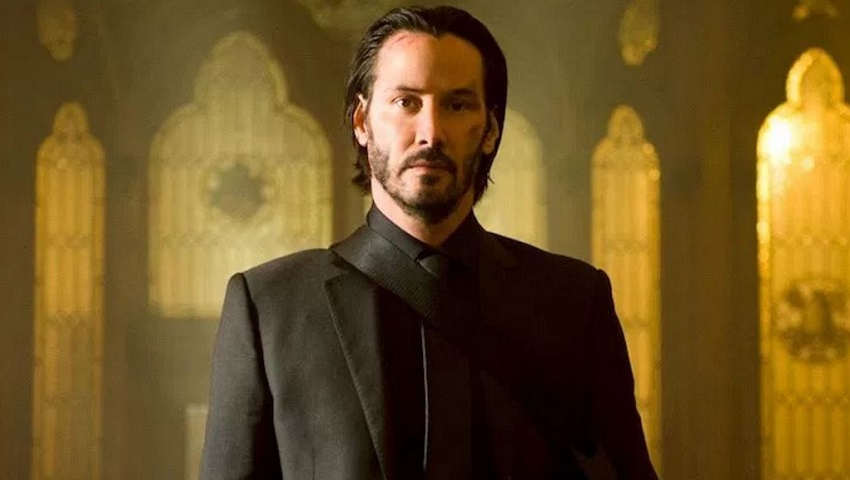 John Wick
Grab your gun, pet your dog, and get ready to go. We now know when we'll get to hang with our favorite merciless assassin again. 
The John Wick Twitter account announced Friday that the tentatively-titled John Wick 3: Parabellum will be in theaters on May 17, 2019.
Wick movies are grim—it's not like all that killing is supposed to be fun—but there's something about the mysterious animated image in the tweet that adds another layer. Just how intense will our next trip into the dark and complicated assassin's underworld really be? 
Let's look at the storyline (again) for clues. We know from the end of John Wick: Chapter 2 that John is on the run. There's a big price on his head for shooting a dude in the head in the heart of the Continental, which assassins treat as sacred ground; they aren't allowed to do their business there.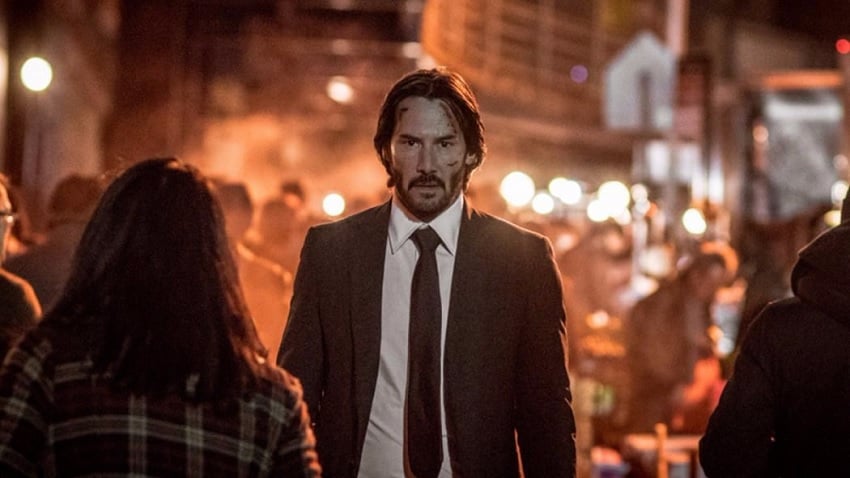 He's on a one-hour clock, his grace period before every assassin everywhere (there are a lot of assassins living quietly around us, apparently) comes gunning for him. He's got to do whatever he can to get away. Which means a lot of shooting and killing.
In that context, what could that ghostly-looking image of John Wick really mean? 
Probably just that he's gonna need a slicker. Based on images from Dan Laustsen, the movie's cinematographer, we know they're shooting in the rain.
" tml-render-layout="inline
" tml-render-layout="inline
 John Wick 3: Parabellum is really the movie's working title, so it could change, maybe to something like John Wick 3: Here Comes the Rain Again or John Wick 3: Pain in the Rain. 
Probably not. Whatever the title, it's in theaters a year from now and we'll be there to enjoy it.