'John Wick 3': Send Killer Messages of Love With These Wick-Themed Valentine's Day Cards
"I'd go to hell and back for you."
Instead of scribbling words of affection with a fucking pencil on a last-minute Valentine's Day card bought at midnight from CVS, consider a new approach: put some John Wick love in the air today.
It's an out-of-the-box idea for promoting movies full of murder, that's for sure, but John Wick: Chapter 3—Parabellum producers Lionsgate have created an entire page with Wick 3 images ready for personalized messages to your favorite professional killer. Or fan of the movies. 
Or stalking target. Let's face it, whoever you send one of these to needs to be in on the joke, to some degree. Otherwise, images of an intense and murderous Keanu Reeves in the rain make for a kind of aggressive vibe.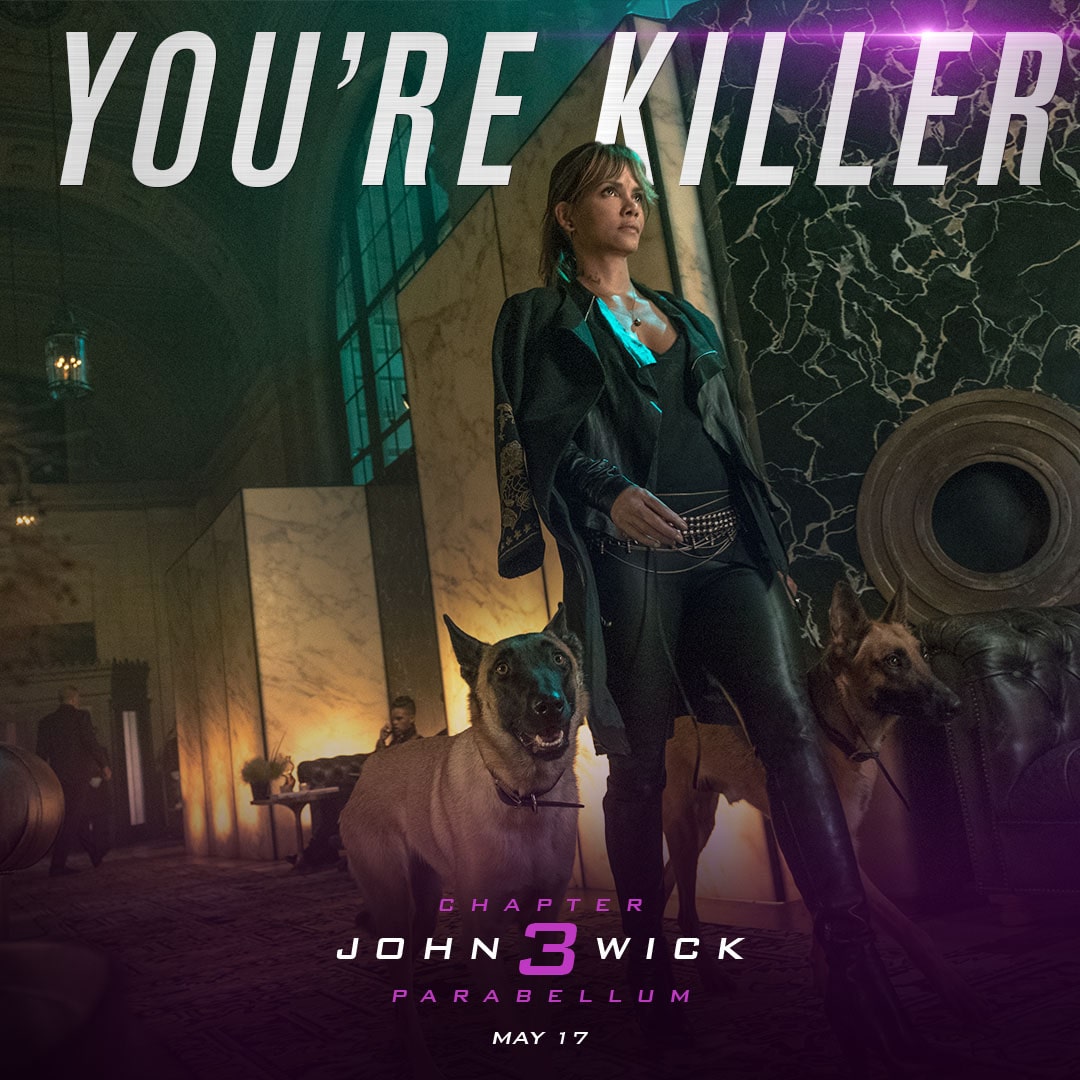 Then again, Halle Berry is involved in Parabellum as a fellow assassin from Wick's past, and she seems to be on his side, so that's kind of romantic, right?
These e-cards may be goofy, but it's clear from the trailer that John Wick: Chapter 3—Parabellum is set to be just as deadly serious as the first two installments. After all, the professional killer so accomplished psycho Russian mobsters call him the Boogeyman (Baba Yaga) is on the run in this film, and the entire assassin's underworld wants the $14 million bounty on his head. 
Best use these to send your loved one an invitation to see the movie. It hits theaters on May 17, 2019.