The 'John Wick Chronicles' Virtual Reality First-Person Shooter Is Coming
Don't just watch the dog-loving assassin, become him.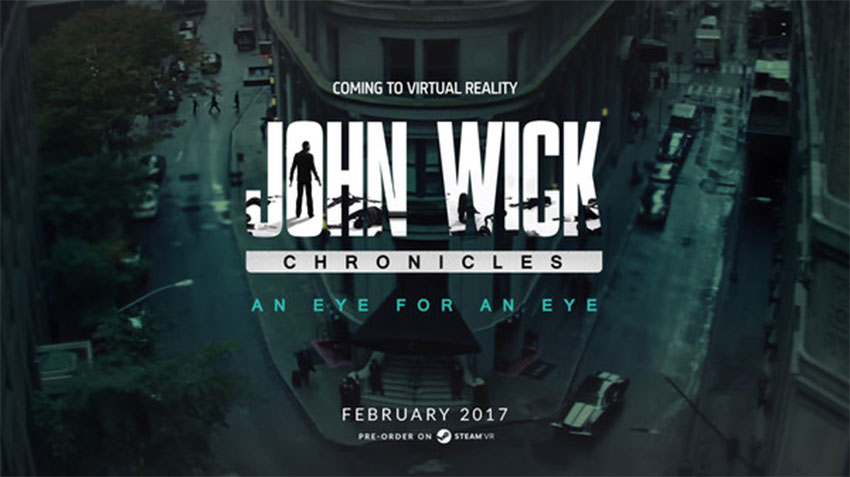 This has been a good week for fans of John Wick, the Keanu Reeves action film about an assassin wreaking vengeance on heartless dog killers. First came the teaser for John Wick: Chapter 2. Now we've learned via Variety that the franchise is getting a virtual reality game, John Wick Chronicles.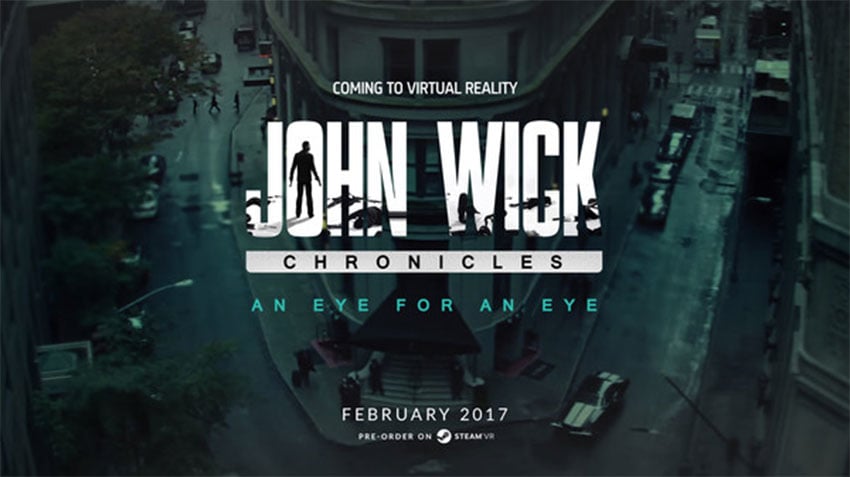 It's a first-person shooter—because of course it is—and fans at New York Comic Con checking out the Chapter 2 campaign on Thursday were able to experience a seven minute preview, "John Wick Chronicles: An Eye for an Eye." 
The VR game from Starbreeze is available for pre-order from Steam, where the game's blurb says, 
John Wick Chronicles lets you play as the legendary assassin John Wick, allowing you to pick up his iconic weapons and head into the world of hired guns – all in virtual reality.

In John Wick Chronicles you'll dive into a whole new way to experience the action, as you'll be a part of it – and not just someone who holds the controller.

Enter the Continental Hotel, and pick up your first mission… 
The game, like the sequel, will be available in February 2017, and we can't wait to get inside John Wick's head… because we're already dressing like him.
h/t Variety