'John Wick' Spin-Off Movie About Female Assassin Is Keanu Reeves-Approved
"Ballerina" will feature a familiar revenge plot with a feminine twist.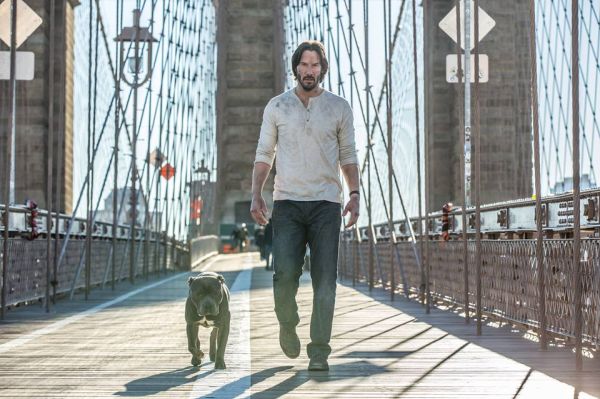 Lionsgate/Video Still
Lionsgate revealed John Wick spinoff Ballerina was in the works in 2017. About a "female assassin seeking revenge" for her parents' murder, it was to be a part of the fictional universe surrounding Wick, but we didn't really know more than that till this week.
That's when Deadline reported that Ballerina is definitely moving forward, and there's a script, director, and producer in place. Or producers, like Basil Iwanyk, Erica Lee, Wick director Chad Stahelski, and John Wick himself, Keanu Reeves.
More details from Deadline, including a Ballerina Easter egg most may have missed:
The female character was glimpsed in [John Wick: Chapter 3–Parabellum] and it isn't clear at this point whether Reeves will be in the film, though if he does it will be a cameo. Unity Phelan is in the credits of Parabellum under the character Ballerina, but [Deadline is] not sure who will be the star of the spinoff.
Len Wiseman is reportedly set to direct. He has worked on Kate Beckinsale's Underworld movies in addition to directing Live Free or Die Hard and the 2012 Colin Farrell reboot of Total Recall.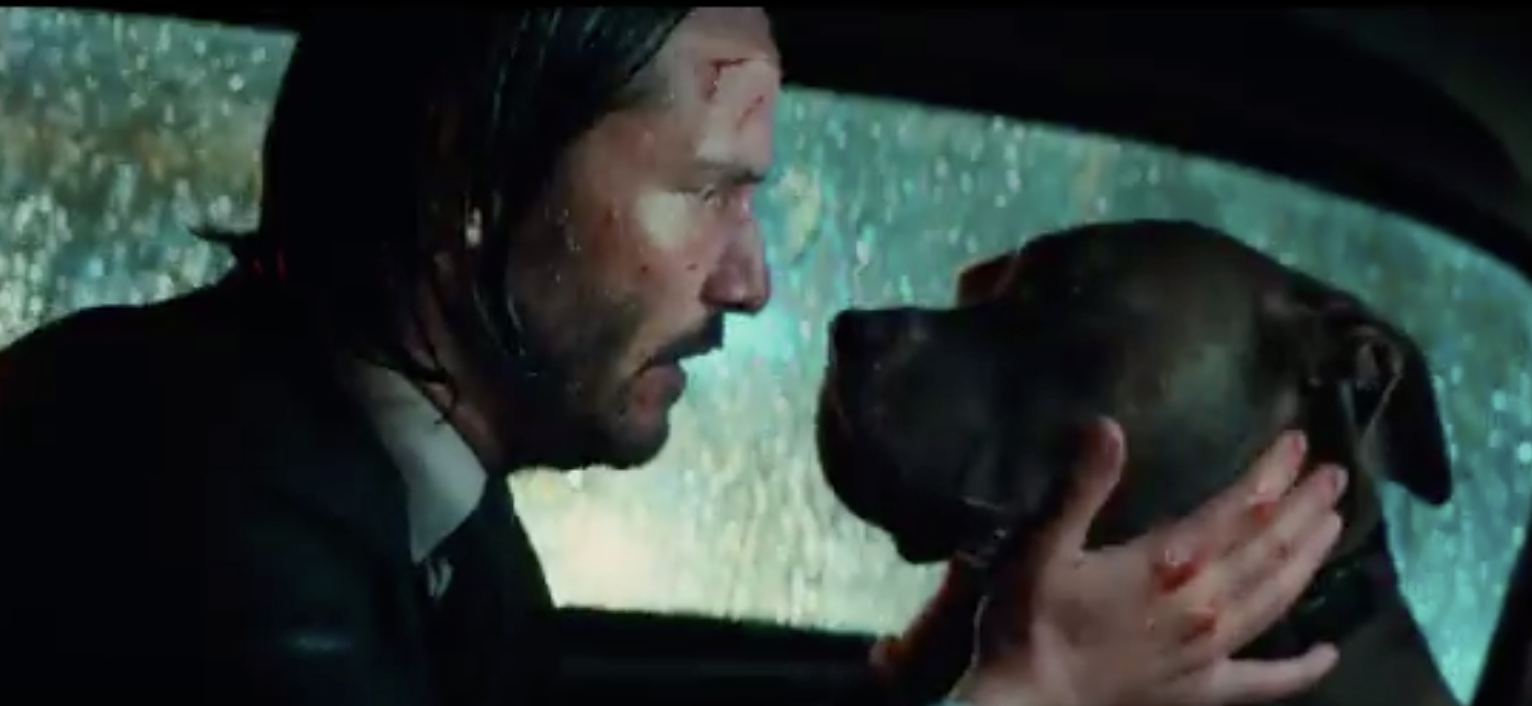 We'd put in a good word for Charlize Theron to play the role, as she began her performing career as a ballerina. But she's already locked down the ass-kicking female assassin thing in Atomic Blonde, and we're fine with settling for that, especially since there's allegedly a sequel in the works.
There's no word yet as to when this movie might make it to theaters, but we'll definitely be there when it does.