The 'John Wick' Cinematic Universe Is Expanding With Spinoff Movie That Sounds Totally Killer
Get ready for even more of everyone's favorite hitman.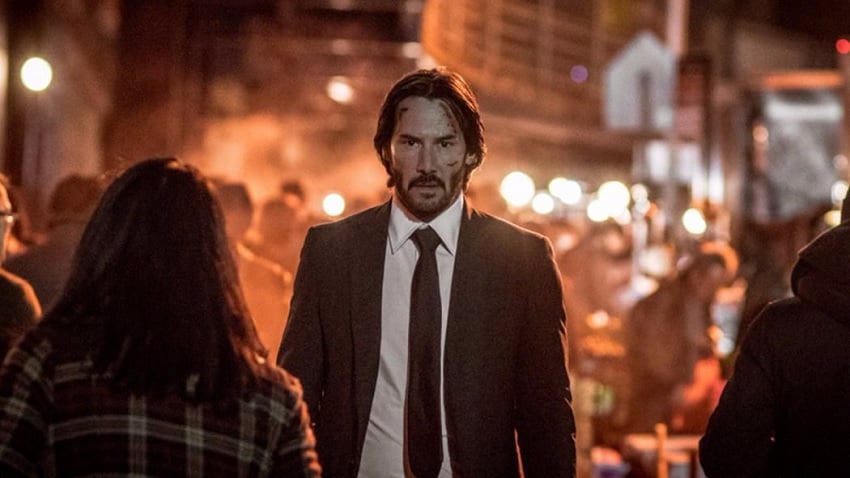 Video Still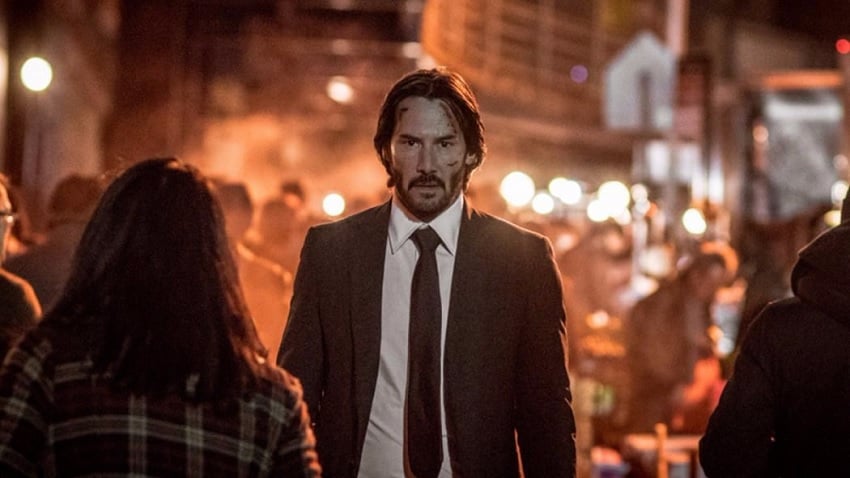 We already knew that the covert fictional universe built in John Wick and John Wick: Chapter 2 was expanding to TV with The Continental. According to The Hollywood Reporter, that universe is expanding even further with a woman-centered script, Ballerina. 
Thunder Road, which produced the first Wick films, will produce Ballerina, which THR says "has been described as being in the vein of La Femme Nikita" but with a much more Quentin Tarantino vibe. 
Since THR reports that the basics of the plot involve a young woman who was brought up as an assassin hunting down her family's killers, the Tarantino comparison seems pretty apt.
The purchase of the script for Ballerina is apparently a kind of Cinderella tale for writer Shay Hatten. Hatten only graduated from college in 2016 and was working as a writer's assistant for Robert Downey Jr.'s production company when his script was picked up. 
There aren't many more details available about Ballerina, but we're ready for any deeper dive into Wick's action-packed existence where there's likely to be an assassin hiding in plain sight on every street corner.
With a title like Ballerina, the gun fights and knife-play are likely to be incredible.
h/t THR