'John Wick' Was Originally Written For A MUCH Older Action Movie Icon
You won't believe who they originally wanted to play Keanu Reeves' role.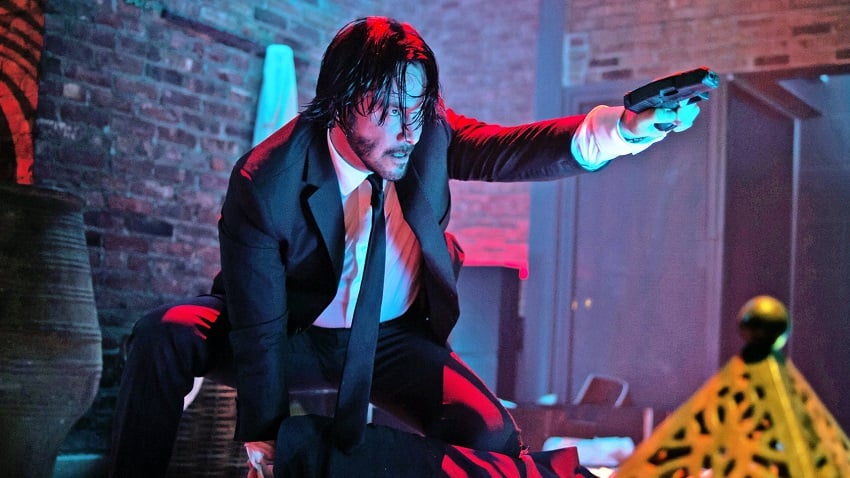 John Wick has become one of the most popular action movie franchises of all time, so it's hard to imagine anyone but Keanu Reeves inhabiting the titular role of a vengeful assassin who's forced back into a criminal underworld he thought he had abandoned.
But according to the new behind-the-scenes book, They Shouldn't Have Killed His Dog, Derek Kolstad's script for the first movie was originally written with a much older actor in mind–specifically Clint Eastwood or Harrison Ford.
John Wick producer Basil Iwanyk detailed the intention of the original script in an excerpt shared with Entertainment Weekly here:
"The lead was a seventy-five-year-old man, twenty-five years after being retired. It was the fun of watching Clint Eastwood kick ass. I thought, Okay, there's probably one or two names you could do this with: Clint Eastwood, Harrison Ford.

"Other than that, I'm not sure how I put this movie together. But the tone of the script for John Wick was subversive and really fun. It has a very clear emotional through line and a great premise for an action movie."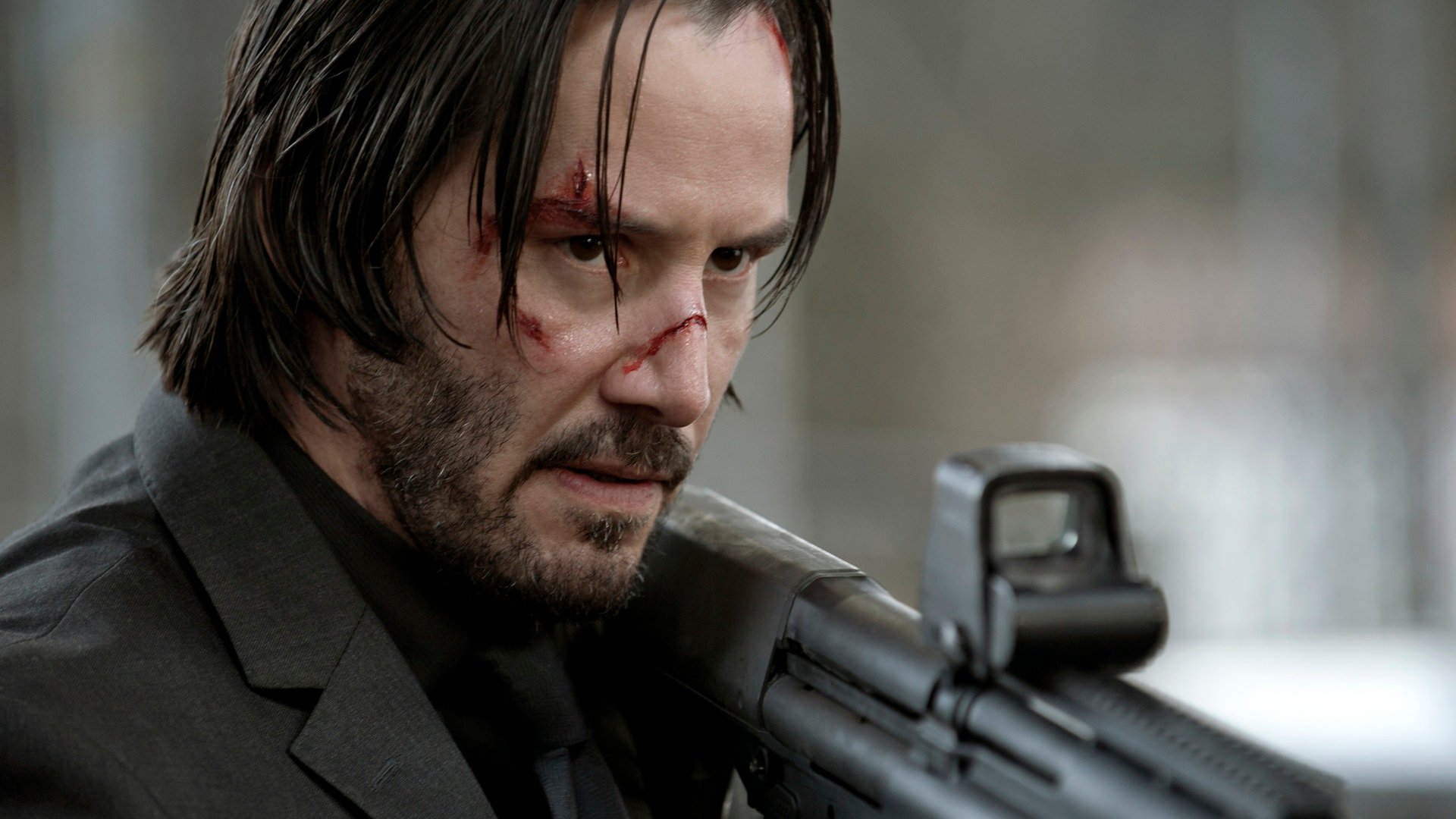 While Ford, 80, is set to dust off this fedora and bullwhip for a fifth Indiana Jones movie that's currently in production, it's unlikely that the octogenarian actor would have mastered Wick's signature "Gun-Fu" moves, once described by director Chad Stahelski as a combination of "Japanese jiu-jitsu, Brazilian jiu-jitsu, tactical 3-gun, and standing Judo."
And that's to say nothing of how believable a 92-year-old Eastwood would be as an ultra-violent hit man laying waste to countless baddies the way that a comparatively youthful Reeves, 57, has on-screen.
Thankfully, Reeves' agent got him the script first, and the Matrix star immediately lobbied for the role.
"I see he has three hundred screenplays stacked on his desk, because he reads everything that UTA, WME, William Morris sends out. He reads them all," said Kolstad while recalling the first time he met Reeves at the actor's home.
"And so think that he read something on a Friday, in ninety minutes, and was like, 'I want to do it.' In that moment, before I met and really clicked with him, I was like, 'Yeah, I really want to do it, too.'
"The first thing that Keanu said to me was, 'Okay, Derek, I'm going to play him 35.' And I'm like, 'Fine.'"
They Shouldn't Have Killed His Dog is published on July 19.