Watch Johnny Depp Take on the Biggie Smalls Murder Case in 'City of Lies' Trailer
"A murder like that only goes unsolved if the police don't want to solve it."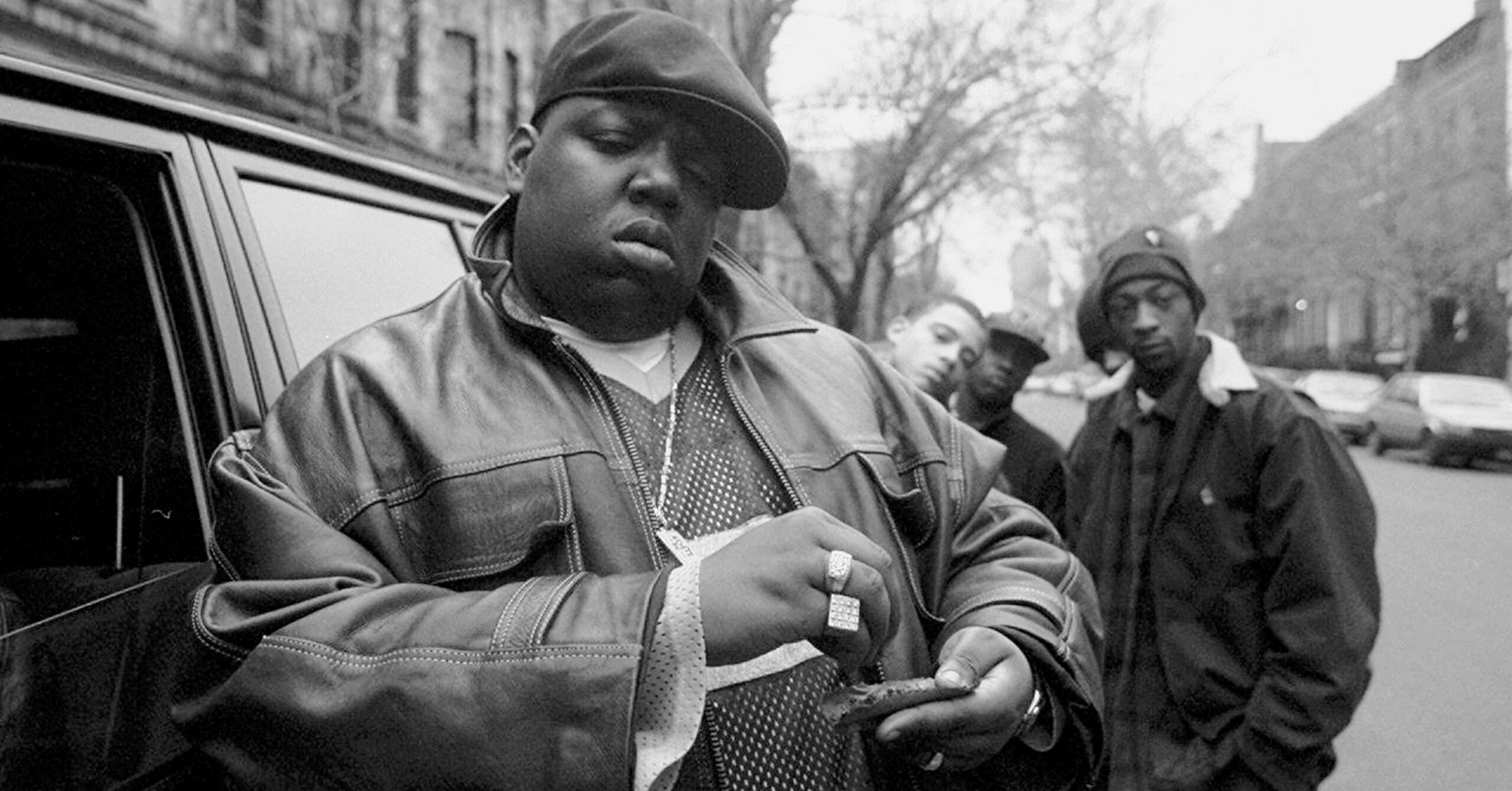 Getty Images
https://www.youtube.com/watch?v=809D5d77rsU
Today would have been Christopher Wallace, aka the Notorious B.I.G., aka Biggie Smalls' 46th birthday had he not been shot and killed by an unknown assailant in a drive-by shooting in Los Angeles back in 1997.
The murder has yet to be solved, and a new movie called City of Lies starring Johnny Depp and Forest Whitaker is here to shed some much-needed light on the case. Check out the trailer above. 
Here's the official synopsis:
Based on the true story of one of the most notorious and unsolved cases in recent time, CITY OF LIES is a provocative thriller revealing a never-before-seen look at the infamous murder of The Notorious B.I.G. shortly following the death of Tupac. L.A.P.D. detective Russell Poole (Johnny Depp) has spent years trying to solve his biggest case, but after two decades, the investigation remains open.

"Jack" Jackson (Forest Whitaker), a reporter desperate to save his reputation and career, is determined to find out why. In search of the truth, the two team up and unravel a growing web of institutional corruption and lies. Relentless in their hunt, these two determined men threaten to uncover the conspiracy and crack the foundation of the L.A.P.D. and an entire city. 
Yeah, someone's definitely covering something up.
City of Lies hits theaters on September 7th, so get ready to get in on the conspiracy then.