'Joker' Currently Has Higher IMDB User Ratings Than 'The Dark Knight'
"Joaquin Phoenix deserves an Oscar, he's right up there with Heath Ledger's portrayal of the Joker."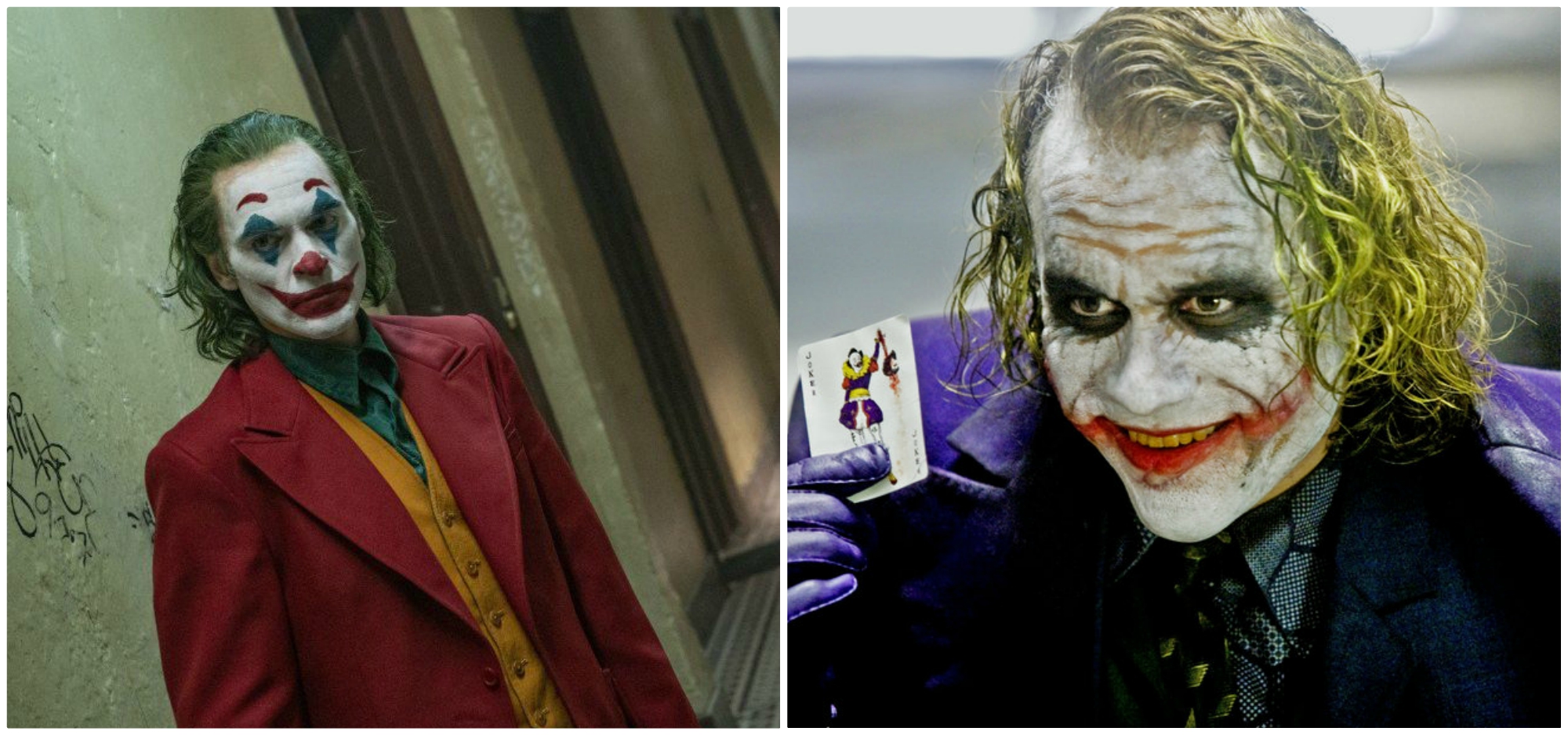 (Photo: Warner Bros. Pictures)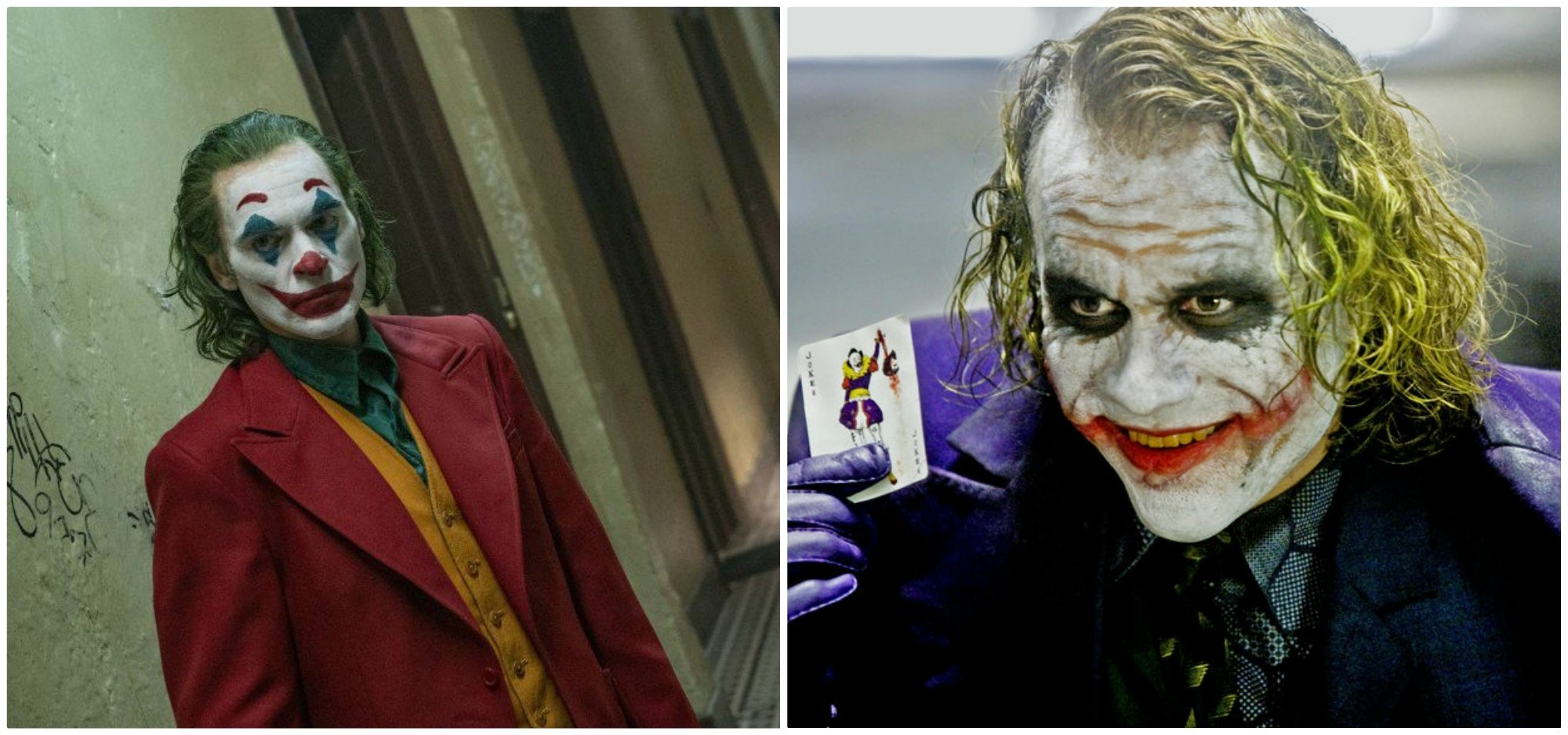 Joaquin Phoenix recently made his big debut Arthur Fleck, the maniac who becomes the title character over the course of the movie in the newly released Joker.
Critical reactions to the movie have been almost uniformly positive—to say the least. In fact, as of October 7, 2019, Joker was beating 2008's The Dark Knight in IMDB user ratings by quite a bit.
As of right now, The Dark Knight has a rating of 9.0 out of 10 based on 2,106,782 votes, and 45 percent have given it 10 stars on IMDb. Joker also has an equal rating of 9.0 out of 10 based on a much lesser 152,195, but the percentages are better—56 percent of voters have given the Phoenix movie 10 stars.
Of course, The Dark Knight has 11 years and over 2 million votes behind it. Joker just came out a few days ago. People might change their minds or reassess the flick over time—so the numbers on Joker could change as more people see the film and add to the total.
At this rate, it might maintain its superior count over Knight with the way viewers are reacting to Phoenix's performance, but it's still too soon to say for sure.
Phoenix's Arthur Fleck is a mentally unstable social reject with a brain injury who can't control fits of laughter—often at really tragic moments.
As society steadily grinds him down and rejects him, he becomes a vigilante and joins the Gotham City criminal underground, becoming the truly deranged Joker DC fans have come to expect.
The late Heath Ledger won The Dark Knight. He left many loyal fans of the movies believing no one could possibly play a better Joker.
But critics and the audience apparently are loving Phoenix's performance just as much as Ledger's, with statements like "Joaquin Phoenix deserves an Oscar, he's right up there with Heath Ledger's portrayal of the Joker" more common than not.
https://twitter.com/Fabulous_Pan/status/1180412880493170688
https://twitter.com/JesabelRaay/status/1179978790216142848
According to the Hollywood Reporter, Joker even set a new box office record for a theatrical opening in October, debuting with $93.5 million at the domestic box office.
It also brought in $140.5 million abroad, and was the best opening for Warner Bros. in two years.
https://twitter.com/DefinitiveFiIm/status/1180773917524467714
So both films and actors are genius, then? Maybe. 
It's probably unfair to compare the Jokers, IMDb votes notwithstanding—if you think about it, Phoenix and Ledger delivered their performances in two completely different but equally valid styles. 
Still—even if the consensus at the moment is that Phoenix absolutely killed it, Ledger's fans will probably always see his portrayal of the Clown Prince of Crime as the GOAT.