Everyone Is Freaking Out Because Kit Harington Shaved His Jon Snow Beard
Calm the f*ck down, Internet.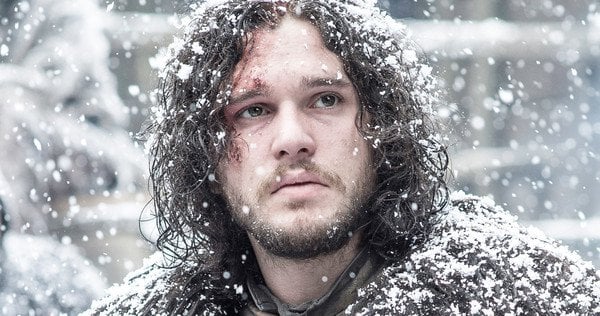 Honestly, we're starting to feel kind of bad for Kit Harington. The guy can't put one foot in front of the other without making a headline, as if he needs our permission to make personal choices like lie about the fate of his Game of Thrones character or slightly modify his appearance. 
Harington had the nerve to shave the beard that helped make Jon Snow a global sensation, and people with too much free time on their hands have all kind of opinions about it. 
https://twitter.com/EmilyKFrey/status/738103937576935425
Harington is believed to have shaved his beard for his role in the stage play Doctor Faustus, not to ignite a judgmental social media furor. 
After all, All Beards Must Die, right?