Jonah Hill In Talks to Play Villain in 'The Batman'
The two-time Oscar nominee will likely be cast as the Riddler, according to early reports.
Getty Images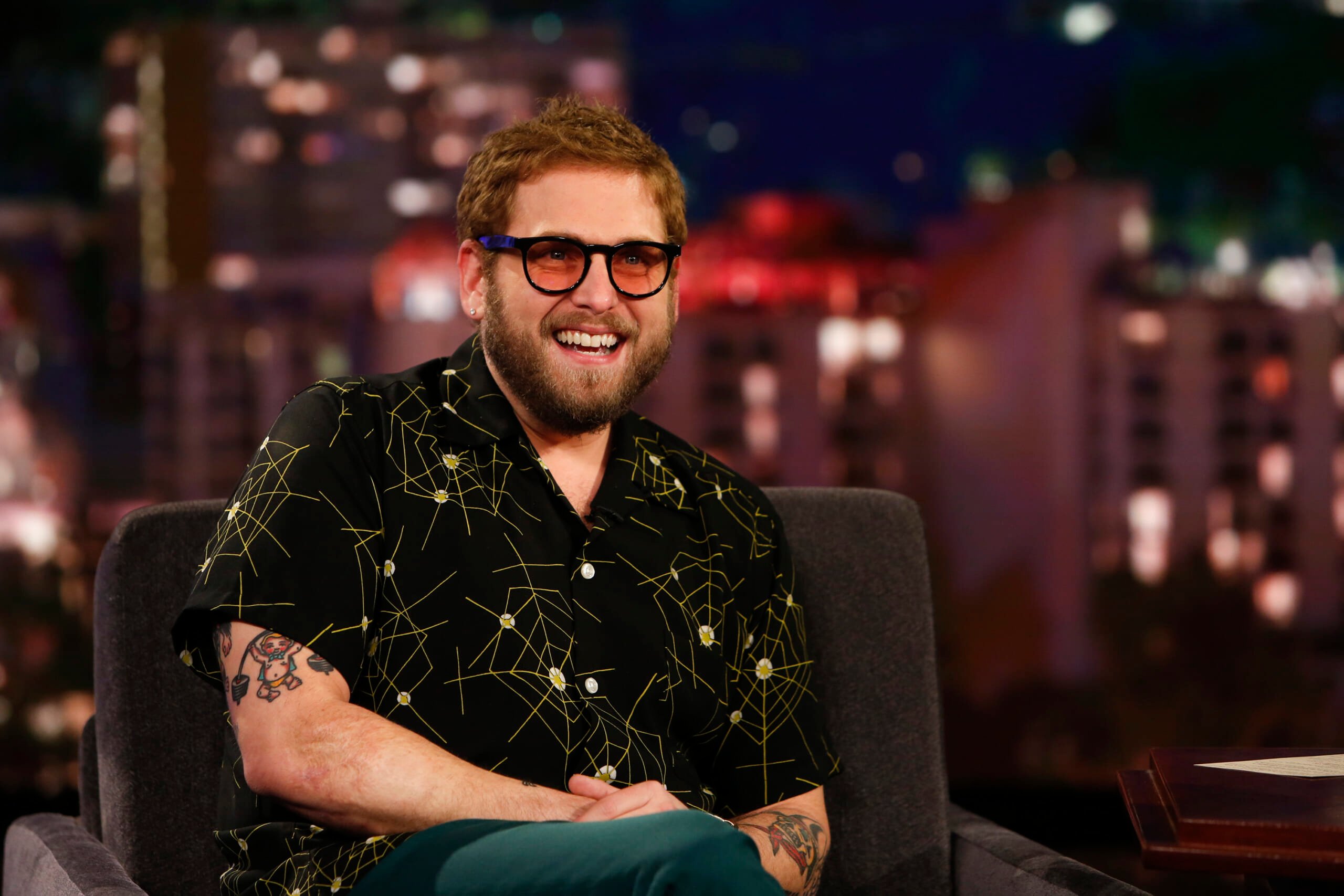 Jonah Hill could take on Robert Pattinson's Caped Crusader in The Batman.  
The two-time Oscar nominee's villainous role in writer and director Matt Reeves' hotly anticipated movie about the DC Comics superhero is uncertain. 
According to inside sources speaking to The Hollywood Reporter, the actor and Reeves are trying to decide which Batman antagonist he'll portray. The two frontrunners seem to be the Penguin or the Riddler, but Collider recently reported that Hill will likely play the latter based on another anonymous tip. 
Westworld and No Time to Die star Jeffrey Wright is also in negotiations to play Commissioner Gordon, the crime-fighting police higher-up and Batman ally. 
https://www.instagram.com/p/Bwsk8nTJGQi
Another article published on Geeks Worldwide earlier this year added that supervillain Firefly, as well as Catwoman, may appear in The Batman. 
The plot is just as up in the air as the cast. Scooper Daniel Richtman had this to say about the story in a recent video. 
"The Batman will explore a detective case — when people start dying in strange ways, Batman must go deep into the dark world of Gotham to find clues and solve the mystery/conspiracy connected to Gotham City's history and criminals." 
"In the film, all of Batman Rogues Gallery are already out there and active, similar to the comics and animated shows/movies. The film will have multiple villains, as they are all suspects."
It sounds like the Dark Knight will have gloved hands full.