Here's Your First Look at Josh Brolin as Cable in 'Deadpool 2'
Check out the first pics of Deadpool's badass sidekick…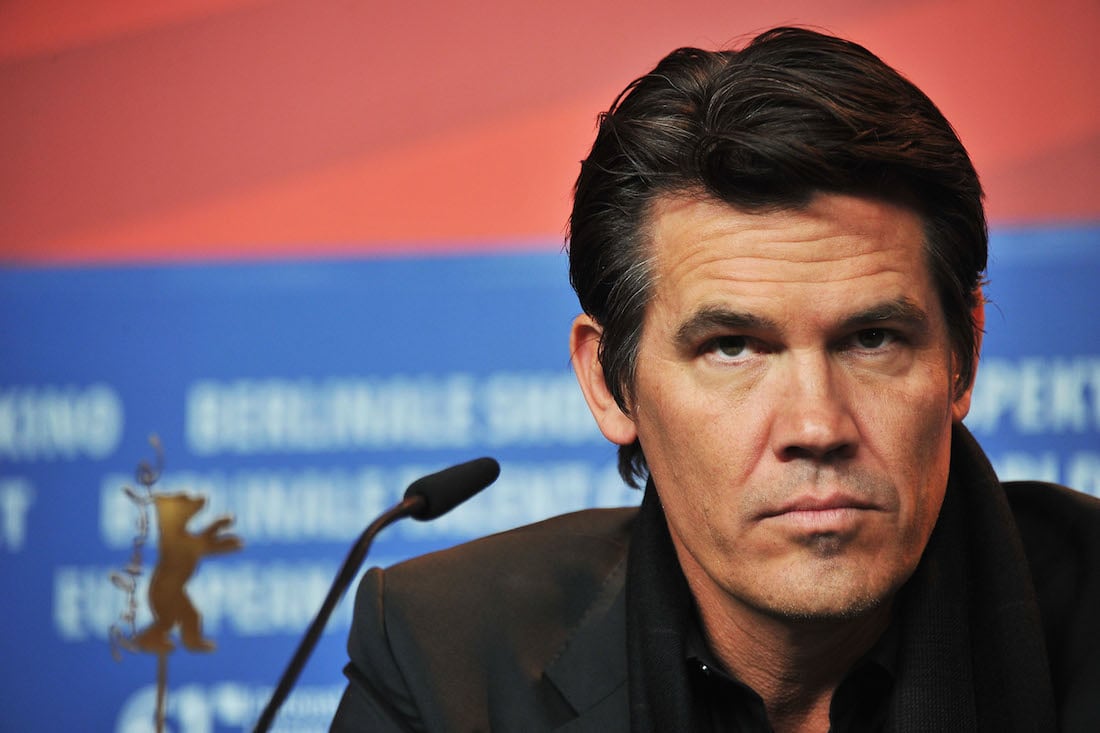 Paramount Pictures may be cutting some corners and leaving all Deadpool 2 promotional efforts to star Ryan Reynolds.
After tweeting out a photo of Zazie Beetz as Domino, the Merc with a Mouth actor has unveiled a long-awaited first look at Josh Brolin as time-traveling sidekick Cable. 
We already knew Brolin got insanely jacked for the role, and he looks even more badass in his full-on Cable gear.
Even Reynolds doesn't think he'll disappoint. 
"I've spent this last week on the business end of many Josh Brolin punches—both verbal and physical and literal, and it's going to be pretty fantastic," he told Fandango.
"He's going to be epic. He's going to be an epic Cable."
Deadpool 2 is now filming and will hit theaters June 1, 2018.