A 'Batgirl' Movie From the Mind Behind 'Avengers' and 'Buffy the Vampire Slayer' May Be Coming
We're SO into this.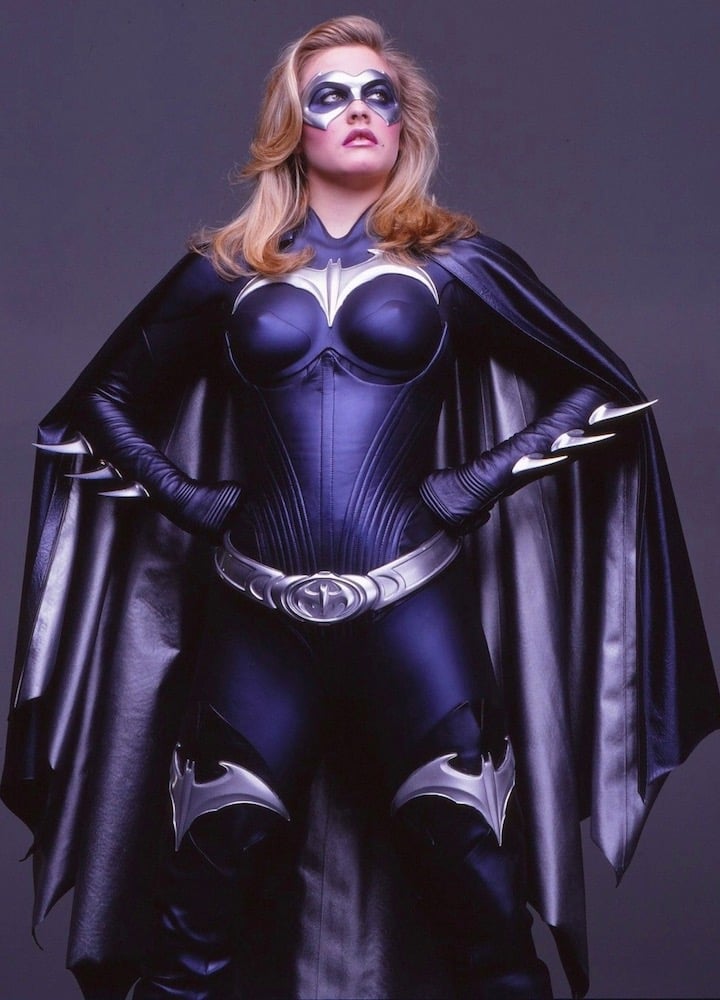 The last time we saw Batgirl on the silver screen, it was in Joel Schumacher's widely derided (and objectively terrible) 1997 flick Batman & Robin (the George Clooney one). Poor Alicia Silverstone worked that rubber costume to the hilt, but was ultimately clueless about how to handle such schlocky scriptwriting and special effects.
At last, some true talent may breathe fresh life Batman's fiery female counterpart. Joss Whedon, the mind behind Buffy the Vampire Slayer and the Avengers movies, is in talks to write, direct and produce a standalone Batgirl flick.
Whedon is the perfect man for the job. As the creator of beloved Buffy the Vampire Slayer, which recently enjoyed its 20th anniversary, he introduced a vibrant and whip-smart female heroine to the superhero canon.
Batgirl, first created in 1967, is really Barbara Gordon, the daughter of Gotham City police commissioner James Gordon. She is usually operates in league with Batman and Robin but was last seen fighting crime out of hipster coffee shops in the comic series Batgirl of Burnside.
Whedon has yet to officially sign off on the project, but when he does… expect him to promptly announce the actress he has in mind to take on that coveted Batgirl suit.
If you dare, revisit everything wrong with 1997's epically terrible Batman & Robin.