This Photographer From Belarus Takes Some of the Most Seductive Shots We've Ever Seen
Jurij Treskow has a keen eye for the female form.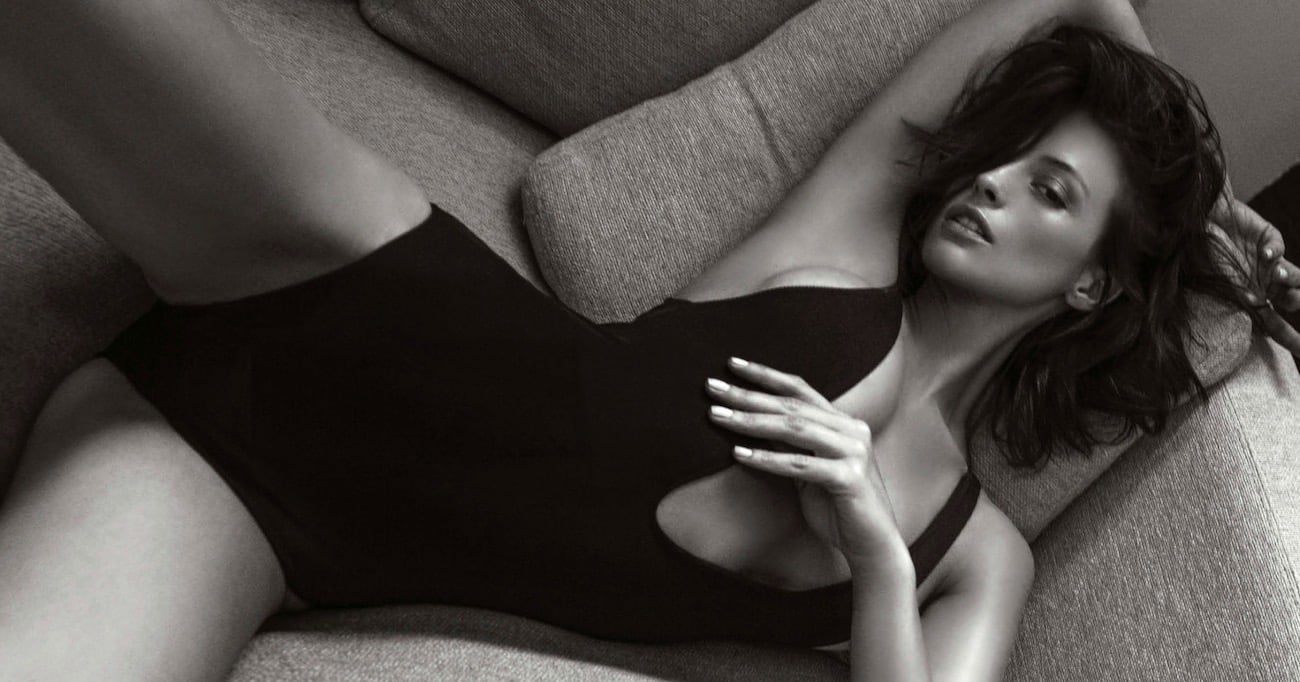 Belarusian artist Jurij Treskow was drawn to the world of photography not by a fascination with cameras, but by the intoxicating lifestyle of high-end fashion. It happened when he was still a student, when a friend's cousin, a model, visited from Lithuania. "She would tell us stories of her travels, the world of fashion, and photo shoots," Treskow says.
Needless to say, he was intrigued. Treskow and the woman sparked a brief romance, and when it ended he was determined to live in the world of fashion, photography, and, of course, glamorous women. "I started taking pictures of models in Brest, Moscow, Berlin, Paris, New York—everywhere I went. Soon enough, I quit my studies in economics and started circling the globe, photographing beautiful women for a living."
Treskow soon developed a style all his own. "I always look for a woman, a femme fatale, who is reckless, confident, sexy, and strong. And she has to be having a lot of fun. She must enjoy herself," he says.
Although he doesn't work exclusively in black and white, it's a style that holds a special allure for him. Indeed, his most striking images are monochromatic. "Black-and-white photographs are all about the soul. We don't see the world in black and white, which makes black-and-white photography even more exciting. It's a fantasy world. It's an escape."
Treskow prepares meticulously for his shoots. "I try to train my imagination like a muscle," he says. "I dream a lot. I'm very curious and I love to be surprised. I do my homework and prepare a mood board, but I rarely use any of it during the actual shoot. Once on set, my eyes are open. I am in the moment; it's all hands on deck and the adventure begins."