Justin Bieber Just Instagram Creeped on a Sexy Gym Employee, And She Was NOT Having It
Tough luck, Biebs.
Getty Images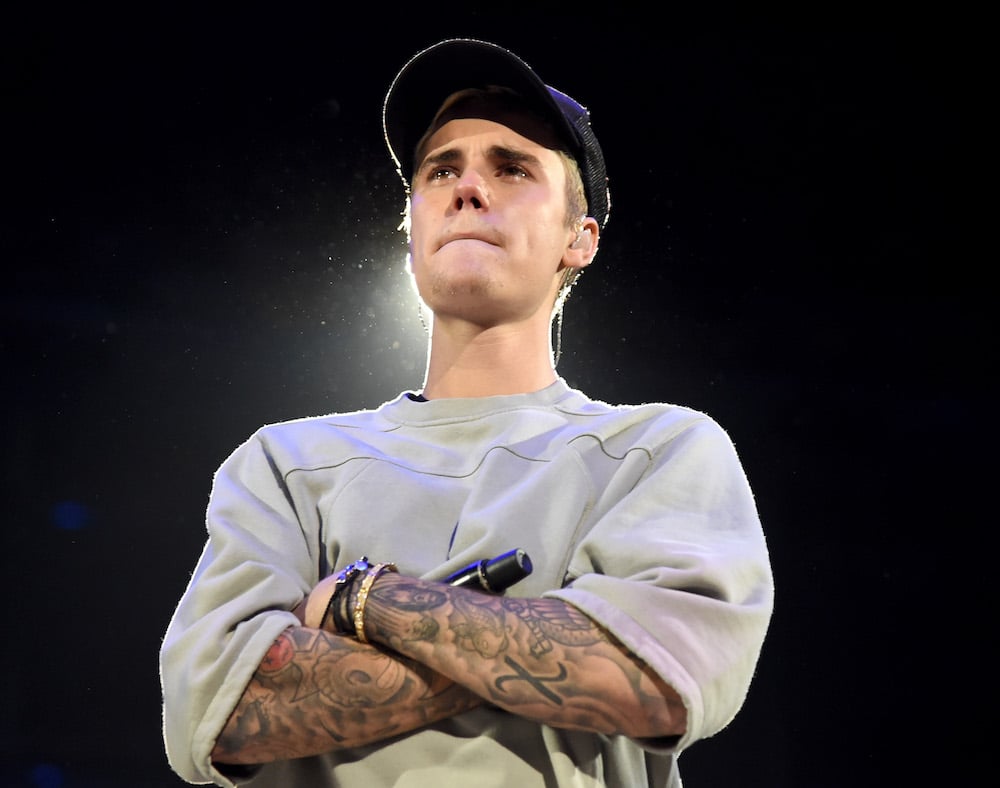 A local gym in Savannah, Georgia, with a modest 3.5 Yelp rating and 1k Instagram following just received a shocking celebrity endorsement.
Justin Bieber, the 23-year-old Canadian masquerading as a rapper, just slid into the humble gym's Instagram DMs, asking just who the sexy girl is featured in their latest post.
https://www.instagram.com/p/BXlQ8z-gOu9
See his bizarre DM slide, below.
He was referring to Jessica Gober, a 22-year-old trainer and front-desk manager.
https://www.instagram.com/p/BXoXk1TjkIWhttps://www.instagram.com/p/BXQUMd-DVU4https://www.instagram.com/p/BXB-Tg_DyHOhttps://www.instagram.com/p/BXk24ZwhwuEhttps://www.instagram.com/p/BXnZRd1hKbo
Why the Biebs was looking into small gyms in Georgia is beyond us. The Instagram that ignited his thirst wasn't even hashtagged. #weird
Perhaps as part of his recent "spiritual awakening"—which prompted him to call off the remainder of his Purpose World Tour—he's looking to snatch up local gyms in the Savannah area and flip them into mini Hillsong Churches.
In any event, Gober isn't having it. She addressed the sudden attention on Twitter and let Biebs know she's taken.
Now log off Instagram and go learn the words to "Despacito," Bieber!