Kanye West Now Has More Top 40 Hits Than Michael Jackson
You think this will go to his head?
Getty Images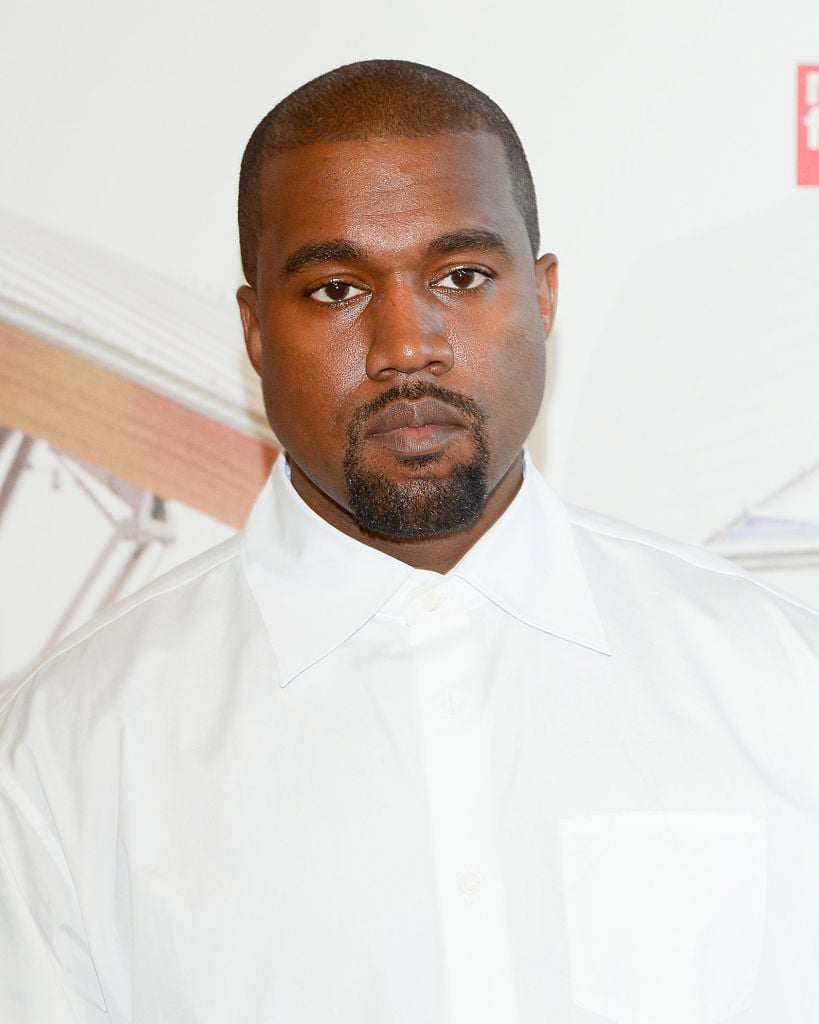 Kanye West—husband to Kim Kardashian and promising designer and hip-hop artist—could probably use a confidence boost these days. He is, after all, an artist noted for his uniquely humble brand of celebrity. 
Seeing as Yeezy just had another hit song slip into Billboard's top 40 on the "Hot 100" list and surpassed no less than the King of Pop, Michael Jackson, looks like he can shed his shy demeanor and pat himself on the back. 
The song is a joint Kanye recorded with Schoolboy Q, "That Part." It's really "featuring Kanye West," but hey, close enough. Now Kanye's number 10 on a list of top 40 legends, as Billboard reported:
 Here's an updated look at the men with the most top 40 visits, dating back to the Hot 100's inception on Aug. 4, 1958:

80, Elvis Presley
69, Lil Wayne
57, Elton John
53, Drake
46, Stevie Wonder
45, Jay Z
44, James Brown
42, Chris Brown
41, Marvin Gaye
40, Kanye West
We hope Kardashian buys her man a bottle of Courvoisier or a live tiger or at least a custom Bentley to celebrate. It's a legit milestone, and at 39, it's likely Kanye has a lot of time to keep ascending the list. Though we're not sure anyone will ever touch Elvis. 
Watch the video for "That Part," the song that put Kanye over, here:
h/t Billboard