Kanye West Passes Jay-Z and Drake As Highest-Paid Rapper For First Time Ever
Kanye's popular Yeezy sneakers drove his historic feat, earning $1.5 billion in sales in 2019.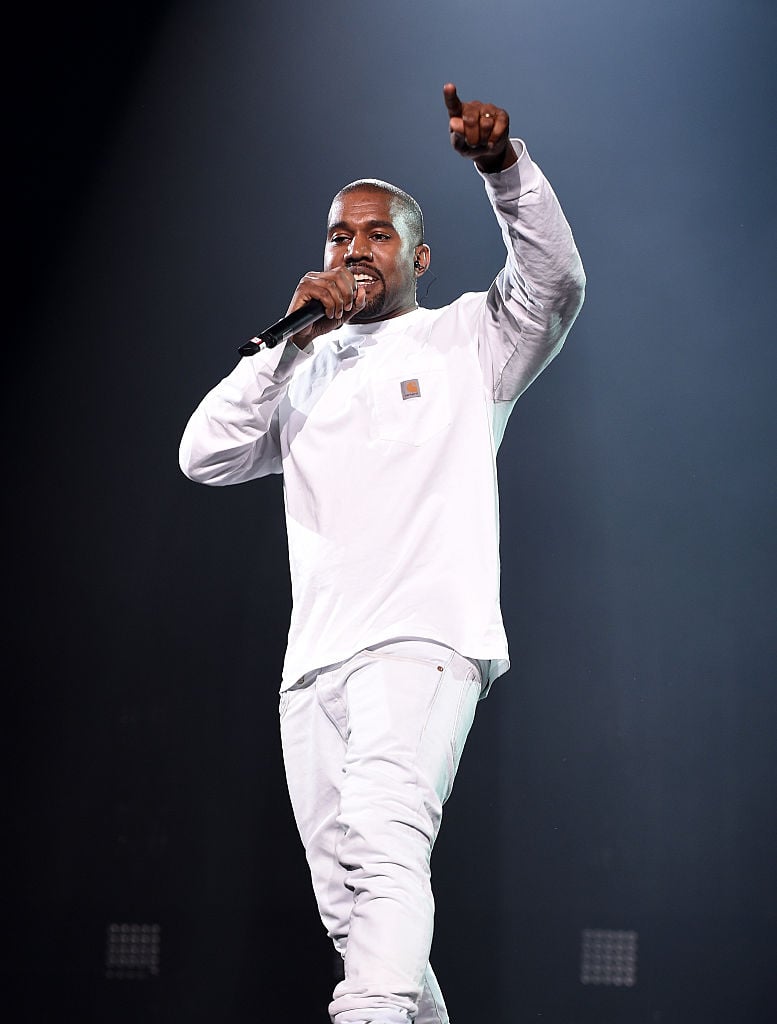 (Photo: Getty Images)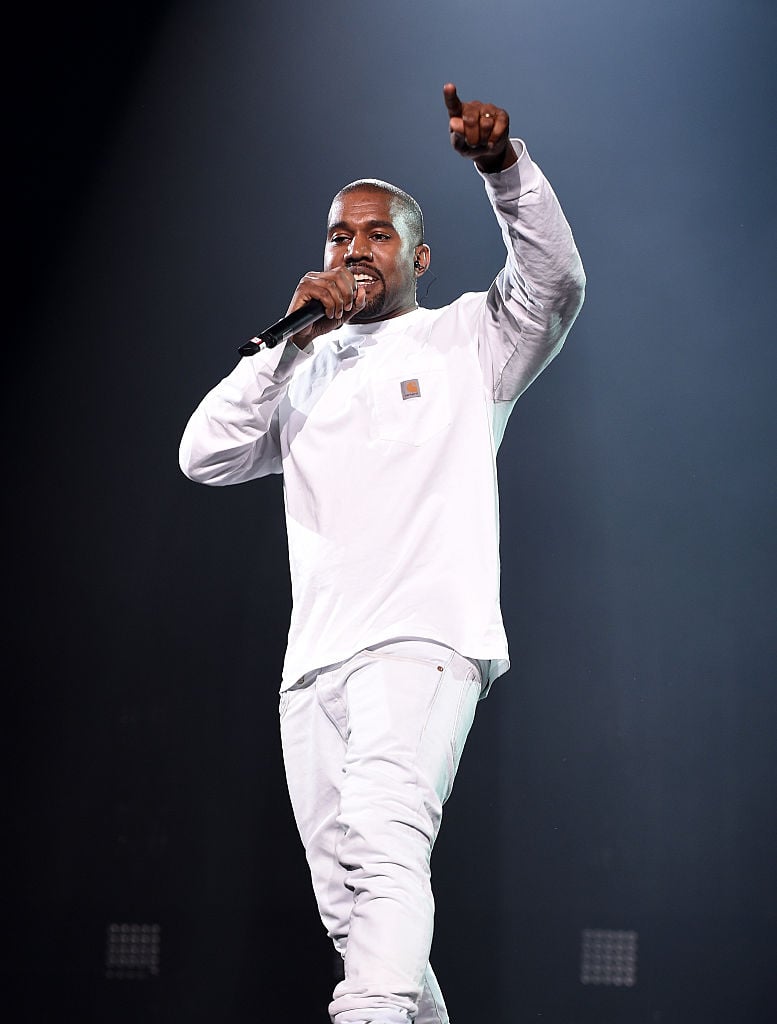 Kanye West has landed the coveted top spot as the world's highest-earning rapper on the Forbes 2019 list of the best-paid acts in hip-hop for the very first time.
https://www.instagram.com/p/BrNSbm6hkB7
Last year, Jay-Z held the decadent title for highest paid hip-hop artist. The rap mogul has since been out-earned by his old friend Kanye, who jumped from 10th place with $27.5 million in 2018 to $150 million in pretax income.
West owes most of his success to his Yeezy sneakers which yielded over $1.5 billion in sales in 2019. He recently announced the 2020 Yeezy Foam Runner, which critics have ridiculed on social media for looking a lot like Crocs.
Jay-Z ranks second on this year's list and raked in $81 million–a little more than half of what Ye dumped in his bank account.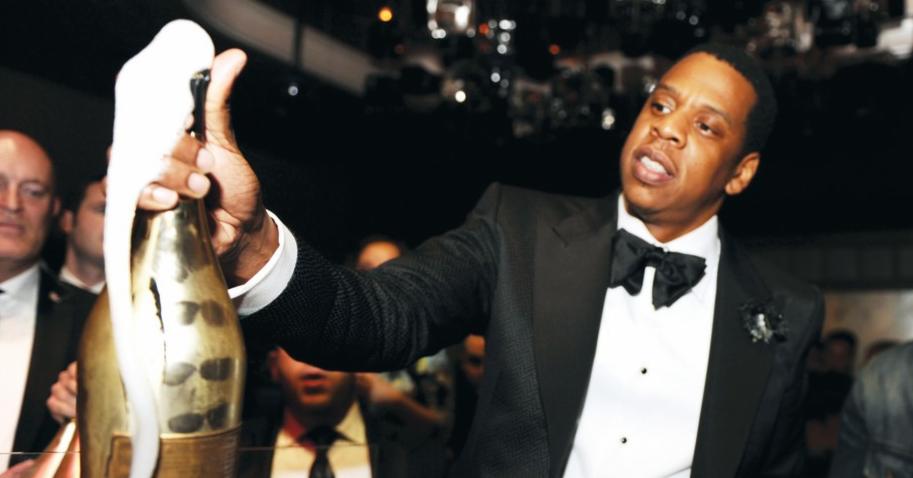 In third place is Drake with $75 million, who is the most-streamed artist of any musical genre. He moved up one spot since last year.
Cardi B, who clinched the number 13 spot on the list with $28 million, has some beef with the way Forbes crunches the numbers to come up with the ranking. 
Where do Forbes be getting they numbers from cause they way off ?🧐

— iamcardib (@iamcardib) September 19, 2019
"Where do Forbes be getting they numbers from cause they way off ?" she tweeted, though it's not exactly clear what she's referring to.
Here's the full list of the world's 20 top-earning hip-hop stars:
1. Kanye West ($150 million)
2. Jay-Z ($81 million)
3. Drake ($75 million)
4. Diddy ($70 million)
5. Travis Scott ($58 million)
6. Eminem ($50 million)
7. DJ Khaled ($40 million)
8. Kendrick Lamar ($38.5 million)
9. Migos ($36 million)
10. Childish Gambino ($35 million)
11. J. Cole ($31 million)
12. Nicki Minaj ($29 million)
13. Cardi B ($28 million)
14. Swizz Beatz ($23 million)
15. Meek Mill ($21 million)
16. Birdman ($20 million)
17. Future ($19.5 million)
18. Nas ($19 million)
19. Wiz Khalifa ($18.5 million)
20. Pitbull ($18 million)
In other Kanye news, his minimalist-themed former New York City apartment is up for sale for $4.7 million if anyone is interested.