Kanye West's Backstage Demands On Tour Are As Lavish As You'd Expect
$3,200 worth of booze, anyone?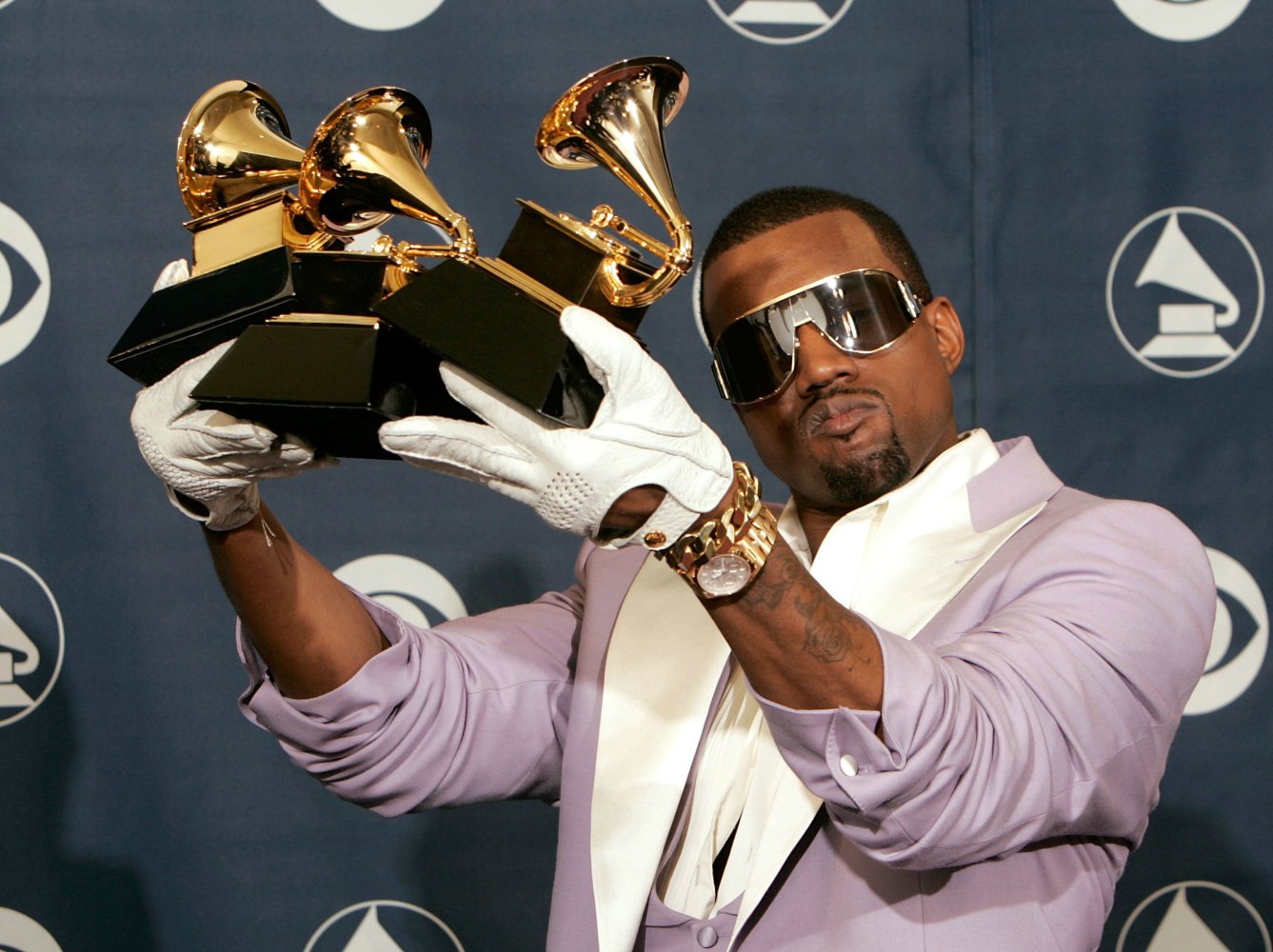 Celebrity artists often have crazy-ass requests for their tour riders. Sometimes the weird demands are an artist's way of ensuring venue management actually read the rider. Just as often bizarre riders come from stars who are rich and famous and can ask for whatever the hell they want. For example, Marilyn Manson needs a bald, toothless hooker, and Mariah Carey once asked for 20 white kittens and 100 doves, because why not.
With that in mind, we probably can't even fathom all the things Kanye West demands backstage. After all, he's the Kanye West—aspiring U.S. president, self-proclaimed 'God,' and musical/creative genius.
With a celeb like Yeezy, it's only natural that his 'Pablo' tour rider is as outlandish as he is. Apparently, a leaked hotel rider from last year revealed that Kanye requires 13 bottles of really expensive liquor, including three $1000 a bottle Hennessy Paradis, totaling approximately $3,200. Because he's Kanye fucking West. Nothing but the best for Yeezy.
On his current tour, it would seem as though Ye still loves him some Henny, because Kim K recently shared a picture of Grey Goose and Hennessy slushies on the Pablo rider. Turn up!
https://www.instagram.com/p/BJzHtbyhBfP
If Kim says it's lit, it must be. They really are living their best lives.