Watch Kate Beckinsale Kick Ass In All-New 'Underworld: Blood Wars' Trailer
Skintight leather suit? Check.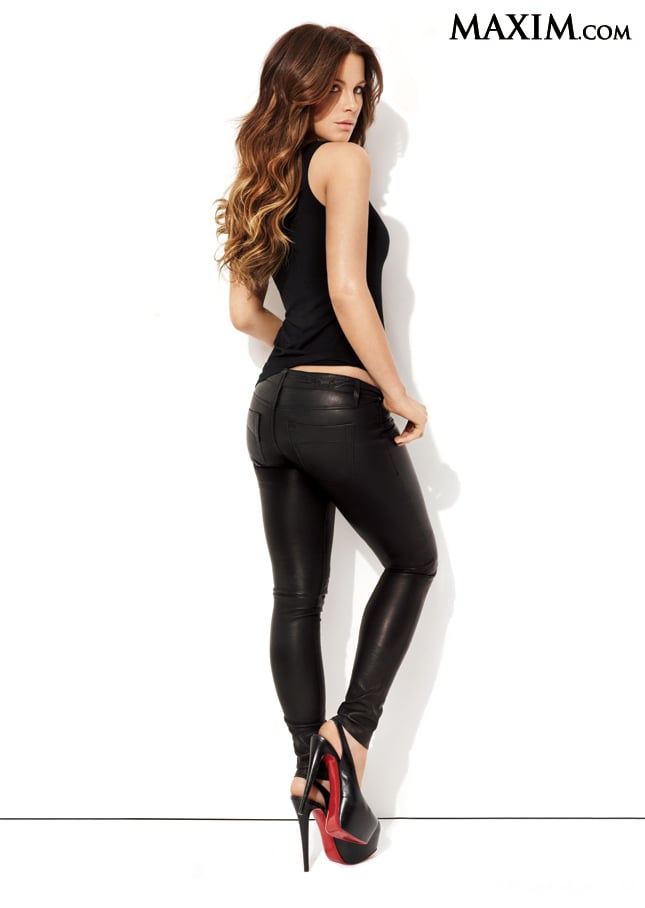 https://www.youtube.com/watch?v=G-6QWw2sdZw
Underworld: Blood Wars looks like it intends to pull us into a final, epic battle between vampires and lycans (werewolves). It also may bring us some of the best supernatural beast fights yet, if this trailer is any indication. 
It's the international trailer, so there are essentially several scenes used in other trailers re-cut. Anyone who simply loves watching Kate Beckinsale in body-hugging leather (which you know we're fans of) blast away at wolf people will enjoy it.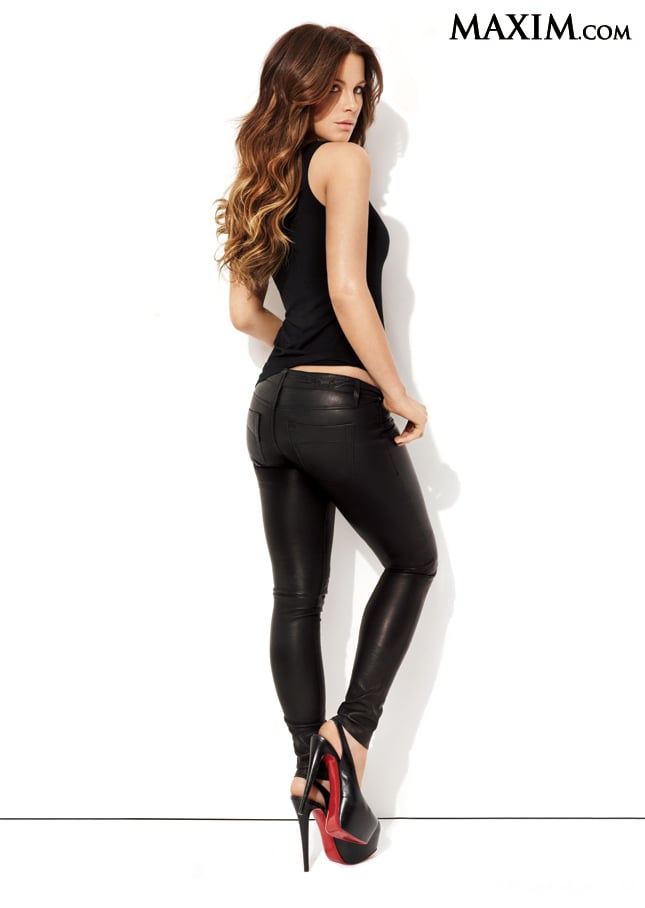 One of the huge pluses to Underworld flicks has always been their slick, stylish look and fight choreography, and we're certain Blood Wars may be one of the best yet. We'll get to see just how intense this final battle gets when the movie is in theaters on January 6, 2017