Hot 10: Katrina Bowden
The former '30 Rock' actress on staying fit, her new movie, and the world's worst pick-up line.
Katrina Bowden may only be 27 years old, but the stunning actress has earned plenty of screen time between her role as 30 Rock's ditzy receptionist Cerie and as the manipulative high-end call girl Fortune on Public Morals.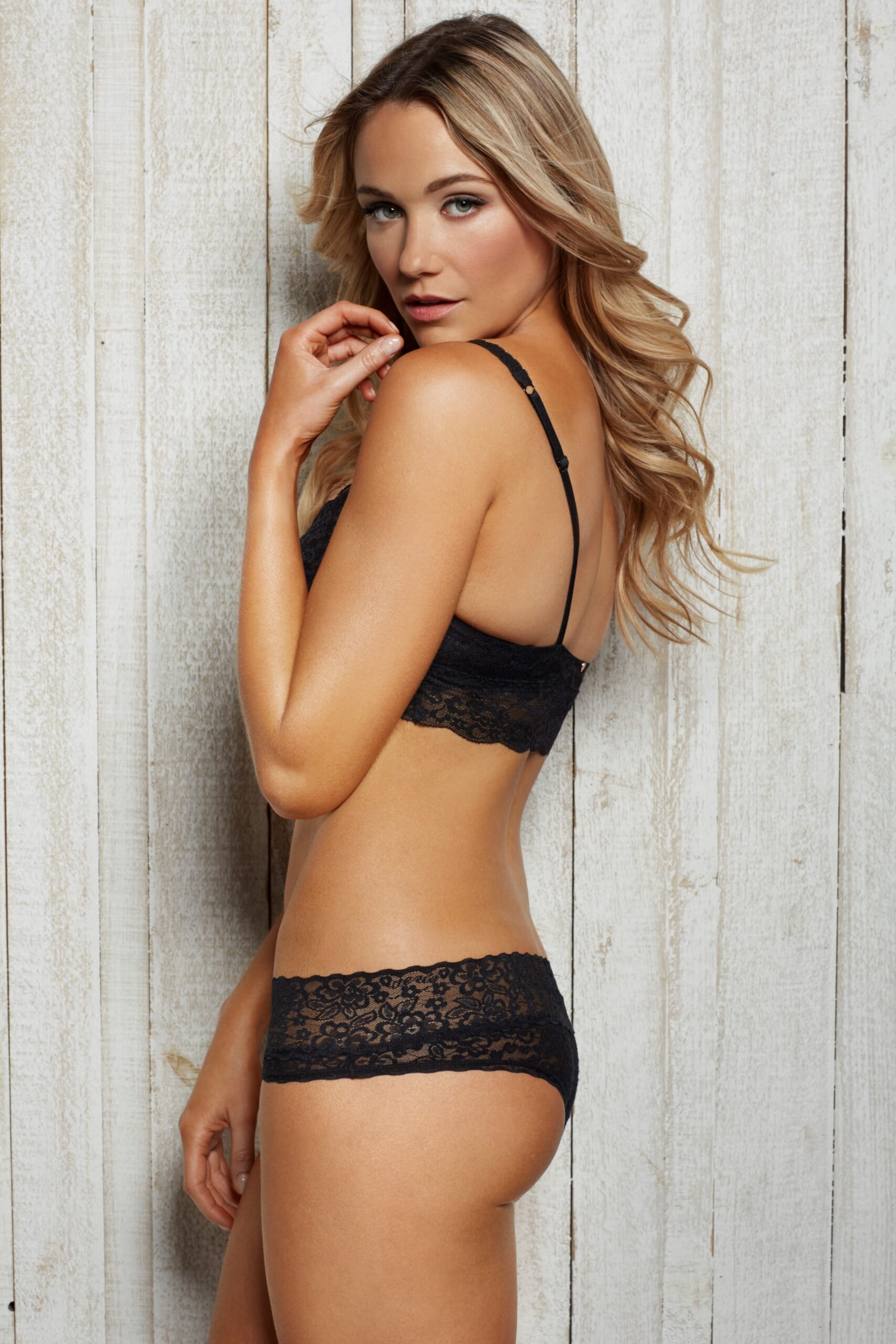 That's because the New Jersey native worked hard to achieve Hollywood success from an early age. "I started taking acting classes when I was about 15, and I loved it right away," she tells Maxim. "I started out doing little things like commercials and spots on TV shows, and that's kind of how I got going."
In Bowden's new movie, Hard Sell, she plays a homeless ex-stripper who teams up with a troubled private school kid to make some fast cash in a plot twist that recalls Risky Business. The indie role allowed her to step outside her comfort zone and experiment with a new kind of character.
"I really liked playing with this character because she's really complex and nothing like that I've played before," says Bowden. "She's a troubled girl who always ran away from her problems, and learns about herself through an unlikely friend."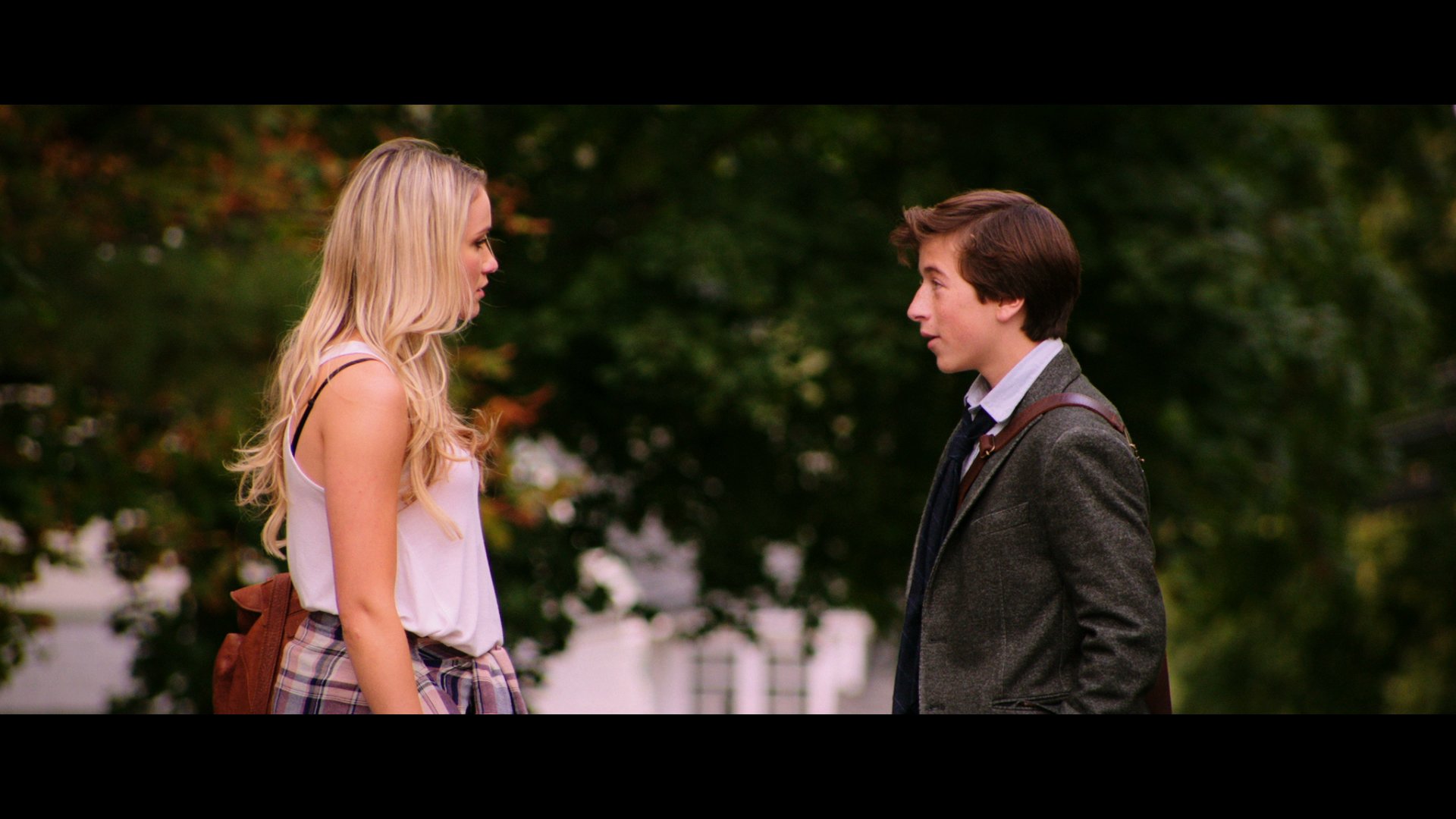 And let's face it—who wouldn't to be friends with Katrina Bowden?
Katrina talked to us about her love of fitness, her new health and wellness blog, FitKat by Katrina Bowden, and the worst pickup line she's ever heard (it's really bad). 
1. If you weren't an actress, what would you want to be doing with your life? 
I would open a fitness studio!  I do CrossFit, yoga, pilates, I love group fitness, and working out big part of my life, so that's something I would love doing.
2. What's your favorite curse word?

Fuck. It's not my favorite for any reason other than you can use it anywhere and it will work. 
3.
What's something on your bucket list that you have yet to accomplish?
 I would like to go skydiving, but I don't know if it's something I'll ever do, because I'm terrified of heights. It's something I've always wanted to do.
4. What do you wear to feel your sexiest?
Tight jeans and a tank top. 
5. What can a guy do to get your attention?

Be funny, and but don't try too hard! Humor is important, but not if you're trying too hard to be funny, then it kind of just fails.
6. Do you have any serious female crushes right now? 
Candice Swanepoel has always been my girl crush.
7. What does an ideal date with you look like? 
A day at the beach, sunset dinner, and maybe like a bonfire.
8. How about your perfect afternoon activity?
Going on a hike. I've been hiking a lot since I moved to California.

9. What's the worst pickup line you've ever heard?

This one's been said a couple different times. But I'll be walking my dog – I have a really fluffy Pomeranian – and this guy will be like, "You have a beautiful dog, but he's not as beautiful as his owner," and I just roll my eyes on walk away. At first I think it's a really nice compliment about my dog, but then it's like, "Oh really, dude? Come on."
10. What's next for you?
I started a health and wellness blog a couple months ago, so I've been working really hard on that. I started it on my own, and as I'm building a readership I'm collaborating a lot with other bloggers and different companies,. I didn't really know anything about it before I started, so it's been a little bit of a learning curve, but it's been really really fun.  
All fired up? Check out the other sexy ladies to grace our 'Hot 10' column.