Keanu Reeves Will Definitely Appear in 'The Continental,' A New Starz Series Set in the 'John Wick' Universe
Get ready for more killer gun-fu.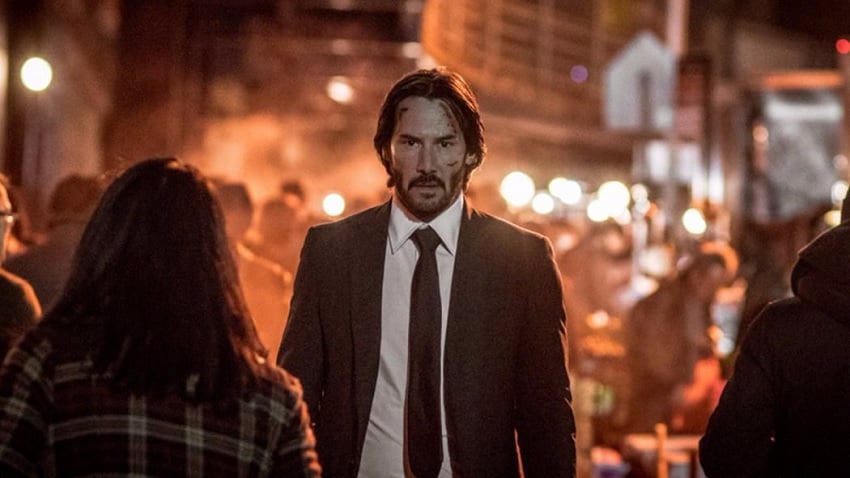 Video Still
We knew that a TV series titled The Continental was in development. Set in John Wick's fictional universe, it will air on Starz, and best of all for true fans of the movies, Keanu Reeves is apparently a lock to appear as the unstoppable, dog-loving assassin at some point. 
Deadline reports the series will dig into the world of The Continental, the hotel that caters to assassins and where they are not allowed to "work."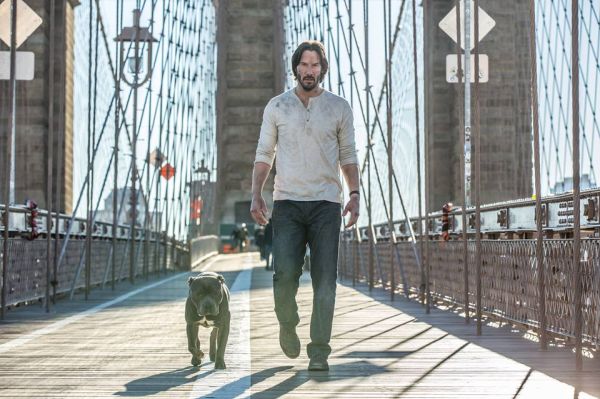 Deadline also reported that Reeves is deeply involved with the series in general:
Writer/producer Chris Collins (Sons of Anarchy, The Wire, The Man in the High Castle) will write the series and serve as showrunner. The team behind the film franchise will executive produce, including John Wick star Keanu Reeves, along with Thunder Road Pictures' Basil Iwanyk (the John Wick film franchise, The Town, Sicario), Chad Stahelski (John Wick co-director and John Wick: Chapter 2 director), John Wick franchise screenwriter Derek Kolstad, along with Collins and David Leitch (John Wick co-director, Deadpool 2). Stahelski will direct the premiere episode. It also was announced during Starz's TCA session that Reeves would appear "at some point" in the series.
Rest assured that in The Continental there will be many of the elements we've come to expect in Wick movies. Starz president Chris Albrecht reportedly said the series "promises to include the thunderous fight sequences and intensely staged shootouts between professional assassins and their targets that fans have come to expect in the John Wick movie franchise as well as introducing some new, darkly compelling characters who inhabit this underground world."
https://www.youtube.com/watch?v=w-HSoOFdJ3s
Enough said. Make sure Starz is on your cable package and cross your fingers, this sounds like mandatory viewing. 
The Continental doesn't have a set premiere date, but let's hope it's sometime before 2020.