Kelly Rowland Is (Still) Killing It
We caught up with the singer about her reality show, 'Chasing Destiny,' motherhood, and the keys to success.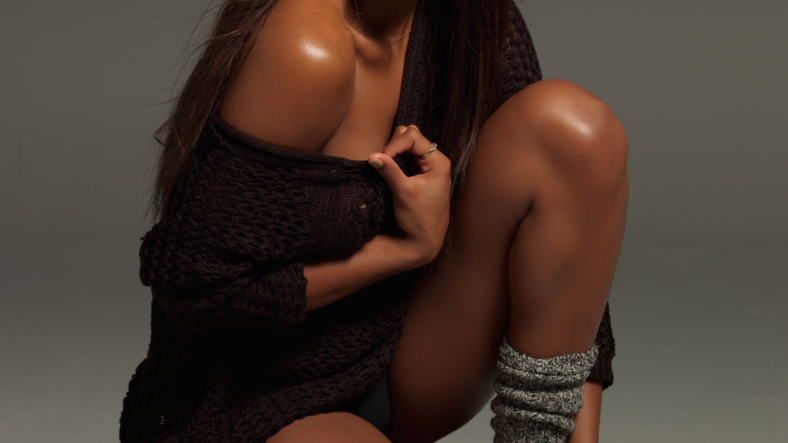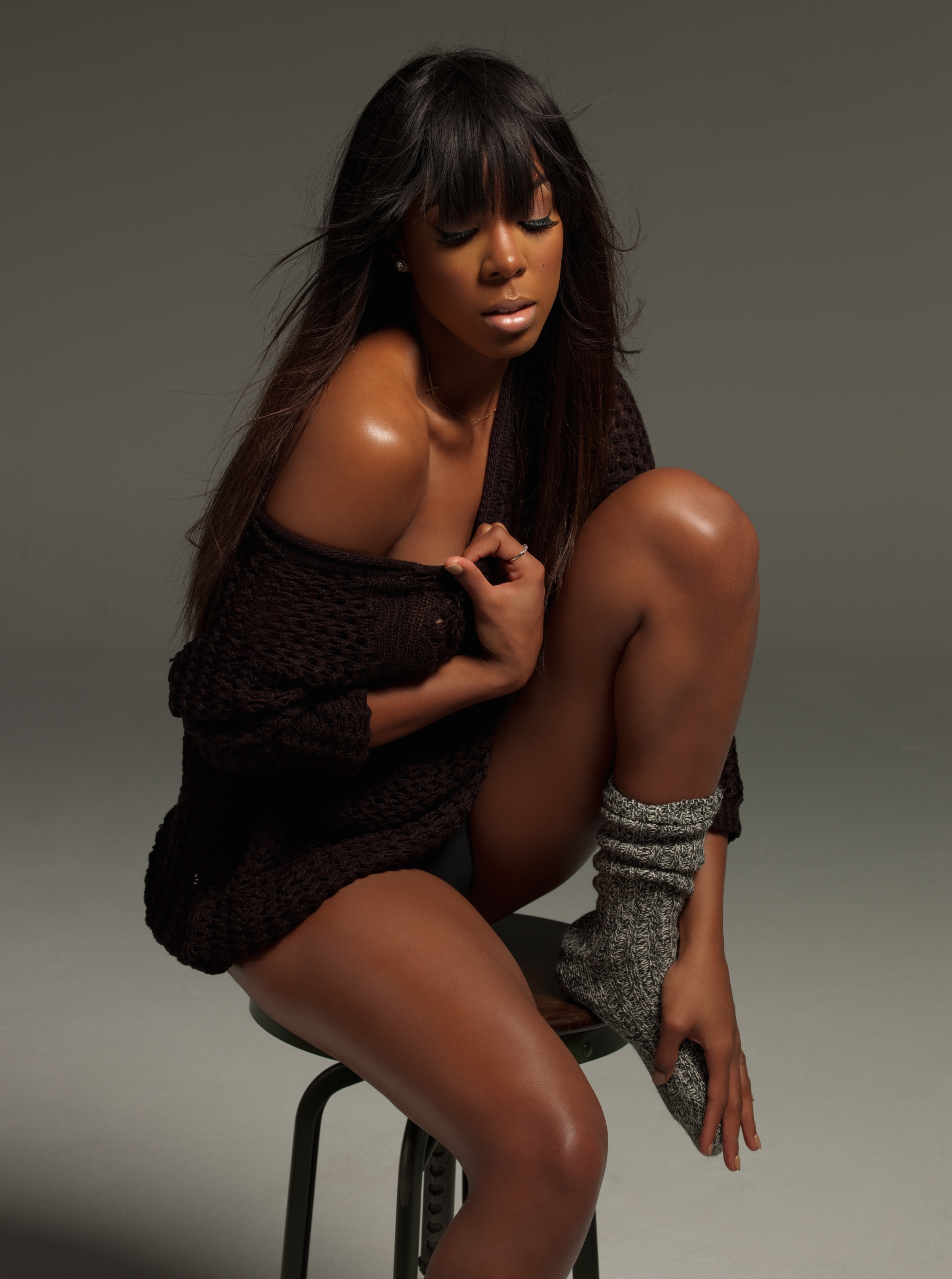 It's damn near impossible for Kelly Rowland to avoid having all eyes on her. As she — statuesque and intimidatingly beautiful — saunters into a trendy restaurant in New York City's Flatiron District, passersby look on in awe. Once seated, Rowland scans the menu carefully as she recounts her morning: a stop at Good Morning America, checking in with The Chew, and later squeezing in some time with nearly 18-month-old son Titan. She's measured about the "mommy talk" though. 
"Once I had Titan, I said that I wanted to go out, because I didn't want to be one of those moms that every conversation is about the baby," she says. "I know people feel like when you're a mom, it's like, 'Oh she's home now.' Bitch, shut up! I am young! I'm 35, I had a baby and my snap-back game was good! Like, I was focused on it! Get out of here. Don't tell me what I am; I am not in that place."
For an artist who has spent the greater portion of her life in front of cameras, Rowland keeps it refreshingly real. "I think people can read complete BS," she explains. "I think life made me this way. I think for so long, I was in a group and we were so…" She pauses and stiffens up, trying to look robotic. "You know what I mean?" she continues. "And I do think it was a part of who we were and being trained and everything, so there wasn't anything phony about it, because you still heard them loud Texas drawls. We loved that, but it's just a different day and age."
If there's one word to describe Kelly Rowland it's seasoned. Groomed for the spotlight as a pre-teen, Kelly — flanked by Beyoncé and a rotating cast of young girls — eventually formed the quartet Destiny's Child. By 2000, DC was whittled down to three members, adding Michelle Williams to the final roster that would make them legendary. With shelves full of accolades and platinum plaques, Destiny's Child technically disbanded in 2005, yet it was Rowland who rose above the ranks early as a solo act with 2002's "Dilemma" featuring Nelly. Her resume with and without Beyoncé is extensive and impressive, as she's churned out hit after hit and branding herself as unapologetically extraordinary.
Rowland is imparting decades of knowledge as she and choreographer Frank Gatson are searching for the next-gen girl group in the BET series Chasing Destiny. The debut episode aired April 5th, with Rowland taking on the role of the very candid executive and pulling no punches. "I think what I've grown to learn about myself in filming this show is like, I worked my butt off," she adds. "Michelle came onto a moving train working her ass off! Bey worked her butt off! So you can't just think that it's gonna be fly-by night, and I think that that's what really, really successful people have over people who are just like…successful: they just out-work them."
It's a lesson that can't be overemphasized to the new class. "I tell the girls all the time. They'll be like, 'Oh well, we took the day off to do such-and-such.' I'm like, 'What? A day off? I haven't had a day off since I was 11 years old.'"
Chasing Destiny is just the latest in a long list of projects Rowland has been working on. Her appearance on Empire was another bullet point on her acting C.V., while she has a recently announced cosmetics line and a book coming out next year with her OB-GYN (that's all she'll reveal about that). The music will come when it's ready, but right now Kelly Rowland's main mission is to get it all done. "I feel like there's no rules. I heard Jay [Z] say that one day and I literally blast that every time I have an idea. It's just like, go for it!"
Going for it has worked in her favor thus far, but another key to Kelly Rowland's success is keeping it all together, even when it's not. "The same way I've seen great days, I've seen some really dark days," she says. Then, as she sits with regal posture, in a gorgeous red dress with a cream-colored overcoat, looking perfect, she cackles and says, "My skirt is too tight. My zipper is halfway down my ass."