Behold the Most Seductive Shots From a Top Erotic Photographer
Lord have mercy.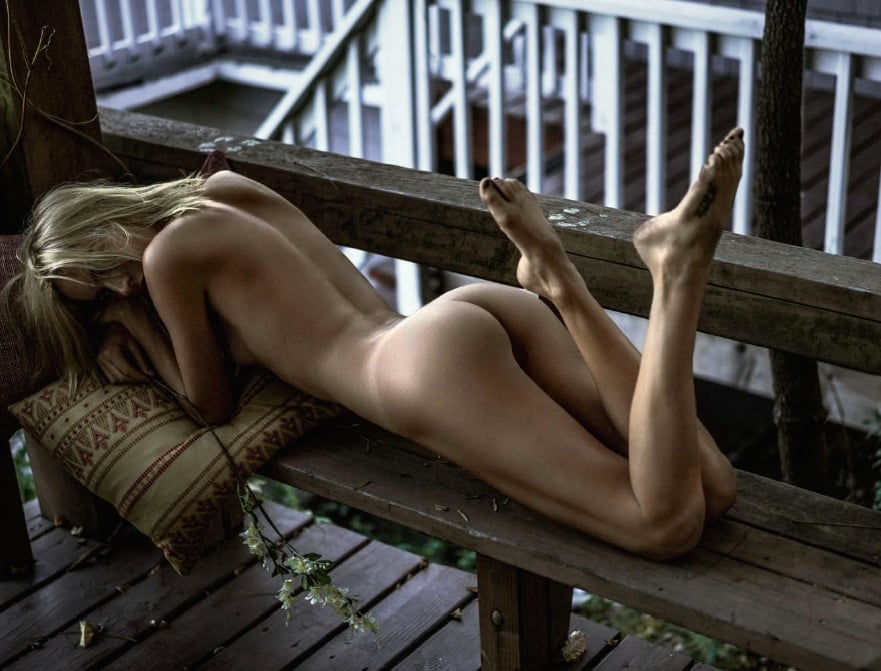 Kesler Tran has no interest in meeting other people's expectations. 
 The Los Angeles–based artist has made his mark in photography
with bold images of some of the world's most stunning women.
His shots aren't subtle, but there is a kind of purity in their
unapologetic sexuality.
"I don't do warm-ups or wait for the model to get in 'the mood,'" Tran tells Maxim. "That's all time-consuming with no real action…It begins with trust:
Either they trust you or they don't. There's no middle ground.'"
Now an established artist with an impressive portfolio, Tran began his career snapping automobiles. It was a gorgeous swimsuit model from
France who drew him to photographing women, and he just went for it.  That "go for it" attitude extends to his modeling shoots even today. 
"There's no planning,
just surprises," he says. "We all like when those 'happy accidents' happen.
Calamity has its own beauty as well.'"
Tran also refuses to recreate past successes, instead experimenting
with each shoot. 
https://www.instagram.com/p/BST2wCWgFeL
"My main goal is to constantly challenge myself, trying
new locations, unorthodox shooting techniques, shooting in unforgiving
conditions. Everything awesome starts with a stupid idea."
https://www.instagram.com/p/BQ6TqG2g7ZKhttps://www.instagram.com/p/BW15nAOActBhttps://www.instagram.com/p/BYMtkoSgWXShttps://www.instagram.com/p/BS-vGbLg8jkhttps://www.instagram.com/p/BSmEYN4gfcohttps://www.instagram.com/p/BTApybPARgehttps://www.instagram.com/p/BREctkxgglEhttps://www.instagram.com/p/BSH28fag7XWhttps://www.instagram.com/p/BP5lgu7huxl
For more of Kesler Tran's work, check out his website or follow him on Instagram.