Kevin Hart Just Apologized to His Family For a Major Sex Tape Scandal
There's nothing funny about this.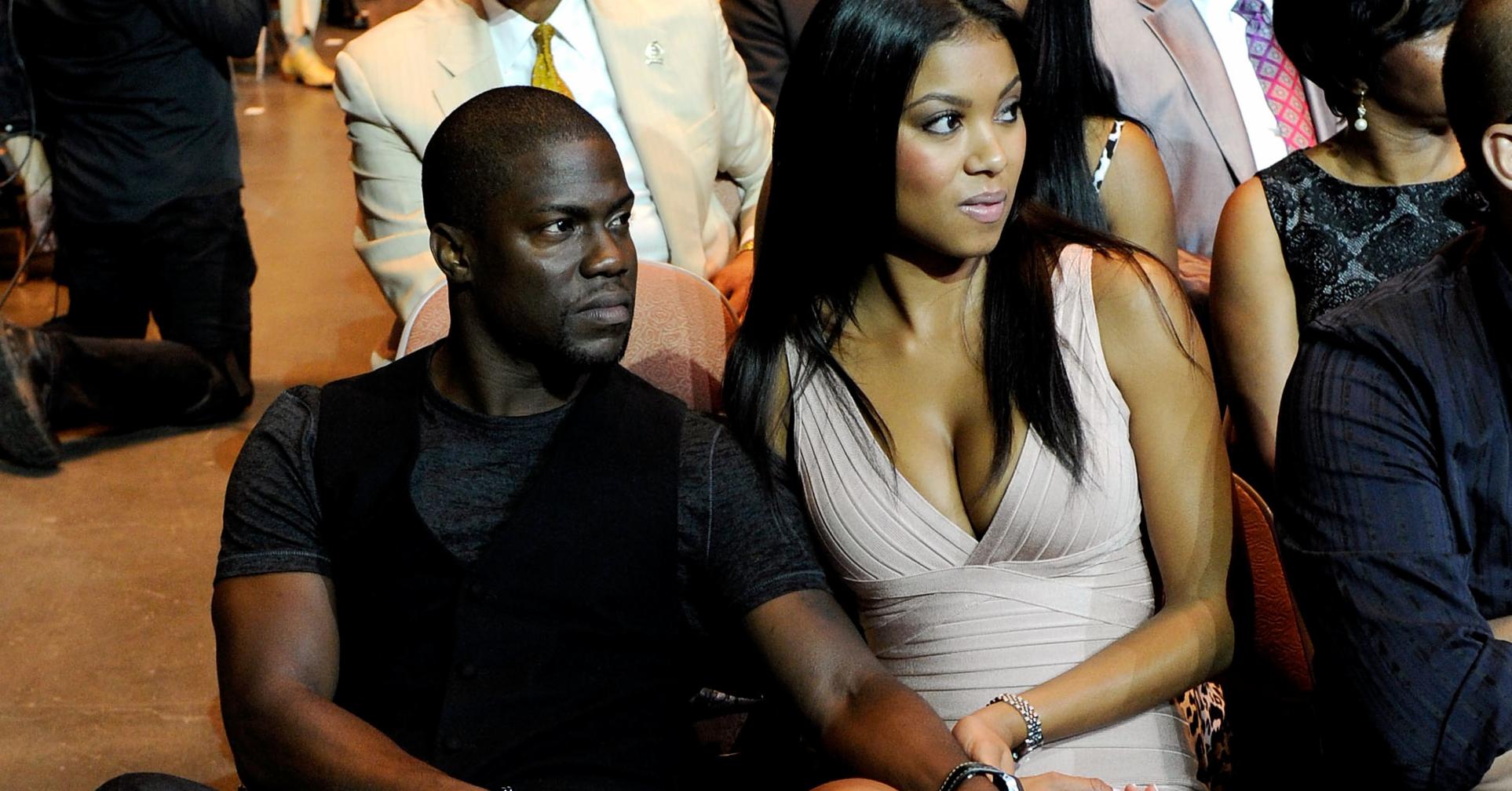 Photo: Getty Images
Kevin Hart has publicly apologized to his wife and kids after being extorted with a sexually suggestive video. 
TMZ has further details. 
Sources tell TMZ a woman has allegedly demanded money from Kevin after shooting a video with him in which Kevin and the woman are engaged in "sexually suggestive" conduct.  

There are several clips. The first appears to show a woman and Kevin in a club getting cozy. The tape then cuts to a bed, where you don't see the people in the bed … but hear creaking and what could be people having sex. 

You never see Kevin in the 2nd clip. The 3rd clip shows 2 people milling around a room, one of them looks vaguely like Kevin.  
The stand-up comedy superstar addressed the situation with a heartfelt message to his wife, kids, and fans posted to Instagram. 
"I'm at a place in my life where I feel like I have a target on my back, and because of that I should make smart decisions," he says. "Recently, I didn't. You know, I'm not perfect. I'm not going to sit up here and say that I am or claim to be in any way shape or form."
Rather than deny the allegations, Hart owns up to whatever mistakes he's made in the video.
"I made a bad error in judgment and I put myself in a bad environment where only bad things can happen and they did. And in doing that I know that I'm going to hurt the people closest to me, who've I talked to and apologized to, that would be my wife and my kids."
"It's a shitty moment when you know you're wrong and there's no excuses for your wrong behavior. At the end of the day, I just simply have got to do better. But I'm also not going to allow a person to have financial gain off of my mistakes and in this particular situation that was what was attempted. I said I'd rather fess up to my mistakes."
The clip has been watched well over 2 million times in less than 24 hours. 
Admitted bad behavior aside, Hart gets props for tackling the controversy head on. 
h/t: Bro Bible