Watch Kid Rock Blow Up Chinese-Made Grills To Promote His American Badass Grills
Best commercial ever.
" tml-embed-width="560″ tml-embed-height="315″ tml-render-layout="inline
"You know what's American? Catapulting foreign-made grills through the sky and shooting them down because they stink!"
That's how the spokeswoman for a Kid Rock-endorsed grill company begins the American Badass Grills commercial above. We agree—it is pretty damn American.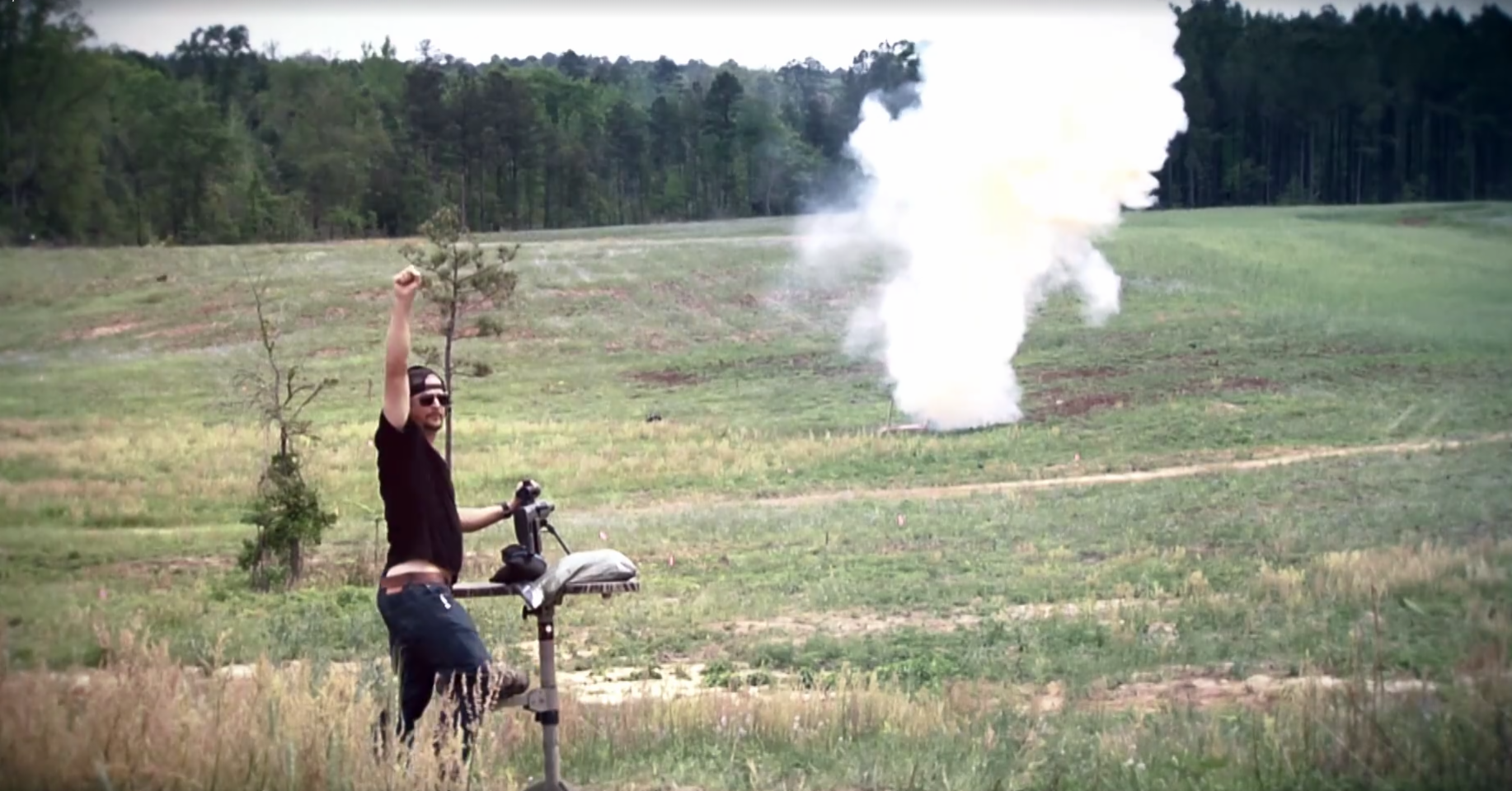 The clip is pure, 100% percent, Grade A awesomeness. There's also a second one, in which the Detroit country rocker switches out a 12 gauge for something a little bigger… a .50 caliber rifle. You know, the kind typically used by military snipers.
" tml-embed-width="560″ tml-embed-height="426″ tml-render-layout="inline
Both are set to the Rock's breakout hit, "Batwitdaba." Considering the aesthetic of the American Badass Grill, they couldn't have come up with a more appropriate way to promote their product.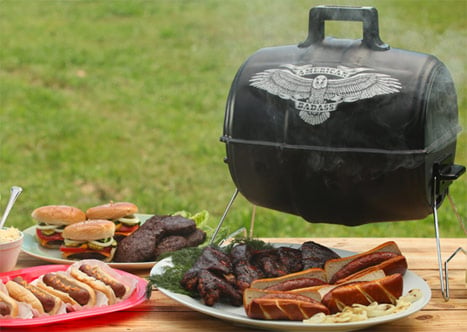 If you're interested in picking up the most red-blooded, beef-cooking grill ever made, head over to the American Badass Grill website.
Who's hungry? 
h/t: Noisey