Watch This Hilariously Awkward Video of People Telling Their Parents How They Lost Their Virginity
'Did you suck her toes?'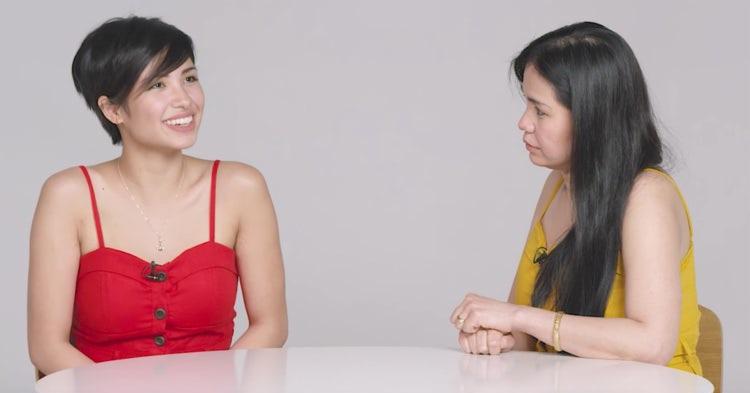 Image: YouTube/WatchCut Video
Unless you were forced to endure the nightmarish trauma of being walked in on by your parents the first time you had sex, your folks are probably unaware of the circumstances surrounding your maiden voyage. It's likely both they and you have worked hard to avoid that conversation at all costs.
But watching other people have that painfully awkward talk is hilarious, and that's why this clip from Cut is great. 
There are golden moments throughout. "Did you perform oral sex?" one dude's mom asks. Her son replies with a reluctant grunt of an affirmation that goes something like "hm-yeah-um."
Continuing with the humiliation, she then asks, "You climaxed?" which naturally elicits a deep groan and an embarrassed hanging of the head. The body language says it all.  
" tml-embed-width="480″ tml-embed-height="270″ tml-render-layout="inline
Another hilarious exchange involved some unexpectedly kinky questions. 
"Did you suck her toes?" one father asked after admitting he had no idea what the reverse cowgirl position is. "Do you suck toes, Dad?" his son replies. "I'm starting to think you suck toes!"
The clip ends with a cliff hanger as the interviewer asks to flip the question on the parents. Stay tuned for part two. 
h/t: FHM