Kristen Stewart Has A Fascinating Idea About How To Get A Female James Bond
It's blends Bond Girl and 007 into one sexy super-spy.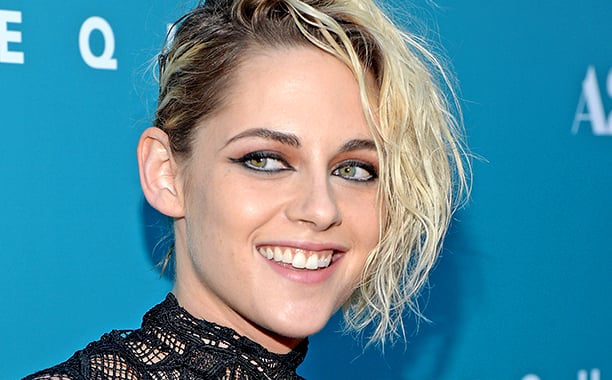 During a round of press for their new sci-film, Equals, Kristen Stewart and Nicholas Hoult gave their two cents about the seemingly never-ending James Bond casting controversy. 
While Tom Hiddleston, Idris Elba and Tom Hardy have been bandied about as front-runners for iconic super spy role now that Daniel Craig is out of the picture, Stewart had a fascinating, female-centric concept to power the next Bond film.
"You start off as the Bond girl and then you think it's just the girlfriend and then you're like, 'She's actually [Bond],'" she told E! News. "In the trailer, it's him and then [a] bait and switch." Hoult even followed up to insist he'd be the Q to her Bond. 
The 26-year old isn't the first actress to be vocal about a new and improved "Jane" Bond taking the silver screen. Quantico star Priyanka Chopra has expressed the desire to break barriers, saying that being a Bond girl is a thing of the past. X-Files actress Gillian Anderson gushed over a fan-made Skyfall-inspired poster, and Game of Thrones beauty Emilia Clarke also threw her name in the running. 
It's yet to be seen if their interests will pay off, but we bet audiences probably wouldn't mind seeing a sexy lady drinking a martini, shaken-not-stirred, this time around.