'Kubrick By Kubrick' Trailer Reveals Inside Look at Legendary Director
Watch the first official trailer here.
Kubrick by Kubrick
Stanley Kubrick's movie achievements are the stuff of cinematic legend. The revered director, who died in 1999, helmed such certified classics as 2001: A Space Odyssey, The Shining, A Clockwork Orange, Full Metal Jacket and Eyes Wide Shut–and now there's a documentary that explores Kubrick's mythic filmmaking process.
Using exclusive new recordings of detailed interviews with Kubrick spanning more than 30 years, documentarian Grégory Monro weaves a fascinating tapestry of previously unseen archival footage in the upcoming Kubrick by Kubrick.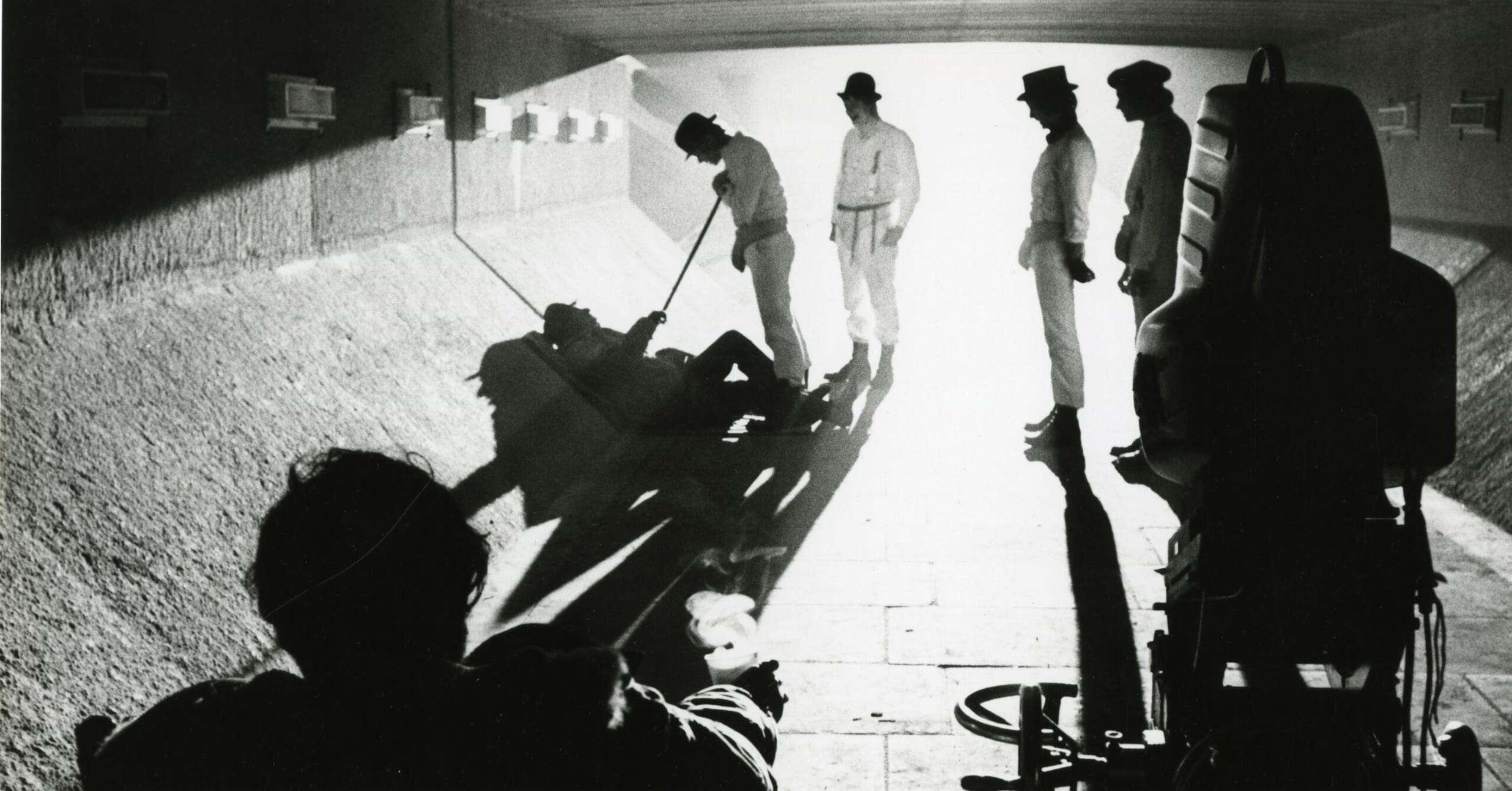 Here's the Tribeca Film Festival synopsis of the doc:
Stanley Kubrick's mark on the legacy of cinema can never be measured. He was a giant in his field, his great works resembling pristine pieces of art, studied by students and masters alike, all searching for answers their maker was notoriously reticent to give. While he's among the most scrutinized filmmakers that ever lived, the chance to hear Kubrick's own words was a rarity — until now.
Unspooling exclusive new recordings of detailed interviews with the mythic director spanning 30 years that ruminate on his philosophies, documentarian Gregory Monro weaves a tapestry of archival footage with the rhythm and care of a consummate historian relishing in his discoveries. No stranger to investigating legends of the screen, Monro's exuberant and lyrical cinematic essay is vital. Taking viewers on a journey beyond Jupiter, Kubrick by Kubrick celebrates the essence of what film means to those who make it — and those who watch.
Kubrick by Kubrick has yet to announce a release date, but Kubrick fans can check out the movie's trailer above.