Remember Kurt Cobain With Nirvana's 10 Greatest Videos
#RIP to the legendary Nirvana singer, who died 24 years ago today.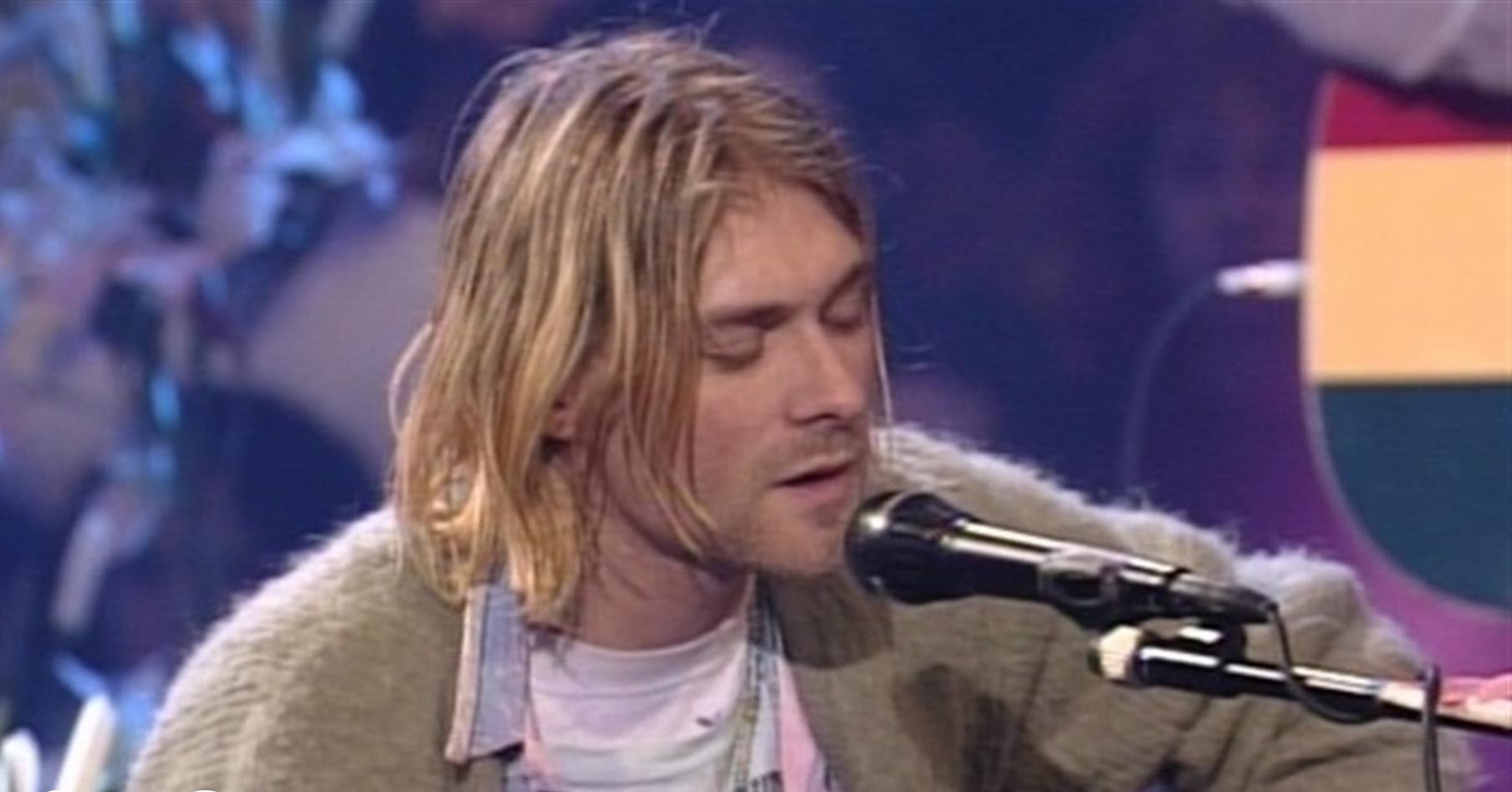 Twenty-four years ago today, a shotgun blast in the room above Kurt Cobain's garage did more to shape the legacy of the legendary Nirvana frontman than anything that came before it. That's what happens when a beloved cultural icon dies too young. 
For Cobain, dying at 27 meant that he'd be regarded as a genius in his death. His band Nirvana would ascend to a place in the pop culture pantheon where people sincerely compare them to the Beatles. And the lengths of his influence would be exaggerated beyond credulity. 
None of this, of course, means Nirvana didn't rock or that Cobain wasn't a singular talent. But to regard him and his band as rock and roll deities seems like precisely the kind of overly-sincere puffery that would have made Cobain puke. 
That's why we won't be remembering him on the 24th anniversary of his death with fawning praise, but rather, with his music. 
Here, 10 of Nirvana's greatest songs ever:
"Come As You Are"

"Lithium"
"Sliver"
"The Man Who Sold the World"
"In Bloom"
"Lake of Fire"
"Aneurysm"
"Breed"
"Smells Like Teen Spirit"
"All Apologies"