The Cavaliers Are NBA Champions Because Lebron James Played the Game of His Life
King James fulfilled his promise of bringing the championship back to Cleveland.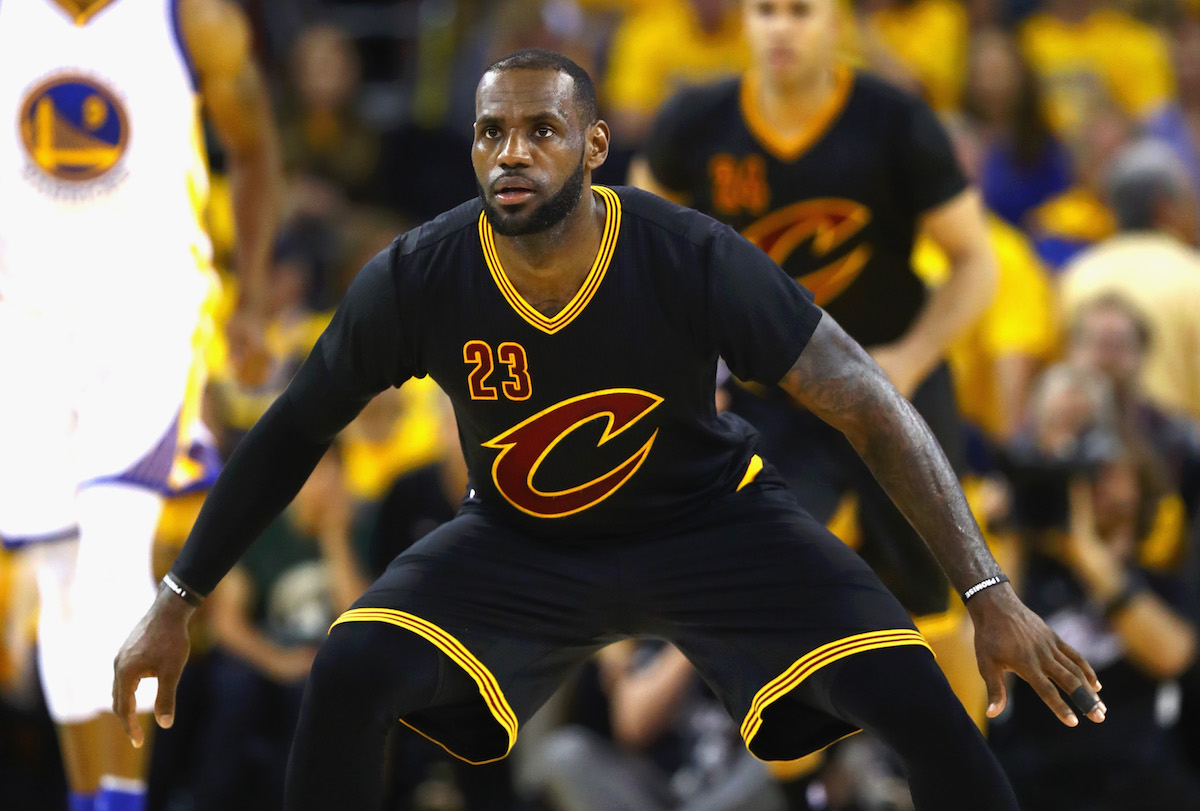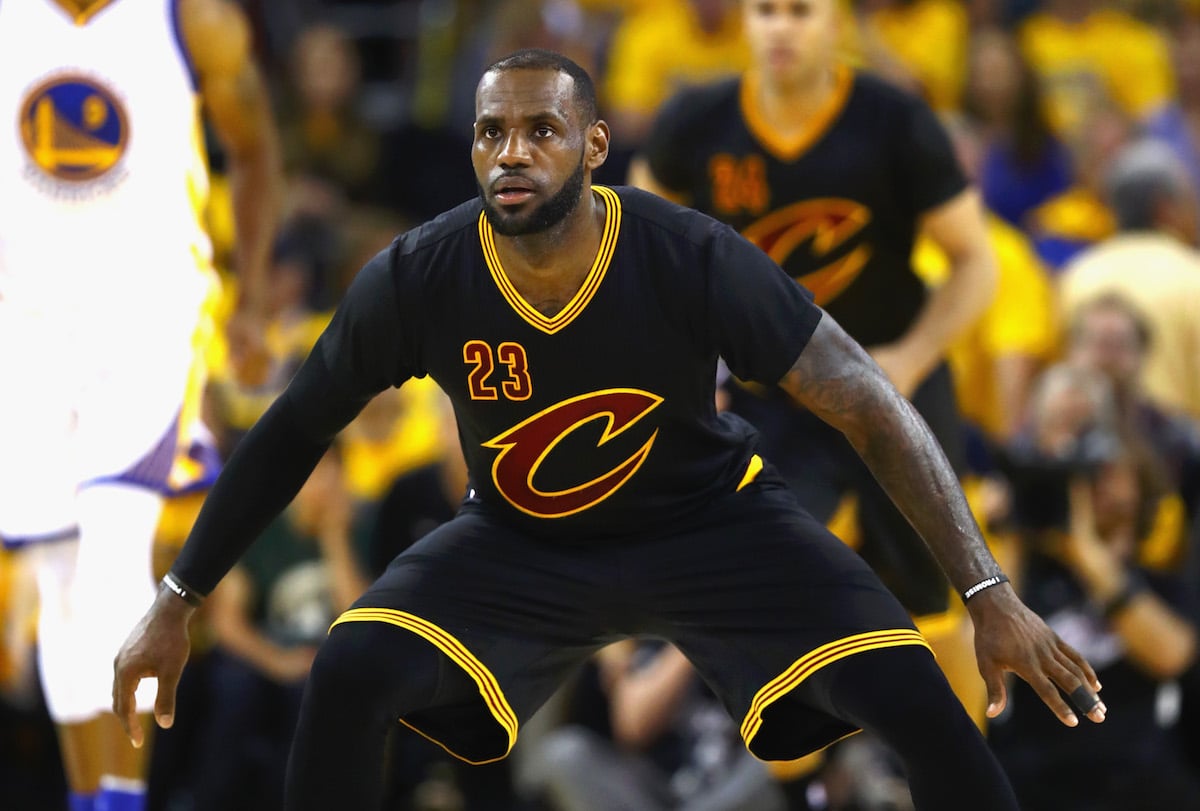 Statistically speaking, LeBron James has had better games than the one he played last night in the Cavs' 93-89 title-clinching win over the Warriors. Yes, his 24 points, 11 rebounds and 11 assists amounted to only the third triple double in NBA Finals game seven history. But this is the same guy who, just two games ago, went for 41, 16 and seven. His numbers last night were sensational for a mere mortal, but simply commonplace for LeBron.
In game seven of the NBA Finals against the greatest regular season team of all-time, the statistics only tell part of the story. Considering the stage, the opponent and the gravity of the moment, there's little doubt that LeBron just played the game of his life. His reaction after the game would seem to indicate that he thinks so too.
https://vine.co/v/5Bu7HXY5xEg" tml-render-layout="inline" tml-embed-thumbnail="https://v.cdn.vine.co/r/thumbs/27B4A6E4141356505509783629824_5d5929784cc.21.0.7206C1B3-6A14-4D9E-9AEE-EAB9AB5709EC.mp4.jpg?versionId=Wb8Az_HdhYwxb9zVAHlA.K8eUR3.HoCk
When LeBron announced his return to the Cavs in 2014, he wrote in a letter to fans, "I'm not promising a championship. I know how hard that is to deliver." Two years later, he's delivered, faster than even he expected. His teammates helped, of course, Kyrie Irving most notably. But anyone who watched even a minute of this series knows that LeBron made this happen by dominating the game like only he can.
Ever since LeBron was drafted by the Cavs in 2003 he's been regarded as the chosen one, the generational sports talent who would finally end the city's decades long championship drought. That's why they burned his jersey when he bolted for South Beach, and welcomed him back when he wised up and came home. LeBron may have tried to temper expectations when he returned to Cleveland, but the pressure was squarely on. His city wanted a championship.
To do what LeBron did last night, with all that weight on his shoulders, was remarkable. To do it against a team that went 73-9 in the regular season, on their home floor, made it even more impressive. And to do it in a game that marked the first time a team has ever come back from 1-3 in the NBA Finals to hoist the Larry O'Brien trophy, is just ridiculous.
People can debate LeBron's place in the pantheon of NBA greats, but when it comes to Cleveland's heroes, he's clearly number one. Without last night's superhuman performance, he wouldn't be.