Listen to 'We Are the Ones,' Late Motörhead Frontman Lemmy Kilmister's Last Solo Recording
The speed metal legend collaborated with guitarist Chris Declercq.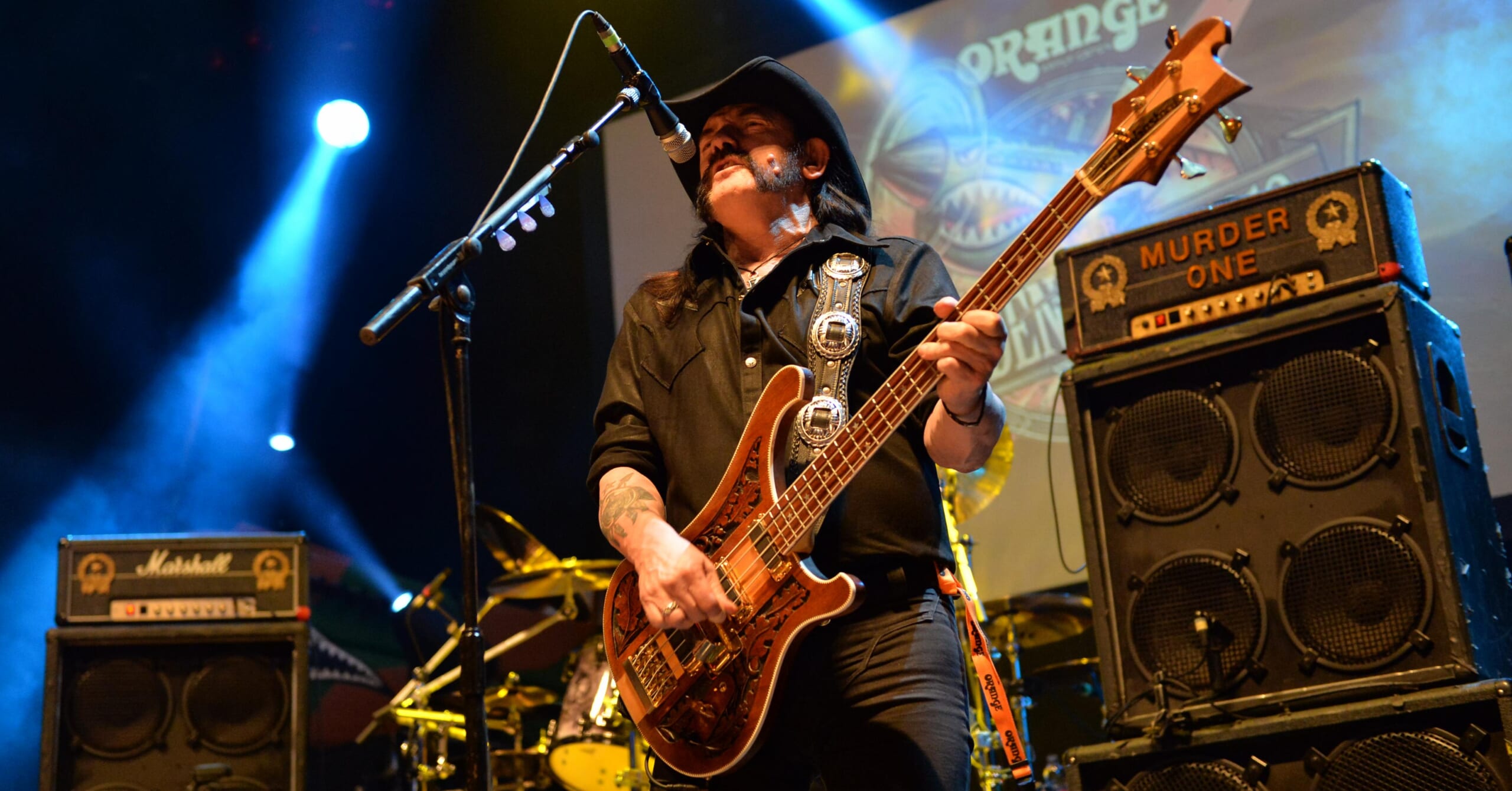 Photo: Getty Images
Pacific Records recently dropped a track hard rock fans are sure to cherish—Motörhead frontman Lemmy Kilmister's final solo cut, "We Are the Ones." 
The speed metal pioneer combined his unmistakable gravelly vocals and "Ace of Spades"-like lyrics with the relentless roar of Chris Declercq's guitar.  
"No matter what they say/it's just a game we play/So hit 'em one more time/We're here to cross the line." 

Regarding Kilmister, Declercq told Rolling Stone the rock icon "opened a door no one else wanted to open for me," and "allowed me to share precious moments" with the rocker "as a composer, musician and friend." 
Declercq said that in helping him, Kilmister demonstrated that he was "the most generous, humble and honest man."
"I am honoring [Lemmy's] gift every day," said the guitarist, and he is "forever in my heart."  
You can purchase "We Are the Ones"—because you know you want to—on iTunes.