Baseball Bad Boy Lenny Dykstra Dresses Up as Santa to Party With Strippers
He defended Pete Rose and blasted the Baseball Hall of Fame while partying at a topless temple.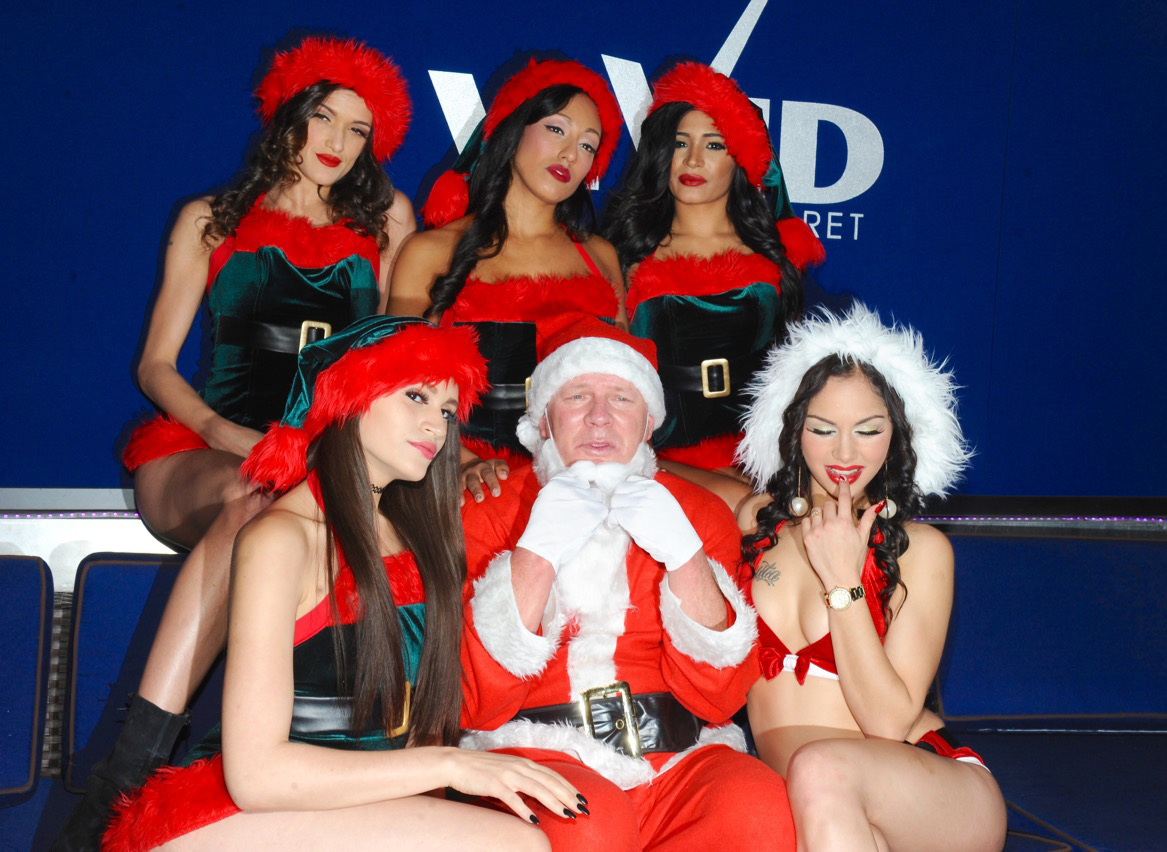 Troubled baseball great Lenny Dykstra got into the holiday spirit Wednesday night by dressing up as Santa Claus and partying with a gaggle of strippers at New York City's Vivid Cabaret.
The hard-nosed former Mets and Phillies centerfielder, who served six months in federal prison for bankruptcy fraud, also trashed the recent decision by the Baseball Hall of Fame to keep its lifetime ban on Pete Rose.
"The three best players in the whole history of the game aren't in [the Hall of Fame] — [Barry] Bonds, [Pete] Rose and [Roger] Clemens. Something's wrong with that picture," Dykstra told the New York Daily News.
"No. Never. He'll never get in. It's written in the books, after [Bart] Giamatti died," Dykstra, 52, said, referring to the late MLB commissioner who handed down Rose's lifetime ban in 1989.
"Nails" may have a point, but then again, at least Rose hasn't been reduced to hosting strip club parties in a Santa costume just yet.