Leonardo DiCaprio Almost Quit Acting To Pursue A Very Odd Career Path
But he's definitely got the moves.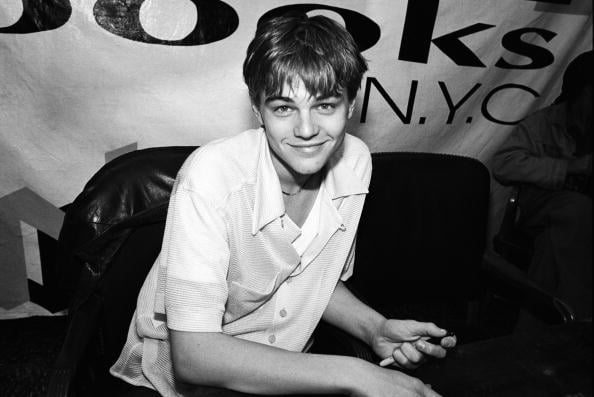 The world almost missed out on the gift that is Leonardo DiCaprio's smug, beady-eyed face in all manner of Oscar-baiting movies. The Revenant actor once told Oprah that he nearly pursued a very different path.
At age 11, he was more focused on breakdancing than acting. "Now, don't ask me to break dance because I've since lost my moves, but I was a break dancer and I had a choppy, sort of punky haircut," he said. Anyone who has seen The Wolf of Wall Street may disagree that Leo has lost his moves, but this interview took place before the movie was released, so maybe he brushed up on his skills in the interim. 
DiCaprio also confirmed that he once had the nickname "The Noodle." "That's from way, way back when I was a little kid, in my pop-locking days," he told Oprah. At this point, Oprah hilariously starts to pretend she knows what that means but quickly reconsiders and moves on.
Watch the interview here:

" tml-embed-width="600″ tml-embed-height="400″ tml-render-layout="inline
h/t BroBible