It Turns Out Leonardo DiCaprio Only Dates Women Between 20 and 25 Years Old
Fascinating.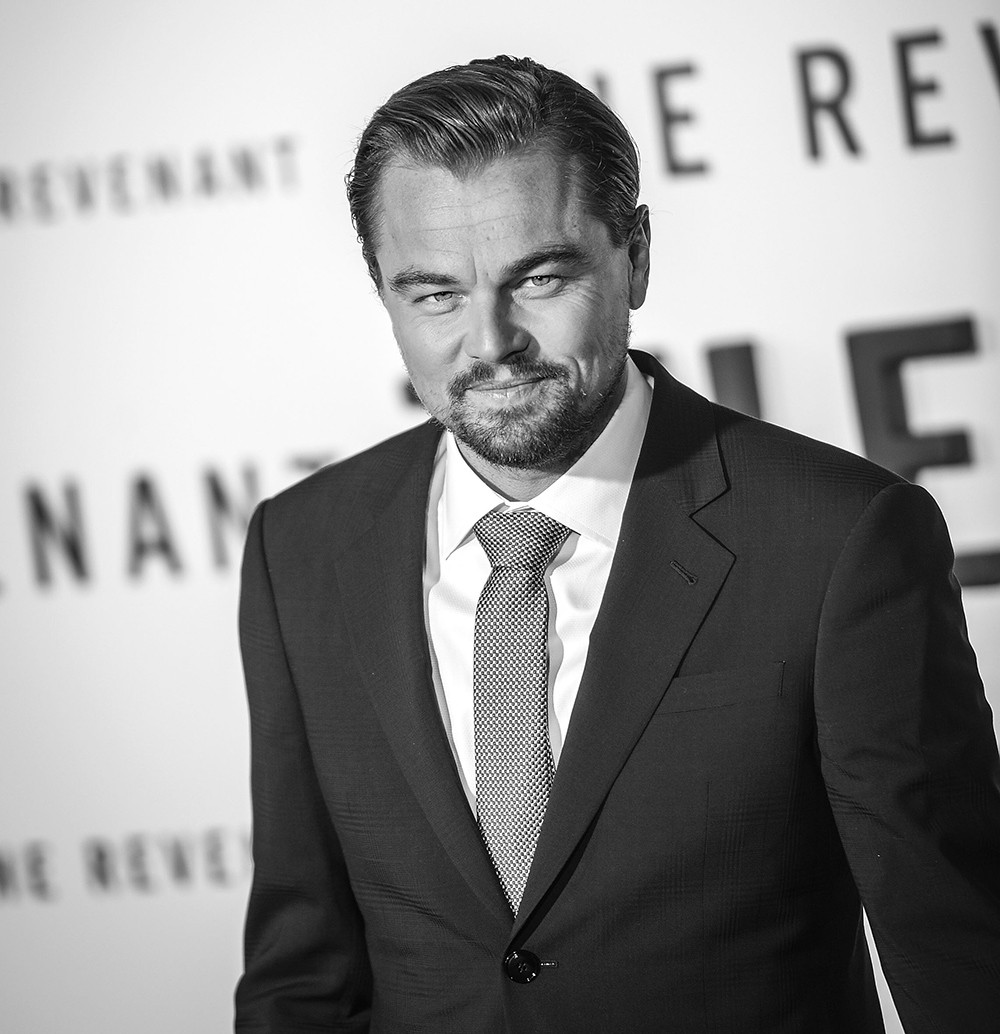 I remember seeing news that it was Leonardo DiCaprio's birthday a couple of months ago, realizing that he was 41 years old, and feeling odd. He's been in my cultural consciousness for so long — ever since I wanted to do kissing with him after seeing Titanic in 3rd grade — that 41 almost seemed too young. In my mind, Leo is part Dorian Grey and part ageless orb of light. But in reality, he is 41 in human years (and 5.9 in dog years). 

Still, despite the fact that he's firmly middle-aged, the actor and card-carrying member of The Pussy Posse has only dated women between the ages of 20 and 25. In the wake of DiCaprio's recent breakup with model Kelly Rohrbach, Slate crunched the numbers and uncovered a pattern:

DiCaprio started out dating women his own age. In 1996 and 1997, he was partnered with Kristen Zang; they were both 22. His next two girlfriends, Gisele Bündchen and Bar Refaeli, with whom DiCaprio shared his longest relationships, dated him while they were each 20 to 25 years old; DiCaprio was in his mid-to-late 20s and early-to-mid-30s, respectively. In 2011, DiCaprio, then 36, dated 23- to 24-year-old Blake Lively. In 2012, he dated 22- to 23-year old Erin Heatherton. The actor had a literal May-December relationship with Toni Garrn, who DiCaprio dated from May 2013, when he was 38 and she was 20, to December 2014. His most recent romance was with Rohrbach, who turned 25 during their half-year stint.
This means that I, at age 26, am simply too old for Leonardo DiCaprio, a man who can fully remember the Reagan administration. Me — the woman who bought a shirt with his face on it when I was 8 years old and in the throes of a Titanic obsession — am essentially a wizened old crone in Leo's eyes, forced to wander the Earth until I find a nice clearing in the forest where I can build a hut out of bird feathers and tiny sticks. 
Ah well, time comes for us all. Unless you're a rich and powerful man in Hollywood.