Leonardo DiCaprio Will Star in Quentin Tarantino's Upcoming Charles Manson Movie
No, he won't be playing Manson.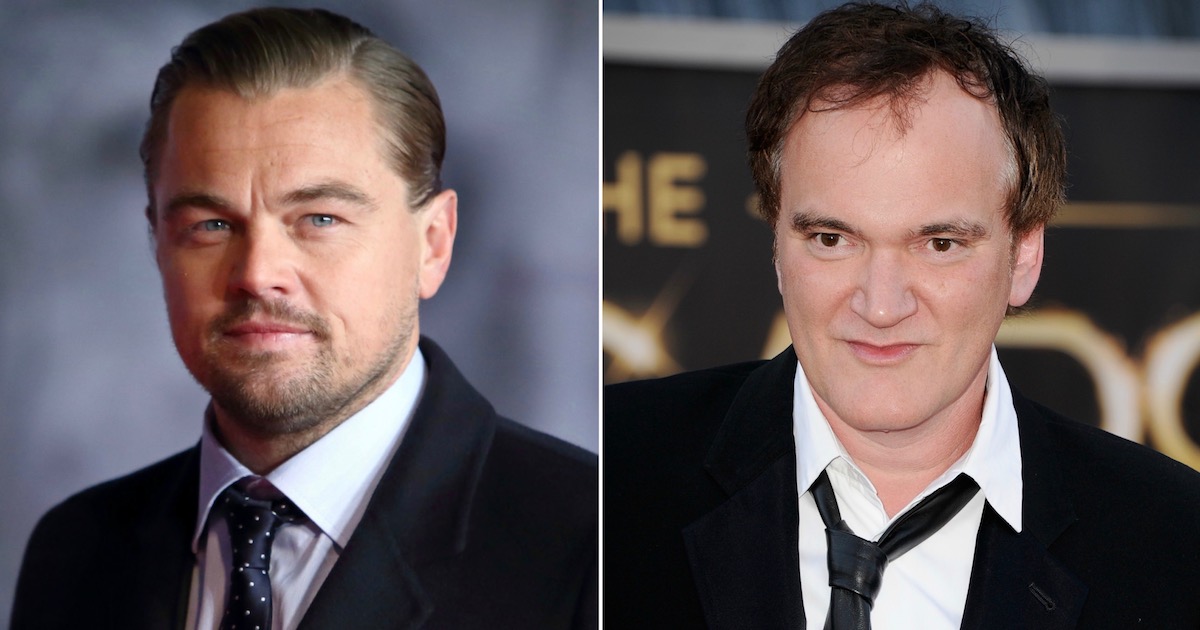 Leonardo DiCaprio will star in Quentin Tarantino's upcoming "Manson Murders" movie, Variety reports.
DiCaprio will not play Charles Manson, however. While the plot has been tightly guarded, Variety reports that DiCaprio will play "an aging, out-of-work actor."
Tom Cruise and Brad Pitt are being eyed for separate roles, perhaps one of them Manson. Margot Robbie is likely to play slain actress Sharon Tate although her casting has not yet been confirmed.
The Hollywood Reporter describes the secretive project as "a 1969-set ensemble piece that in some way involves Manson and the murder of Sharon Tate."
Tarantino previously clarified that the movie will not necessarily be about Charles Manson, just as Inglourious Basterds was not about WWII. "It's not Charles Manson, it's 1969," he said at an industry event.
https://www.youtube.com/watch?v=lUmFB-ys8gA
The still-untitled movie, which will reunite DiCaprio with his Django Unchained director, is slated for an Aug. 9, 2019 release.