Leonardo DiCaprio's 5 Most Underrated Roles
You loved him in 'Wolf of Wall Street' and 'The Departed,' but here are some parts you probably haven't seen.
Leonardo DiCaprio just won the Best Actor Golden Globe for his role The Revenant, a gritty tale that has many wondering if this will be the year Leo snags his very first Oscar too. The Alejandro G. Iñárritu film is the latest in a long string of much hyped performances, whether it's as Jordan Belfort in Martin Scorsese's epic financial drama Wolf of Wall Street or Cobb in Christopher Nolan's brain-bender Inception. 
But not every DiCaprio role has been as high profile — here are some of his lesser known, underrated turns.
This Boy's Life (1993)
This subtle drama based on a memoir by Tobias Wolfe stars DiCaprio as an innocent kid caught up in the dominance of his stern step-father (Robert De Niro). Despite being 19 at the time, DiCaprio is startlingly mature in a role where his character has trouble navigating a dysfunctional household; even though De Niro and co-star Ellen Barkin receive top billing, it's DiCaprio who shines. He deftly delivers an understated performance and lets the quiet moments linger. Perhaps that's the reason why critics consider Leo's role in just his third-ever film to be his breakout performance.
Total Eclipse (1995)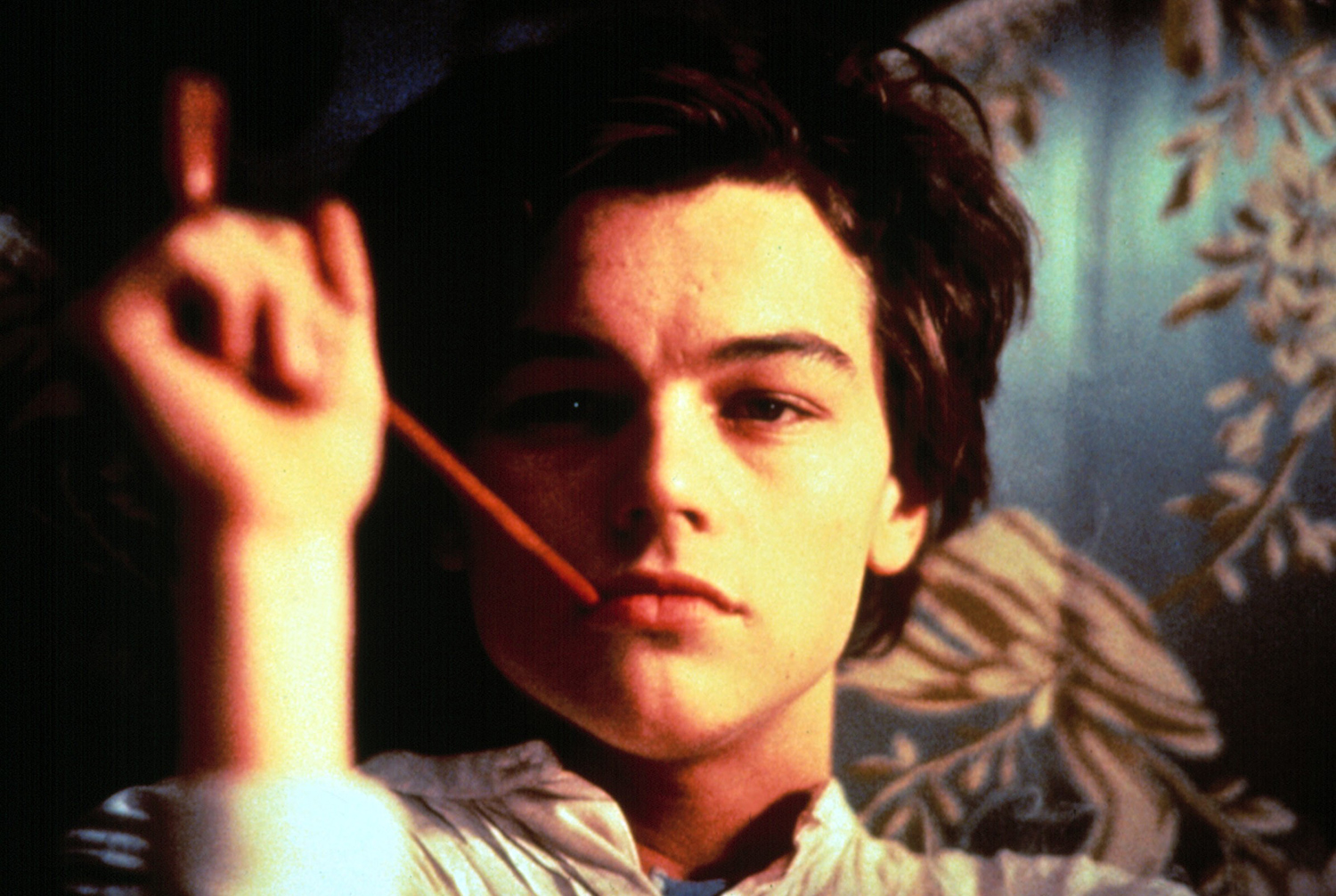 You have to admire DiCaprio for not always going with the sexiest of stories. Take this film, based on a play from the sixties about the relationship between two poets. At a time when his star was just beginning to rise, the young actor probably had his pick of the litter. Instead, DiCaprio smartly realized his talent and chose parts that he could really sink his teeth into.
Marvin's Room (1996)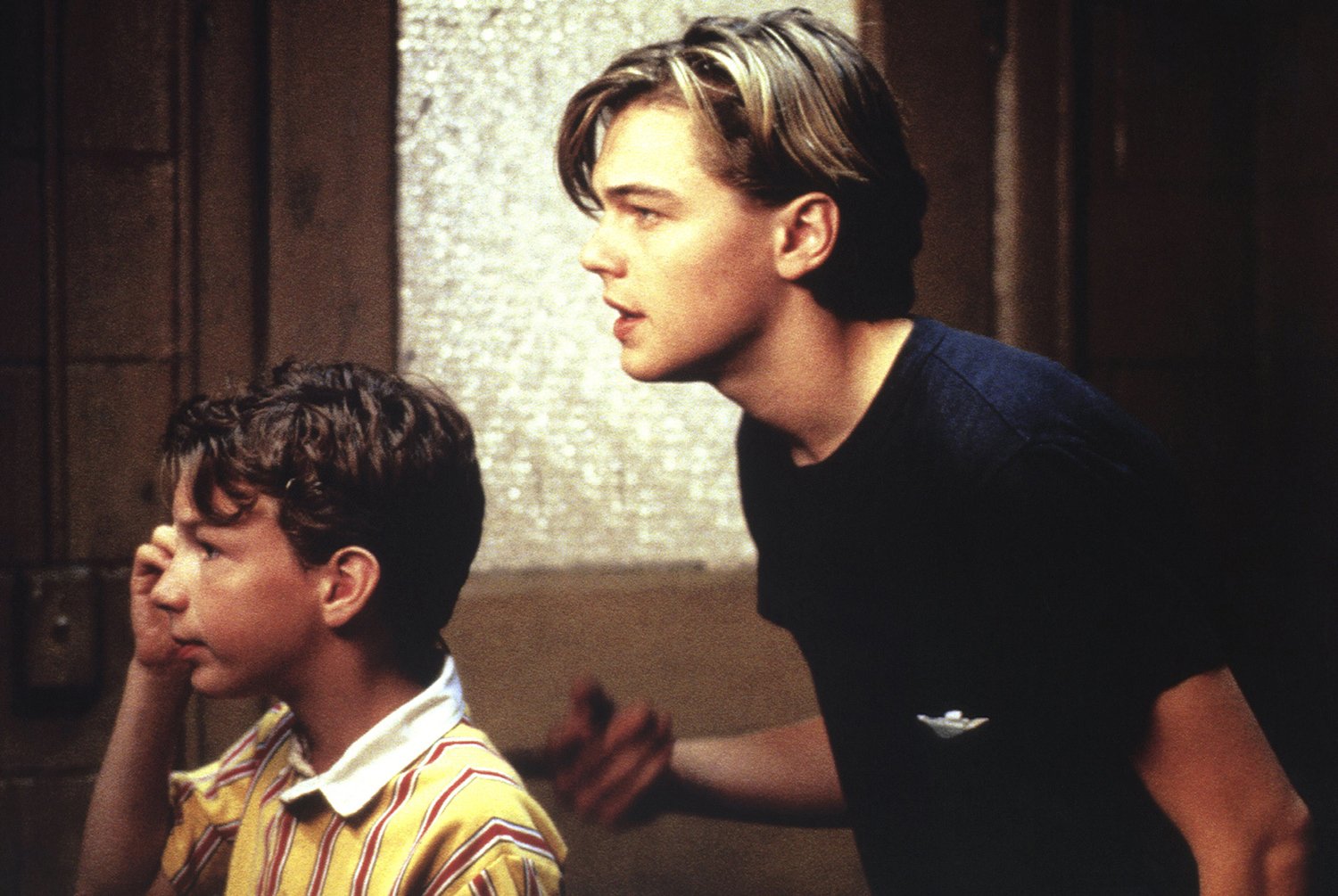 Released the year before DiCaprio launched into superstardom with his role in Titanic, Marvin's Room is another family drama in which his drawn-back performance is the highlight of the film. That's saying a lot, considering the 22-year-old actor was holding his own against the likes of Meryl Streep, Diane Keaton, and Robert De Niro. Based on a play and adhering to the spirit of a story intended for the stage, DiCaprio plays Streep's troubled son, and while the film is nowhere near as splashy as his future efforts, it's still a respectable notch on DiCaprio's belt.
The Beach (2000)
DiCaprio knows that having a director with a distinct vision is something that can lift any film from the ordinary to the extraordinary. For The Beach, he teamed with Danny Boyle years before it was fashionable. Eight full years before his Oscar triumph with Slumdog Millionaire, and four years after helming the cult hit Trainspotting, the director managed to snag a Post-Titanic DiCaprio for this tropical drama. Despite the crisp direction and crackling dialogue, The Beach was everything Titanic is not: subtle, dark, and a box office bomb. However, being compared to Titanic is a task as big as the ship itself, and if The Beach was released any other time, it would have surely been met with a warmer welcome.
The Great Gatsby (2013)
It's safe to say that Baz Lurhmann's adaption of the classic F. Scott Fitzgerald novel is a complete mess. With a bizarre tone and strange style choices, it's a shame that DiCaprio's reunion with the director of Romeo + Juliet turned out to be such a bust. However, there are redeeming moments once you sift past the Lurhmann's uneven direction and focus solely on DiCaprio's performance. Any other actor would have wilted under the surroundings, but not Leo. Here, he holds his own and delivers a believe role in a movie full of the unbelievable. If only he had a better adaptation of the legendary story to really play around with.