'Lesbians for Men' Is the NSFW Photo Book You Have to See to Believe
It's perfect for guys who love girl on girl action.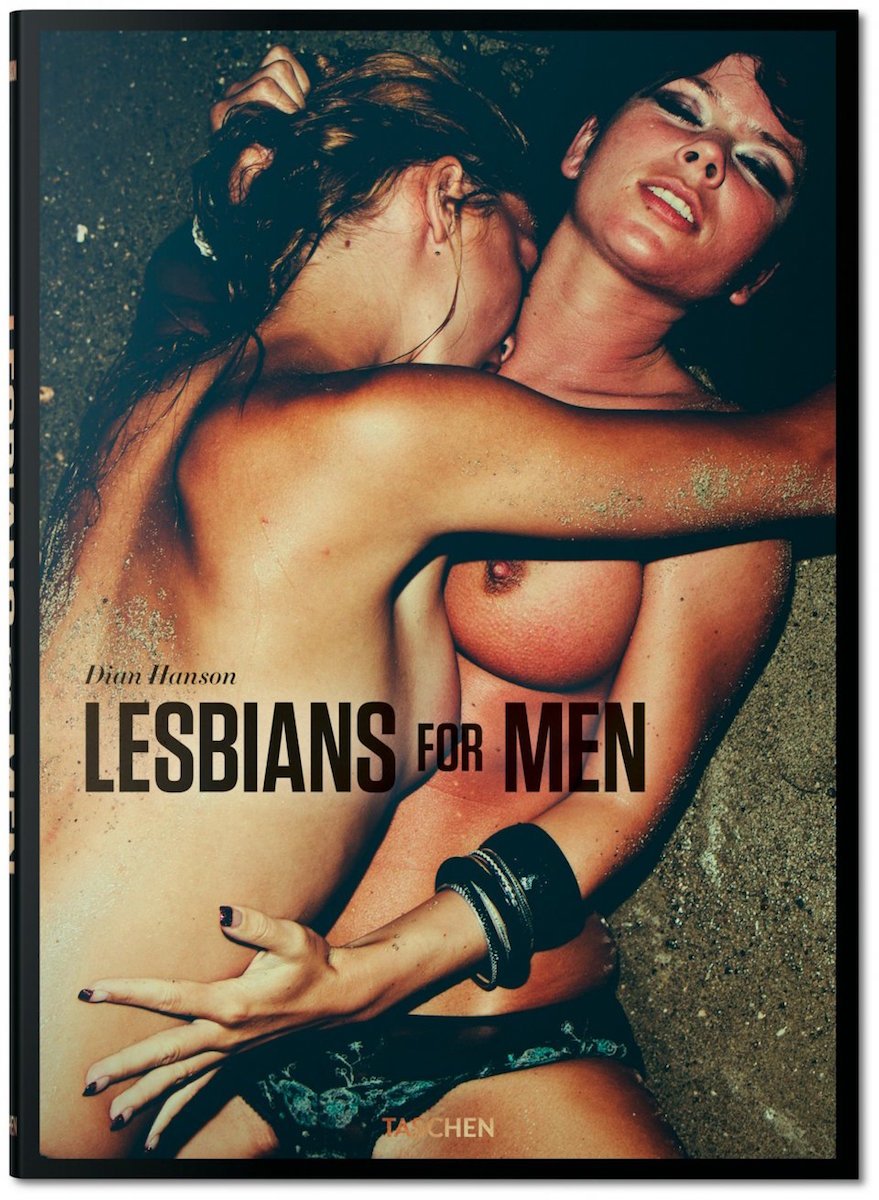 It's been derided as a hallmark of the so-called "male gaze," but girl-on-girl action is a common trope of erotic photography. A new photo book compiled by Dian Hanson, Lesbians for Men, explores how this sapphic fantasy has played out over the history of photography.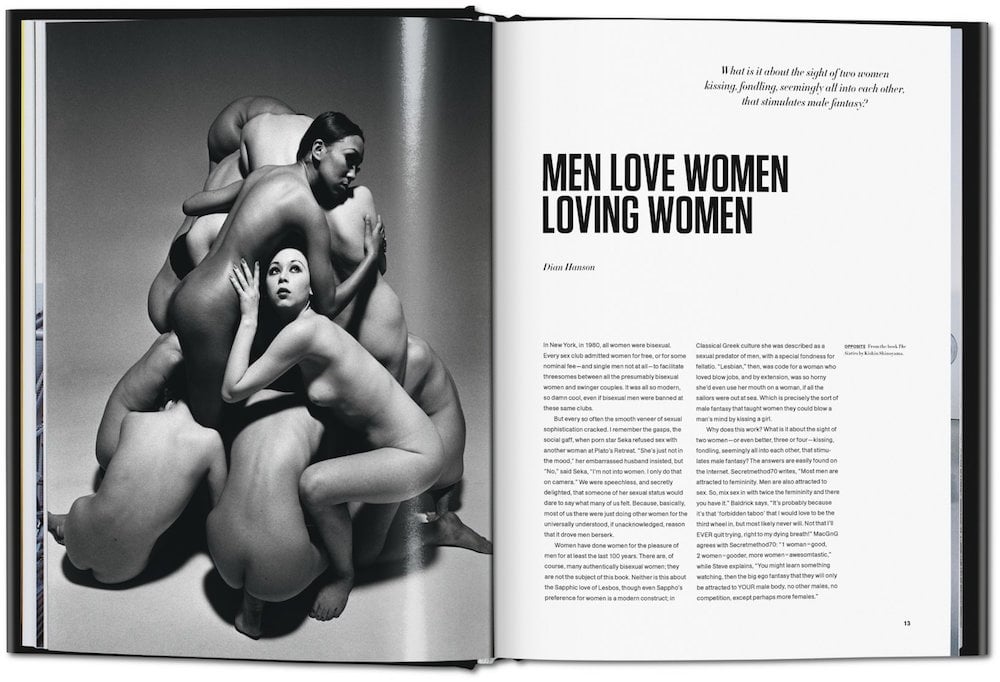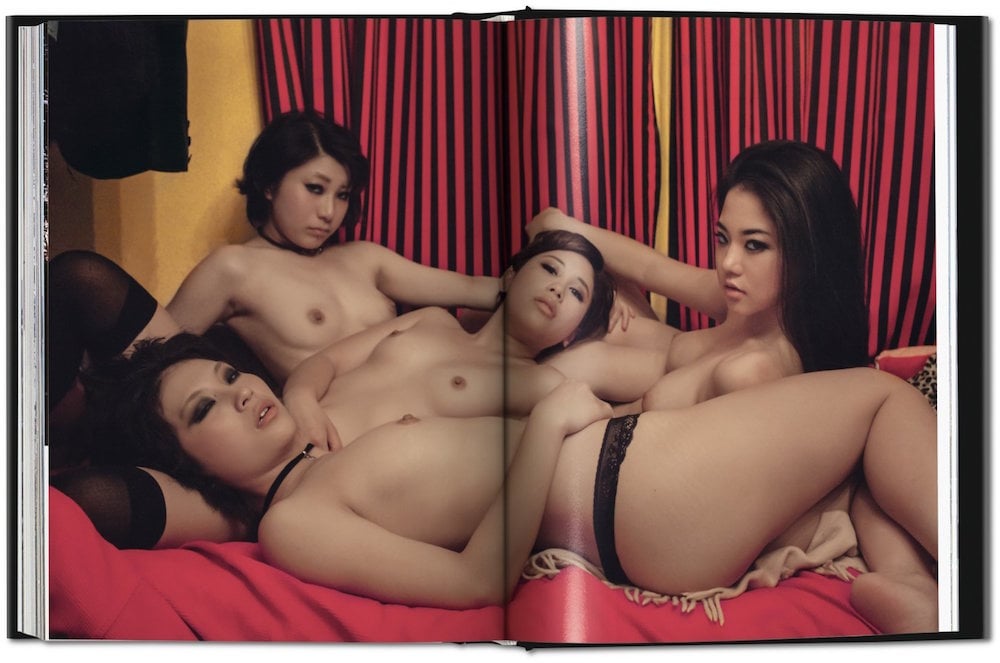 "Straight men have always had a thing for lesbians, or more correctly, for essentially straight women willing to do other women for their viewing pleasure," reads the book's preface.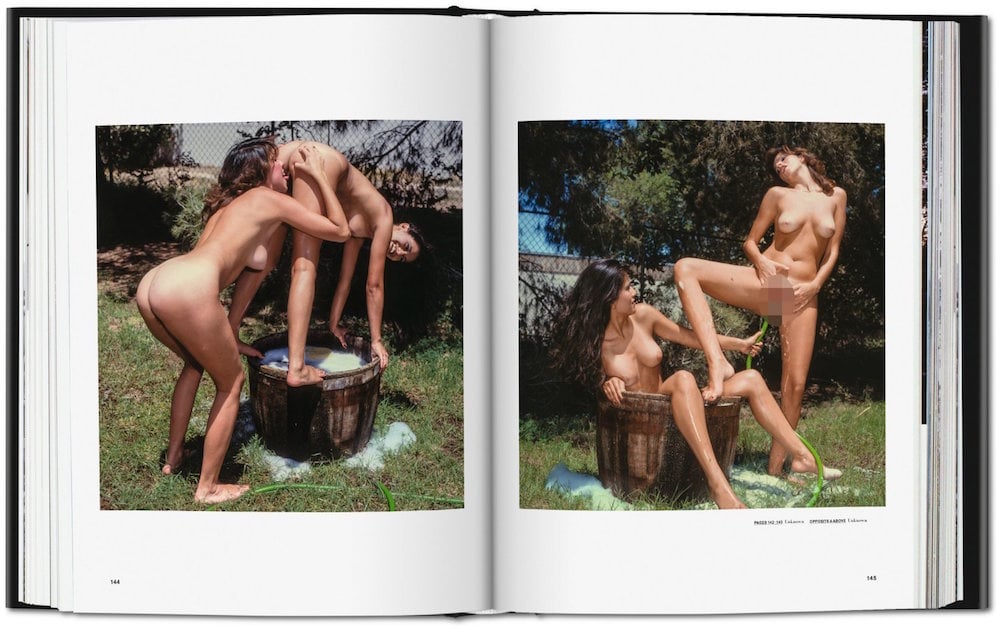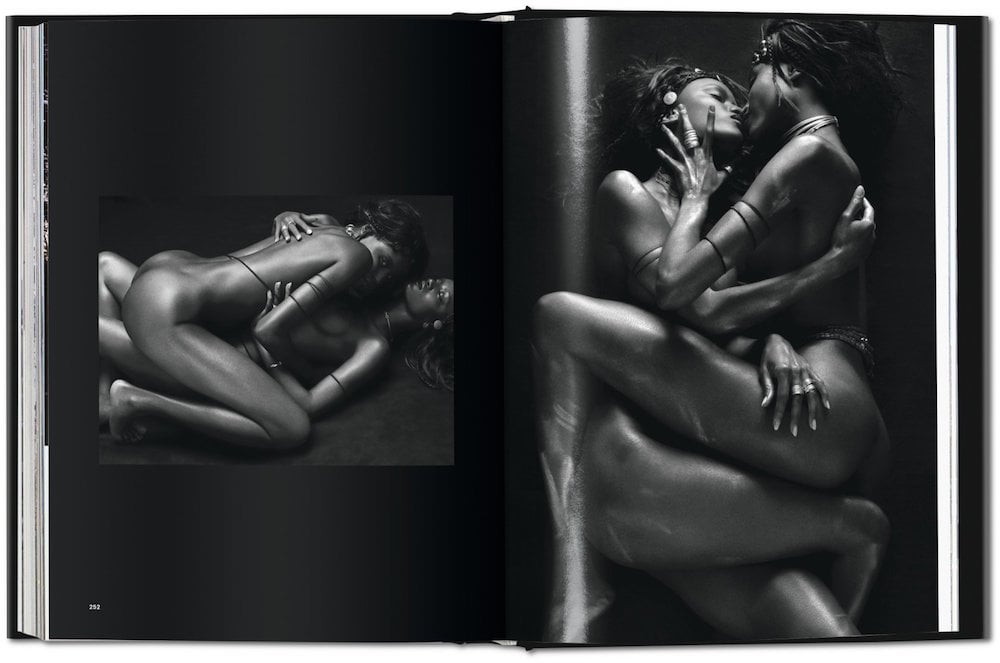 "Lesbians for Men is the first photo book to acknowledge such photos are created to fuel male fantasy, to explore the reasons, and to trace their origins back to 1890, and forward to the present day."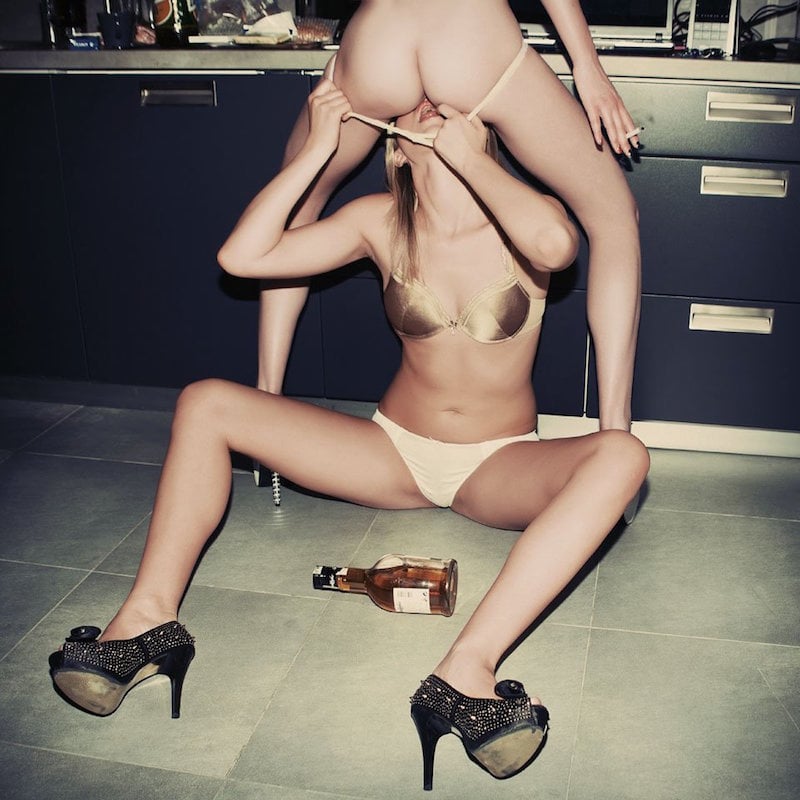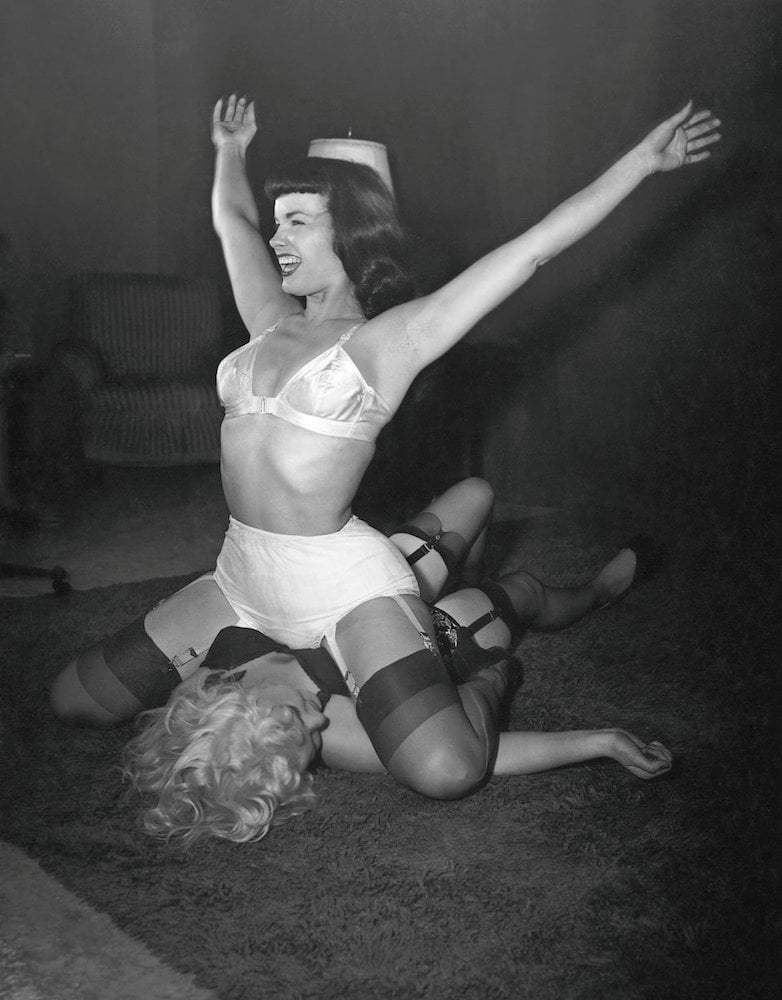 It's a nose dive into the erotically-charged worlds of photographers like Nobuyoshi Araki, Guido Argentini, Bruno Bisang, Bob Carlos Clarke, Ed Fox, Ren Hang, Petter Hegre, Richard Kern, Will Santillo, and Kishin Shinoyama.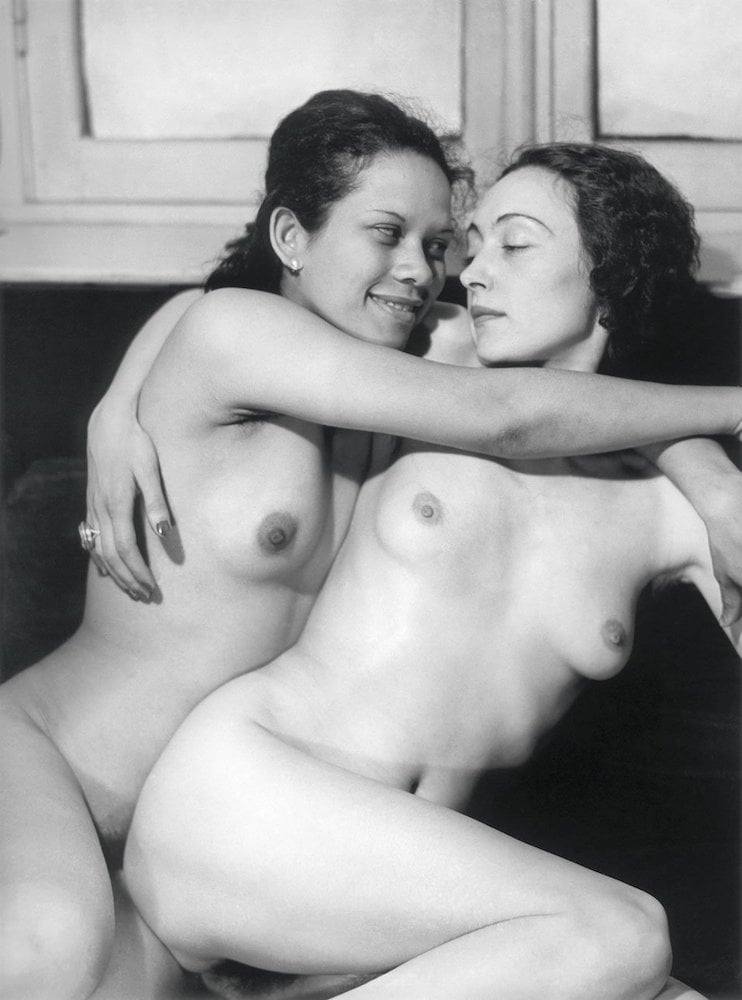 Lesbians for Men, which includes over 300 of such scintillating shots as well as accompanying commentary and analysis, will be available in November through Taschen for $49.99.