Ranking The Ladies of Lilith Fair, 20 Years Later
Who's the foxiest '90s babe of them all?
https://www.youtube.com/watch?v=EQyfnvqhqUI
If you were a dude growing up in the 90s, the arrival of Lilith Fair in the summer of 1997 was bittersweet. On one hand, there was finally a music festival with all the best female singer-songwriters on the same stage. On the other hand, it wasn't exactly for guys. 
Not that we were explicitly excluded, but with Lilith, women were trying to create a space by them and for them. Given the inarguably macho nature of so many other music festivals of the time, it was hard to blame them.
But even if we didn't have the guts to slather on the patchouli and buy a ticket, we admired Lilth Fair from afar. Twenty years to the day of the festival's launch, here's our ranking of the Lilith ladies that we crushed on the most, musically and otherwise. 
10. Joan Osborne
Listen to this song when you're high and it just might blow your mind. Trust. 
https://www.youtube.com/watch?v=nPFnHdJ0dl0
9. Paula Cole
Who can forget the straight-up jam that opened Dawson's Creek? Not us. 
8. Meredith Brooks
Don't sleep on the scorching guitar solo in her 1997 hit, "Bitch."
7. Sarah McLachlan
Before she was singing in commercials for three-legged dogs, McLachlan was the pixie-haired entrepreneur who made Lilith possible. So….thanks for that? 
6. Sheryl Crow
Sheryl Crow has a boatload of good songs, ranging from "If It Makes You Happy" to "Picture", her silly-but-still-kinda-good country duet with Kid Rock. 
5. Lisa Loeb
The O.G. Tina Fey's "Stay" became an anthem thanks to Reality Bites and nerdy, ennui-filled girls everywhere. 
4. Nina Persson of The Cardigans
The lead singer was a Nordic goddess, but this dainty Swedish pop outfit never really became more than a one-hit wonder. 
3. Fiona Apple
Not only did she crank out some sultry tunes, but this "bad, bad girl" had some seriously stylish videos–and was always a fun guest on Howard Stern's show to boot.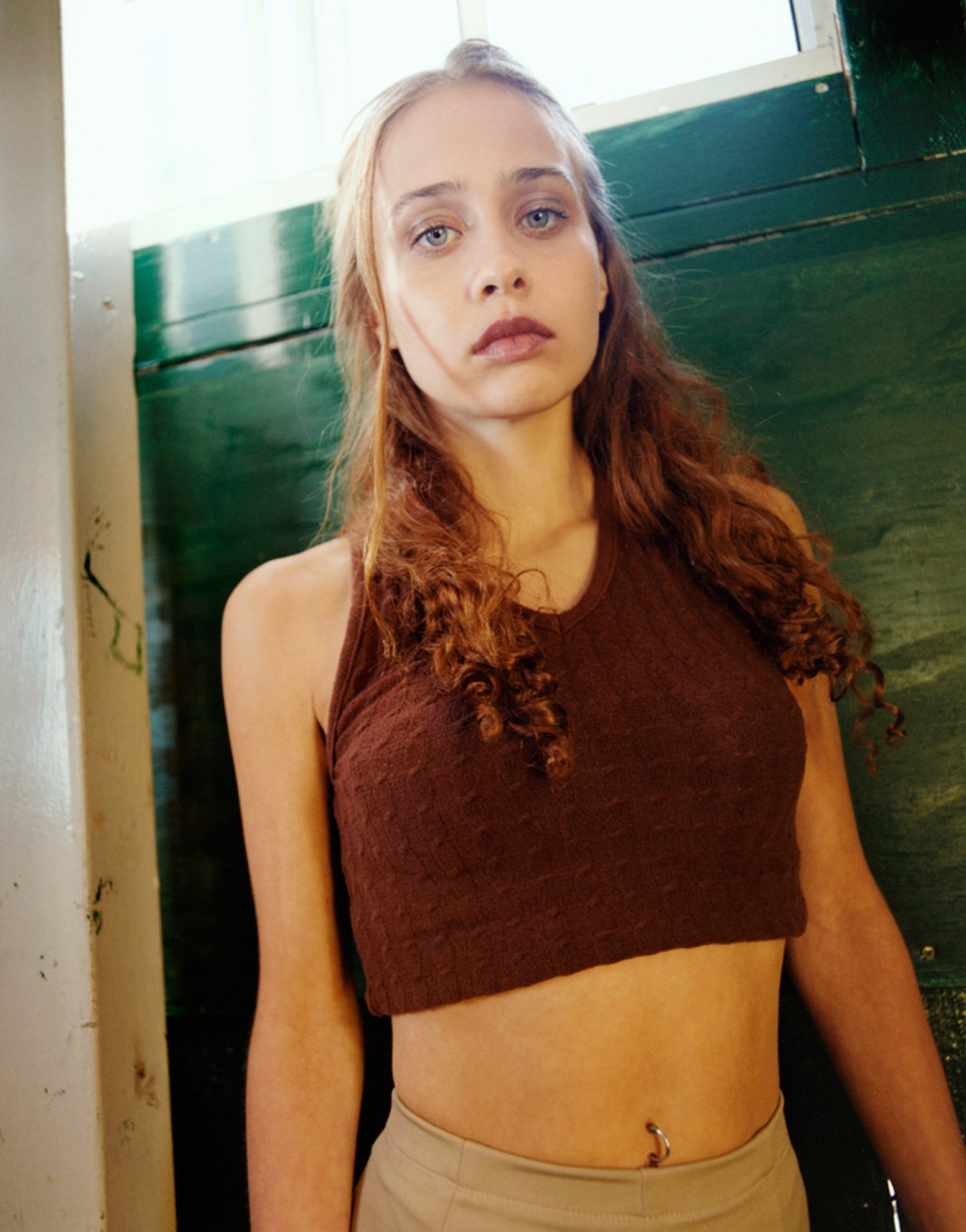 2. Susanna Hoffs
The Bangles lead singer played Lilith in '97, but we'll always remember her as she was in 1985, singing about having a "Manic Monday."
And don't forget about Susanna's legendary lingerie scene from 1987's The All Nighter. 
1. Jewel
At 23, Jewel was one of the youngest artists on Lilith's main stage. That prominent placement was thanks in large part to the yodeling Alaskan cutie's "Who Will Save Your Soul" video. Sing it, girl. 
And by the way, she's still slaying at Comedy Central roasts to this day.