'John Wick: Chapter 5' Could Be On The Way
With a female-centric prequel movie and a Starz series already in the works, there's a whole lot more Wick to come.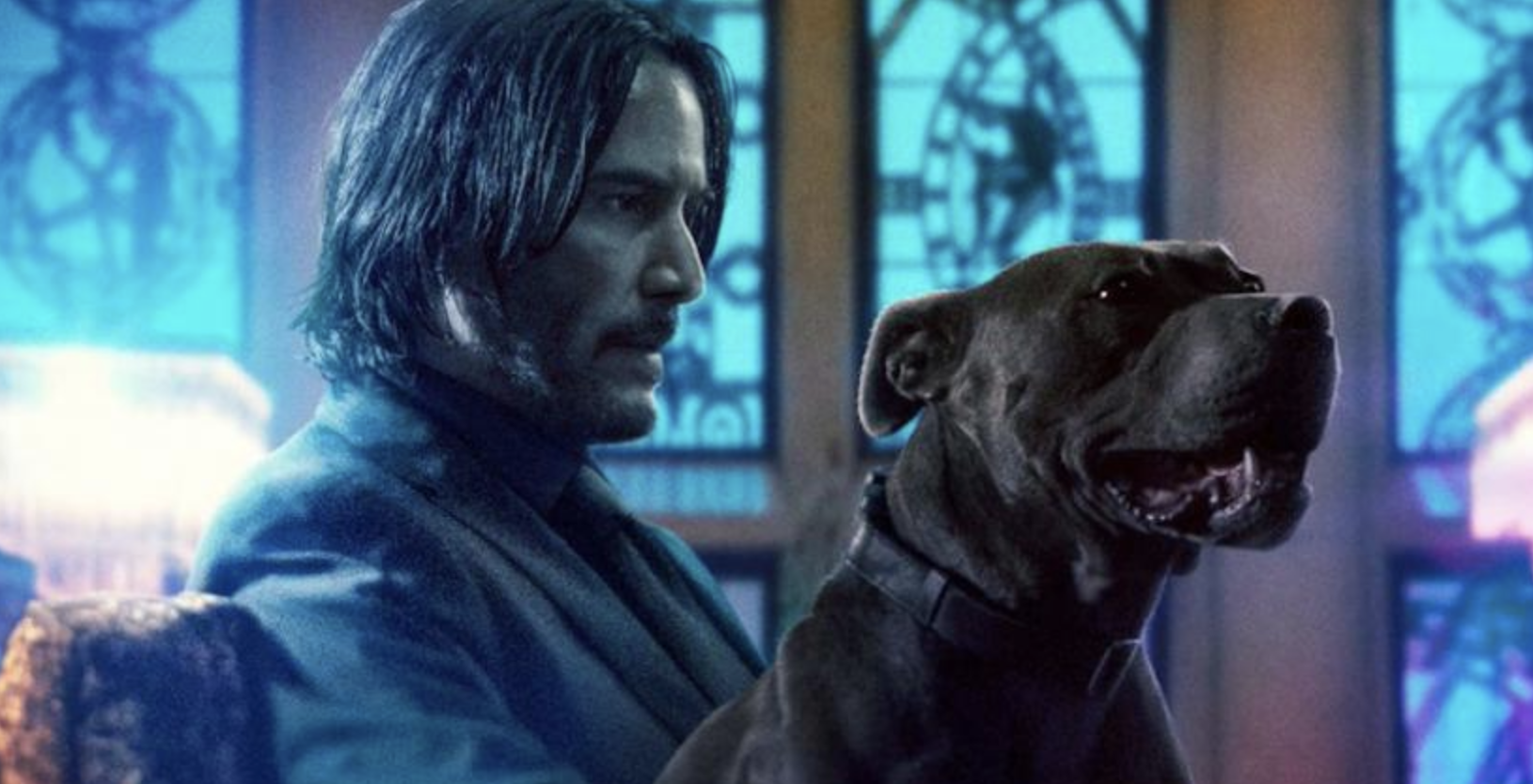 Have you had enough of John Wick yet? Hopefully not, because we're likely to get a lot more of the world's most lethal avenger of dead puppies and his related universe. 
Citing a source with a reliable track record of dispensing scoops—Ewan McGregor coming back to play Obi-Wan Kenobi again, for example—We Got This Covered (WGTC) reports Lionsgate is gung-ho for a fifth John Wick movie to follow John Wick: Chapter 4.
WTGC explains why this is not a big surprise:
It hardly comes as a surprise then that the studio are keen on a fifth installment in the mainline series, given that each sequel so far has earned considerably more than its predecessor while also maintaining an incredibly high level of critical acclaim.

And while a green light hasn't been given just yet, sources close to WGTC…say that Lionsgate is very interested in continuing on with the series for a while yet and fully plan on doing a John Wick 5.
A fifth Wick would join not just the preceding movies but The Continental, a series set at the assassin underworld's signature hotel, and Ballerina, a female-centric prequel.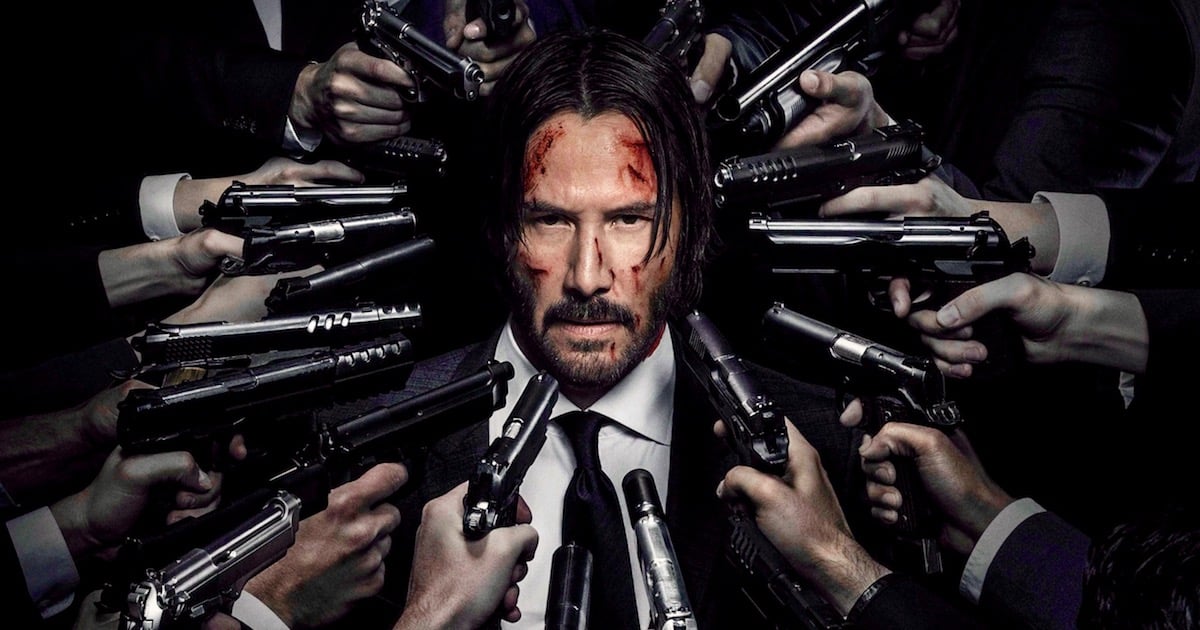 This is also just further evidence that the Keanussaince is not ending anytime soon. Between the hit Wick franchise and upcoming appearances in Bill & Ted Face the Music then a fourth Matrix, Keanu Reeves is everywhere. 
He even stars as a Mad Max-like character in the video game Cyberpunk 2077—and reportedly loved his part so much he convinced developers to double his screen time in the game.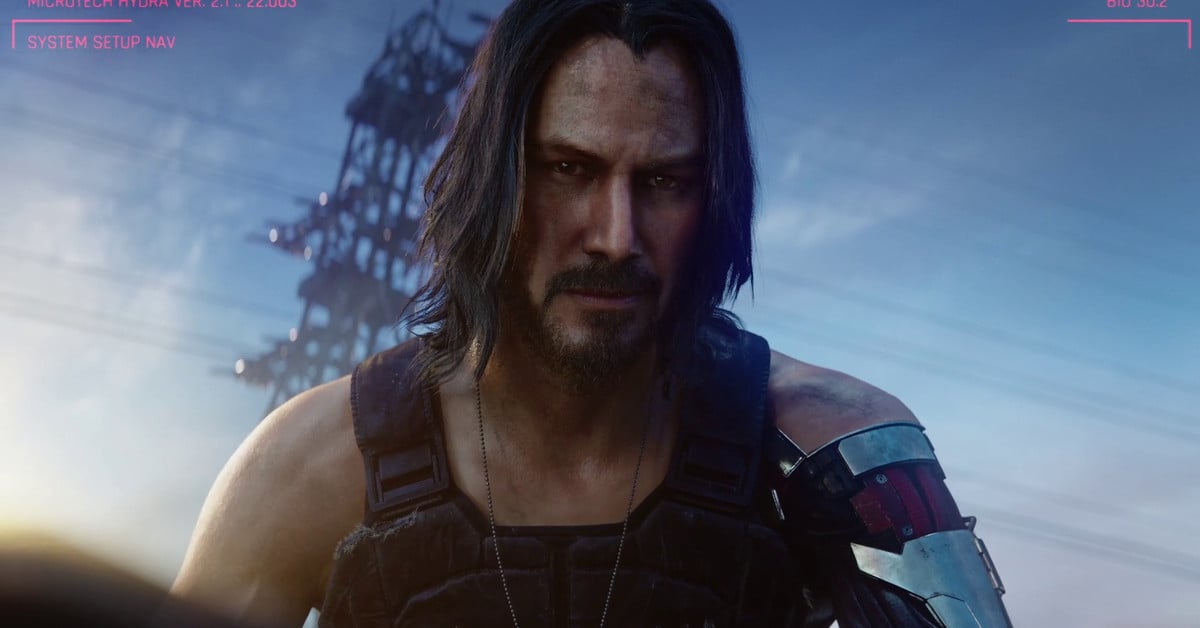 At 55, the utterly ageless Reeves is not doing a very good job putting to rest those viral rumors that circulated on the internet years ago suggesting he was actually immortal. 
Looks like it might be a good time to approach him about a reboot of The Highlander.