This 'X-Men' Star Is Your New MacGyver
But can he live up to Richard Dean Anderson?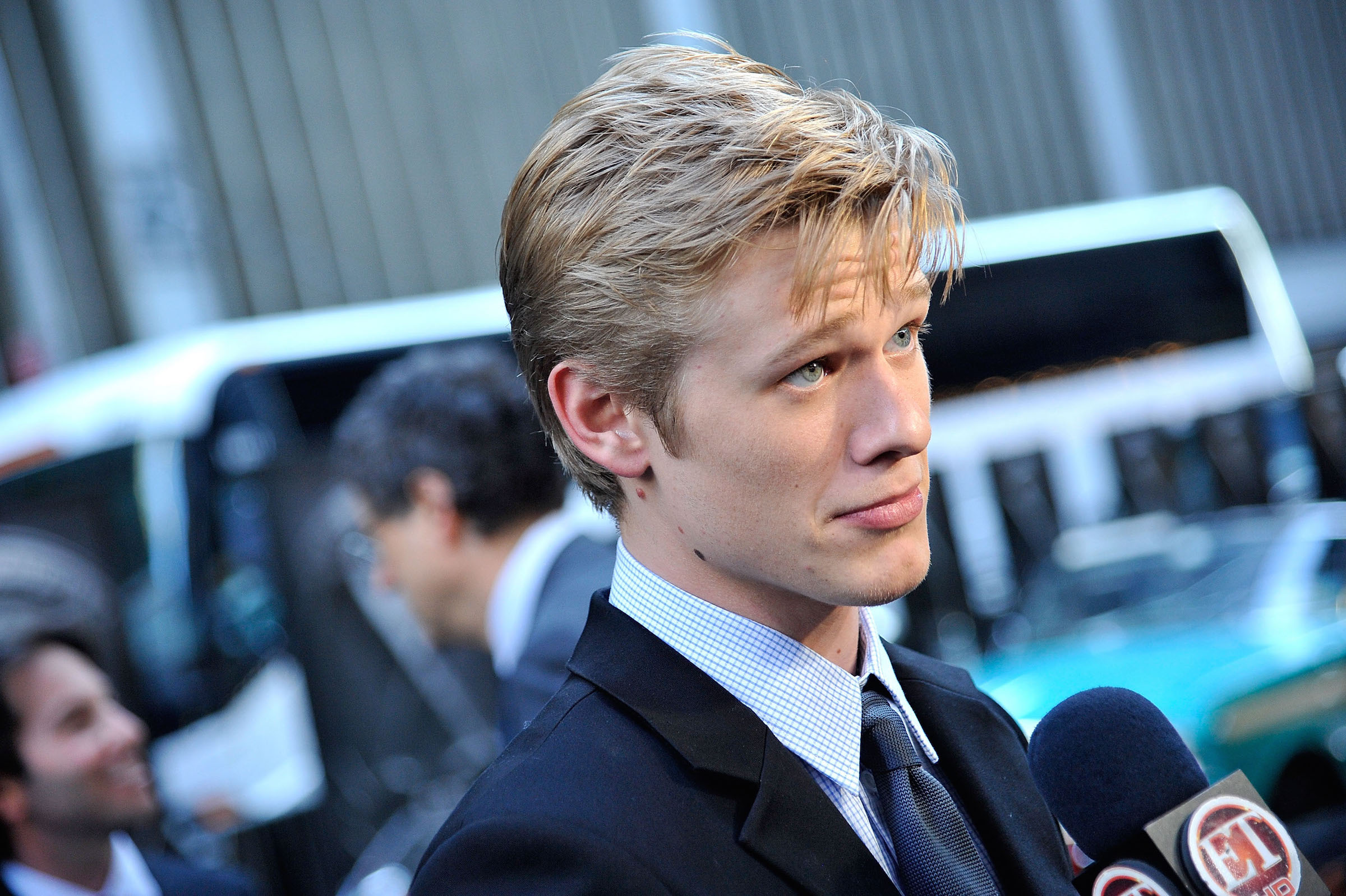 The upcoming CBS reboot of MacGyver lands somewhere in the middle of the spectrum of "reboot that should never happen" and "reboots we are super excited about," but it's not waiting for our approval.
CBS confirmed to Variety that X-Men star Lucas Till will star as the young twentysomething MacGyver in a series that "re-imagines" the 1980s original, as his uncanny fix-it abilities get him recruited into a secret organization.
According to sources who spoke to Variety, "many different names had been discussed for the part, including diverse actors." Well, at least it was discussed. 
In addition to his role as Alex Summers in the X-Men franchise, Till has also appeared in Stoker and Walk The Line. We are very happy for him.